Also known as the "Japanese Walt Disney", Hayao Miyazaki is undoubtedly a benchmark for animation in Japan. 80 years ago today one of the most detailed minds was born and to whom we owe our lives for films like My Neighbor Totoro, Spirited Away, Princess Mononoke or The Incredible Howl's Castle.
Therefore, we want to celebrate one of the founders of Studios ghibli leaving you 7 fun facts that you will only know if you are a fan:
1.- The family business Miyazaki Airplane was in charge of manufacturing the rudders for the Zero Fighters … the planes that the Japanese army used during the Second World War. Did you know it?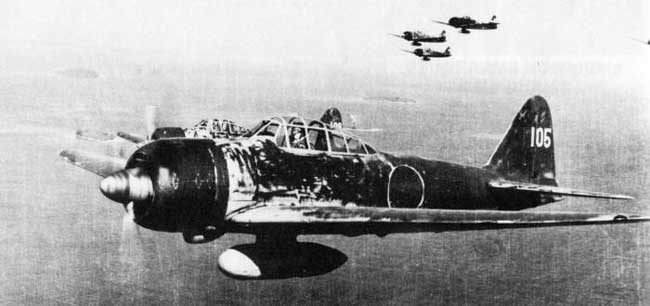 2.- Miyazaki studied Political Science and Economics at Gakushuin University in Tokyo.
3.- After finishing his studies, Miyazaki found the black thread that would lead him to cheer. Hakuya-den or Panda and the Magic Snake was lJapan's first color film and it is with this film that he would be trapped to pass his passion from drawing to animation.
View on YouTube
4.- In 1963, Miyazaki came to work Toei Doga, now known as Toei Animation (yep, where they created Dragon ball). In the company, the animator made a name for himself as he led the workers' union to reduce the exploitation of workers.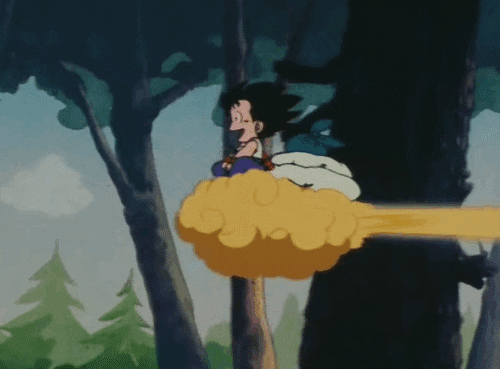 5.- During his work in Toei he met two important people. On the one hand a Akemi Ota, his now wife who is also a cheerleader; and in the union a Isao Takahata.
6.- Takahata was the one who involved Miyazaki in the production of The Adventures of Horus, Prince of the Sun. After this relationship, some time later both would found Studios Ghibli.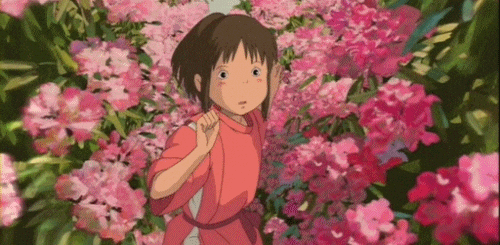 7.- In the 70s, Hayao Miyazaki worked in a company called Zuiyo Eizo, which together with the German company ZDF, created the famous series Heidi, the girl from the mountains "In this series, Miyazaki was in charge of starting the production and design and, if you don't believe us, in this intro you will see his name.
View on YouTube
Yep, here:
Ah, can't you see?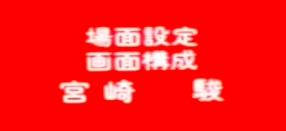 A little bit closer

Don't you believe us?

What other good data do you know?
Now you can virtually walk the halls of the Ghibli Museum!