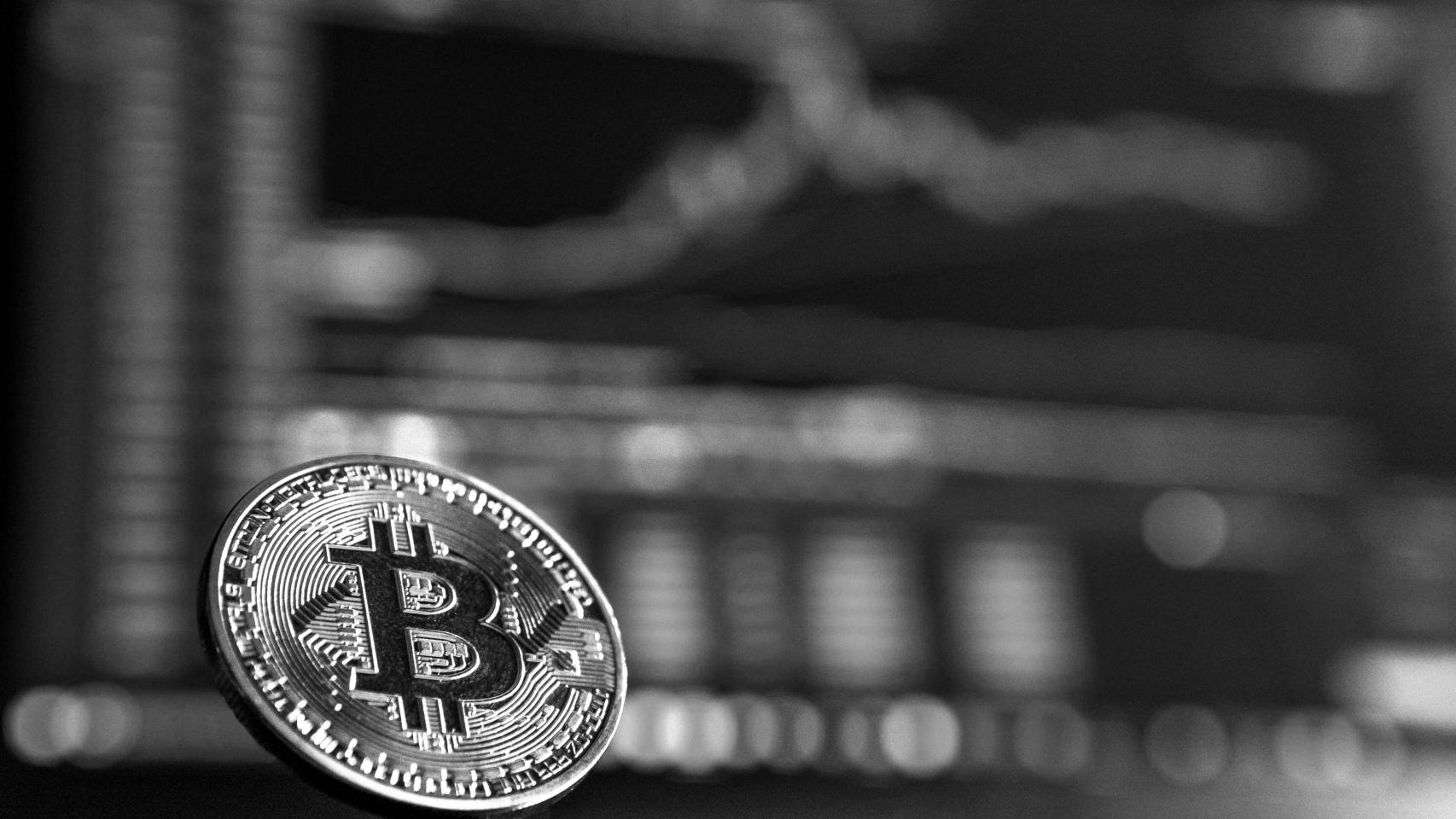 The National Police has dismantled a network that has defrauded more than seven million euros from various investors. Four people of Italian, Spanish and Argentine nationality have been arrested in Alicante and Basin. They were the owners of a false corporate network that captured investments in cryptocurrencies that, once invested, were never returned to their holders.
The frauds were denounced by many victims, all agreeing that they had been scammed after transfer cryptocurrencies to a company that offered to invest them and get high profitability from them.
The agents launched an investigation in order to find out who was behind these scams, hidden behind a non-existent society. The deception consisted of the victims transferring their cryptocurrencies to the alleged company for them to manage them, also reaching out to deliver cash to acquire more bitcoin.
How it worked
To attract victims, they offered high profitability and, once the virtual currencies were in the possession of the detainees, they paid them the interest generated with the contributions of the new investors in order to give an appearance of solvency, until after a while they stopped paying the profits and did not reimburse the investment.
The researchers were able to determine that the amount of scammed cryptocurrencies amounted to more than 380, so that all of the money scammed exceeded seven million euros.
During the operation of the National Police, a multitude of computer material such as computers, tablets and telephones has been seized.
In addition, one of those arrested was located in Basin, where he had fled in order to take refuge from the pressure received from a large number of clients to whom he had not returned his investments.
Open investigation
Once detained, he was placed at the disposal of the Investigating Court acting as a guard in that city. The rest of the detainees were released after being heard in a statement at the police station of Alicante.
The investigation remains open as investigators are aware that there are more victims of this scam.