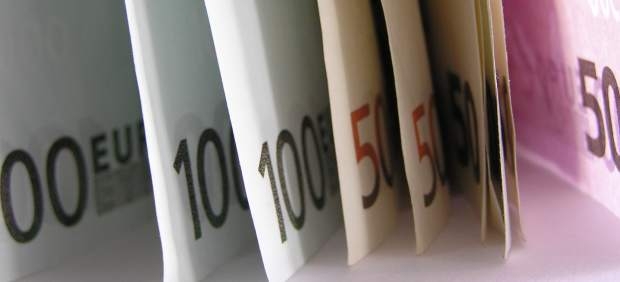 Although there is still more than a month left, it is not a bad thing to start looking at how to prepare the income statement for another year. For those taxpayers who have open accounts or deposits abroad, the Tax agency it also forces them to account for your wage income and returns on your capital, including the benefits obtained from the contracted savings products. Even if taxes have already been paid in the other country, you should be careful when filing it to avoid scares.
The first thing to take into account is the equity that is held in accounts or deposits abroad. If the taxpayer owns more than 50,000 euros will have to present the model 720 before the official start of the rental campaign, which this year is the April 7. The presentation of this model should be carried out only if the average balance of these products as of December 31 of the previous year or the average balance of the last quarter of the year as a whole exceeded 50,000 euros.
The deadline to present this document opened on January 1 and will end on March 31. As explained from the financial comparator HelpMyCash, unlike the declaration, this document should only be resubmitted as long as the declared capital increases by more than 20,000 euros. Otherwise, there will be no obligation to fill it in again. In addition, the income generated by foreign deposits or accounts will not appear in the draft declaration, with what each taxpayer will have to introduce.
Regarding the tax brackets, they clarify that there are no differences with respect to the benefits produced by national-brand savings products, so that all income of up to 6,000 euros will be taxed at 19% and the following 44,000 euros, at 21%. In case of obtaining profits of more than 50,000 euros, the corresponding tranche will be 23%. In this sense, it must be taken into account that 2020 is the last year with this fiscal tranche, since in 2021 and onwards a new tranche will be added with which earnings that exceed 200,000 euros will be taxed at 26%.
Another important point is that of those to whom withholdings have already been applied abroad, that is, they have already paid their taxes there. Be careful, because this does not imply that you are exempt from doing it in Spain. If that is the case, you should avoid what is popularly known as double taxation. Here, the Tax Agency allows taxpayers not to have to pay twice for the same money, so that, to avoid this, the amounts withheld must be reported in the corresponding box of the declaration on Deductions for international double taxation, for reasons of the income obtained and taxed abroad.