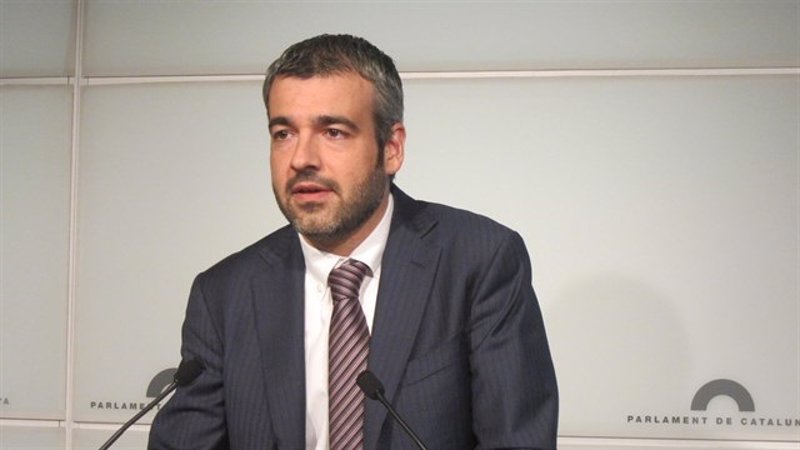 Aena, the manager of Spanish airports, has lost 126 million euros in 2020 after a 50.2% drop in revenue to 2,242.80 million euros.
Aena has been one of the companies most affected by the coronavirus pandemic, since the air traffic it collapsed last year due to restrictions on mobility. This is reflected in all the parameters of your income statement.
The Reported EBITDA has plunged 74.2% to 714.6 million euros, while EBIT has plunged to -92 million from the 1,977 million registered in 2019. In addition, the flow from operating activities has plummeted 92%, to 146 million.
During 2020, passenger traffic registered a historic drop of 72.4%, to 76.06 million, compared to the 275 million registered in 2019.
"Short term no signs of recovery in traffic due to the new wave of infections that is spreading in Europe and the different restrictive measures applied by different European countries in response to it. In the current circumstances, it is not possible to anticipate when the recovery will begin"says the company.