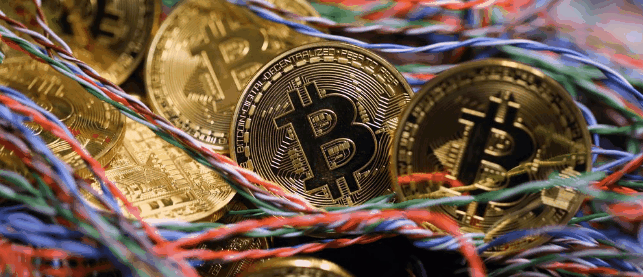 Bitcoin cuts its hefty losses of the last two days, when the most traded of digital currencies has lost 20% of its value and hitting lows below $ 46,000, in a 48-hour corrective move since hitting a milestone above $ 58,000 on Sunday. Shopping has returned to Satoshi Nakamoto's creation after it has transpired that Square, the company of Twitter founder Jack Dorsey has taken positions in the cryptocurrency worth 170 million dollars.
The queen of cryptos has recovered the $ 50,000, encouraged by the confidence of the online payments company, which disclosed its investment in in its quarterly earnings report on Tuesday. Square bought about 3,318 bitcoins at an average price of $ 51,236, signaling remarkable confidence in bitcoin as it hit record highs and inviting renewed skepticism about its stability.
"Aligned with the purpose of the company, Square believes that the cryptocurrency is an instrument of economic empowerment, providing a way for individuals to participate in a global monetary system and secure their own financial future, "reads the company's press release announcing the purchase." The investment is part of Square's ongoing commitment to bitcoin, and the company plans to evaluate its aggregate investment in bitcoin relative to its other investments on an ongoing basis. "
Square first announced a major bitcoin investment in October last year, when it bought $ 50 million worth of tokens at a time when a single bitcoin cost just over $ 10,000, but in light of recent declines and From the current price of around $ 50,500, the corporate move has cost Dorsey dear. However, most experts and analysts continue to bet because the rally of the 'crypto' follow up to 100,000 dollars since "technically, what we have is a simple reaction phase / proportional adjustment of the previous increases", explains José María Rodríguez, analyst at 'Bolsamania'. However, experts also warn that this phase may not be over.
The bitcoin price began to correct on Monday, following a series of tweets from Tesla founder Elon Musk, pointing out that the price was too expensive. On Tuesday, it fell along with US stocks after US markets opened, in the biggest drop for a two-day period since the coronavirus-driven market crash in March 2020.