Sony Playstation 5 :
Season was one of the surprises of The Game Awards 2020. The trailer anticipated a road game in which players they will cycle through natural enclaves of a world that they will record with their camera and his notebook. Little else was known about the video game, which caused those interested to speculate with the genre in which it was framed. A walking simulator? Maybe a huge open world? Something more linear? Kevin Sullivan, Creative Director of the title, he has cleared some of these doubts in an interview with IGN where he says that players can expect something halfway between thatgamecompany's Journey and Nintendo's The Legend of Zelda: Breath of the Wild.
Sullivan says the response to trailer shown last December has been "super generous, really friendly and quite exciting", but anticipates that players are not entirely clear what kind of game it is: "When I am reading the YouTube comments, people seem to think that it is either like Breath of the Wild or that is like Journey. And it's in between […] It is not an open world AAA game and it is not a hallway art game either. "
It also leaves aside the comparisons with narrative dramas in the first person or walking simulators like Gone Home and Firewatch; notes that although he likes those games a lot, the concept started in 2016 with a playable base that was even adapted to board game. "Since we did Darwin Project [un battle royale cuyo servicio ces el ao pasado], we have a lot of gameplay-oriented developers in the project. It won't be a walking simulator; as much as I love those games where there is no gameplay. "
A story in the present and the past that progresses "recording things and talking to people"
The creative director of Scavengers Studio has had the idea of ​​the game in his head for several years, but until the arrival of PS5 and the evolution of PC they could not carry it out without compromising some ideas due to technical limitations. The Sullivan's own experiences in their travels through Asia they are the ones that have inspired the game, where there will be a mystery and a story that players will "develop and understand" as they progress, that is, as go "recording things and talking to people".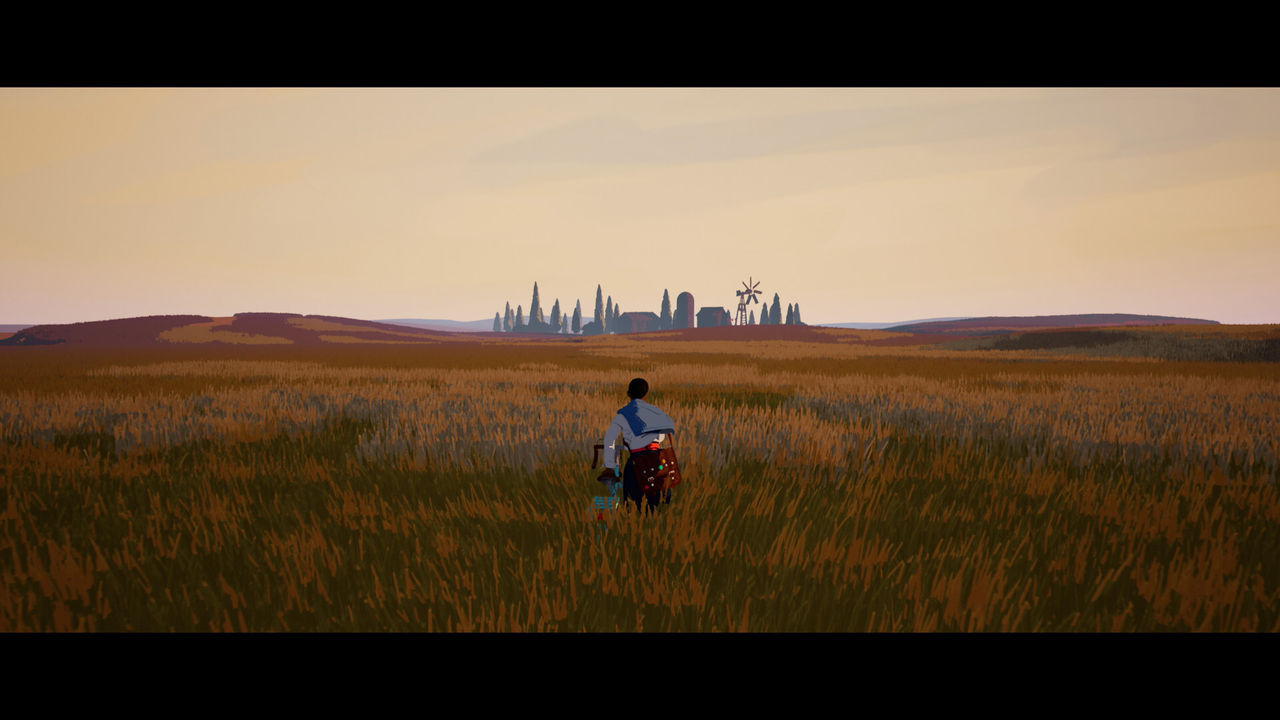 Players will unravel a plot that takes place in various temporary moments: "There are things that are happening in the present that are important, and there are things that have happened there in the past that are important, and you will be discovering that." The game manager adds: "Although I like the idea that it is like a road trip, it is more like the idea of ​​being a stranger in a strange land and try to understand and do something there. "
Though does not rule out that the game is published on other platforms, at the moment Season is announced for PS5 and PC. The game is in the middle stage of development, and in fact, it has no estimated release date or even a publisher.