Chicago : California suspends evictions due to pandemic – .
August 29, 2020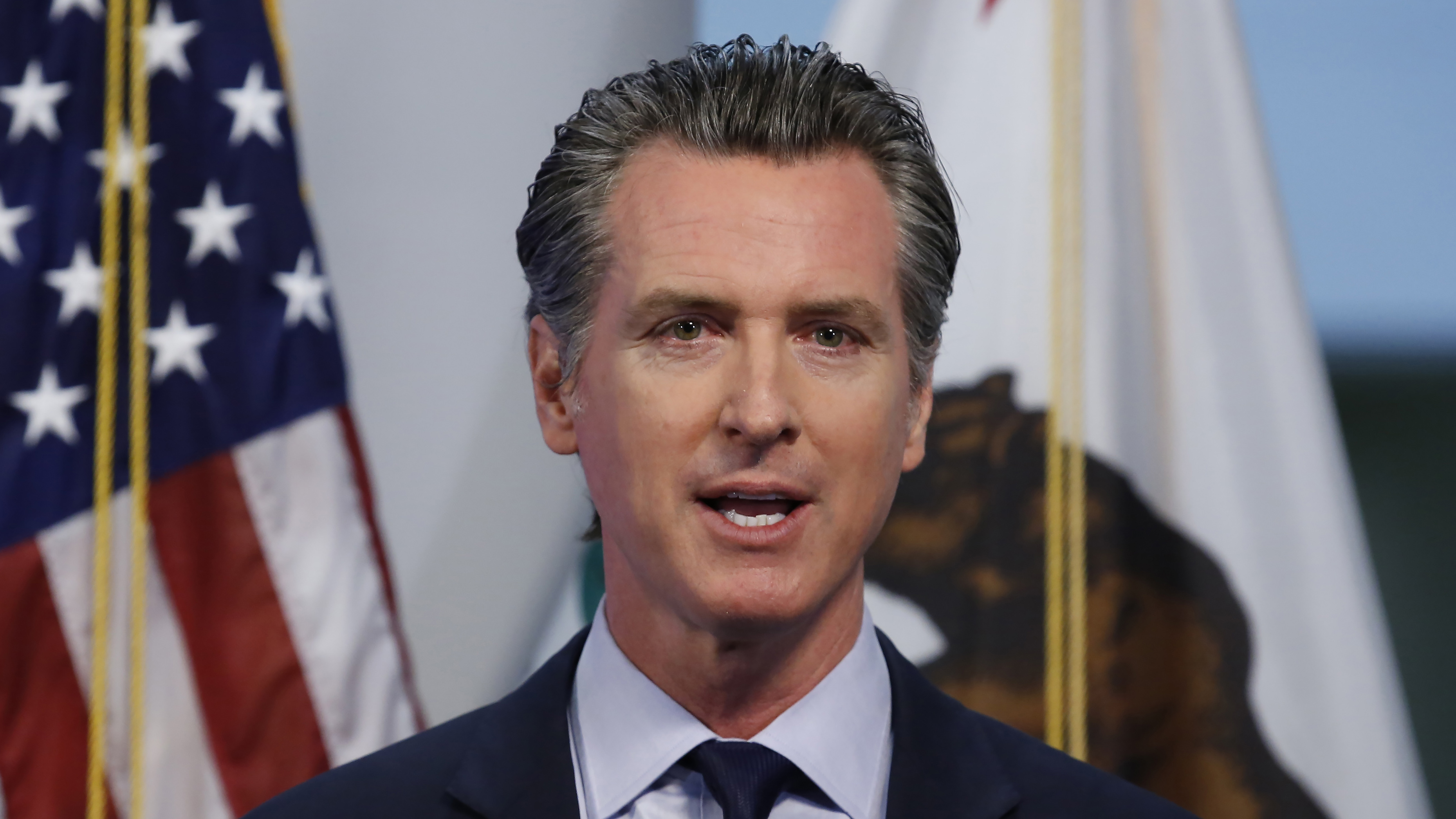 SACRAMENTO, California – California Governor Gavin Newsom and state legislature leaders have agreed to a bill to protect people from evictions.
The beneficiaries would be the tenants who have not paid their rent between March and August due to the coronavirus. To do this, they must sign a document that they suffer financial hardship due to the virus.
The protection would extend beyond August for tenants who can pay at least 25% of the total rent owed between September 1 and January 31. The evictions would be authorized as of February 1.
The project would not forgive payments due. The owners could sue them and a judge could order payment. But they could not be evicted.
California courts have halted most eviction and foreclosure proceedings since April 6 due to the pandemic. But those protections expire next Tuesday, raising fears of a wave of evictions in a state that has the largest indigent population in the country.