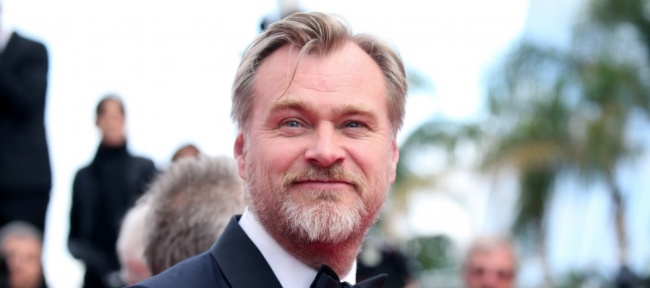 Last December we reported that Christopher Nolan, a frequent contributor to Warner Bros. Pictures, was not at all happy with the studio's decision to release his films for 2021 simultaneously in both US theaters and on HBO Max. The criticism came from all quarters, to the point where it was raised whether the strategy would cause more damage to WB than they might initially think.
According to the latest news from the Wall Street Journal, the filmmaker is unwilling to work with the studio again, mainly due to the enormous disappointment he has been caused by the company's decision to sacrifice the movie experience. In this way, the 2020 science fiction film 'Tenet' would be the last joint project for Nolan and the studio after 18 years of collaborating together.
The acclaimed director began working with Warner Bros. in 2002 on the psychological thriller, "Insomnia," starring Al Pacino, Robin Williams, and Hilary Swank. Later came other notable works such as' The final trick: The prestige '(2006),' Origin '(2010),' Interstellar '(2014) or' Dunkerque '(2017), of course without forgetting the trilogade' The dark knight ', with Christian Bale in the role of Batman.
Returning to 'Tenet', the movie starring John David Washington, Elizabeth Debicki, Robert Pattinson and Kenneth Branaghtermin grossed 347 million dollars worldwide (293 million of them internationally), a figure that barely covered its 200 million budget and that it would certainly have been far superior any other year.