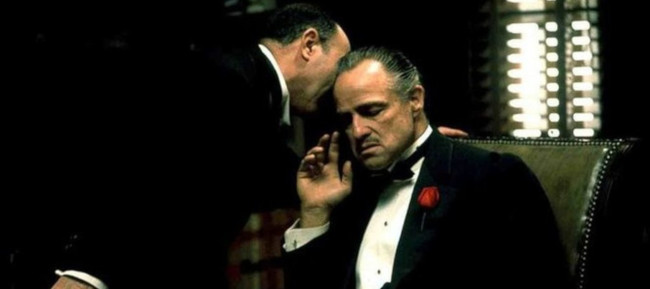 Coinciding with the release of the new version of 'The Godfather: Part III', Paramount Pictures has finally addressed the future of the acclaimed franchise. During an interview with The New York Times, the studio revealed that they are open to the possibility of producing a fourth installment of the crime drama. Of course, this fourth movie would only come as long as the right story is presented.
"While there are no imminent plans for another film in the 'Godfather' series, given the enduring power of his legacy, it remains a possibility if the right story emerges," Paramount said in a statement.
If Paramount finally decided to make this movie, it seems unlikely that Francis Ford Coppola would take over as director again. Coppola already expressed that he had an idea for another sequel after the premiere of the third installment in 1990, but the script was never written due to the death of co-writer Mario Puzo in 1999.
Regarding 'The Godfather, Epilogue: The Death of Michael Corleone', the film will have its limited release in theaters this December, followed by its release on digital platforms and on DVD / Blu-ray.