Curiosities of Shigeru Miyamoto, author of Super Mario, The Legend of Zelda and other Nintendo classics
November 9, 2020
The Japanese genius is a real box of surprises.
The video game industry would not have reached such a level if it weren't for such brilliant minds as Shinji Mikami, Neil Druckmann or Shigeru Miyamoto, among others. They have offered us countless experiences that we will hardly forget thanks to their talent; constantly reinvent themselves and they are the authors of some of the most popular games of all time.
Of course, behind the public figure there is a normal and ordinary person, with his experiences and his anecdotes. Today we have set the objective on Miyamoto, the genius of Nintendo to collect some of the most interesting curiosities that surround the one who has been, is and will be one of the most influential proper names in the history of video games. And it is that the creator of Super Mario Bros. or The Legend of Zelda has always had many things to tell.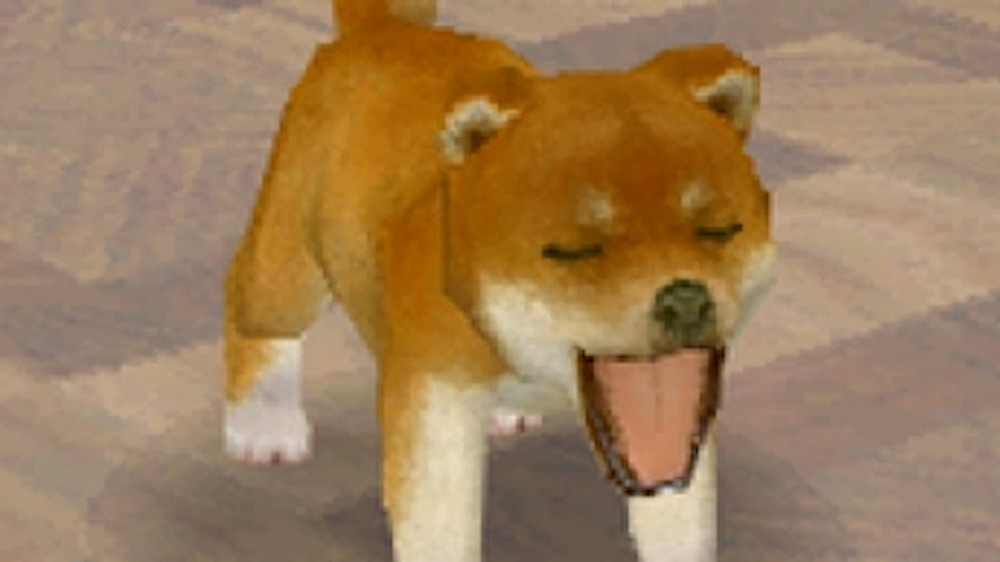 Man's Best Friend It is proven that the creative does not stitch without thread; his works are reflections of his thoughts and Nintendogs for Nintendo DS is a clear example of this, since Miyamoto had a dream of dedicating himself to being a professional dog sitter.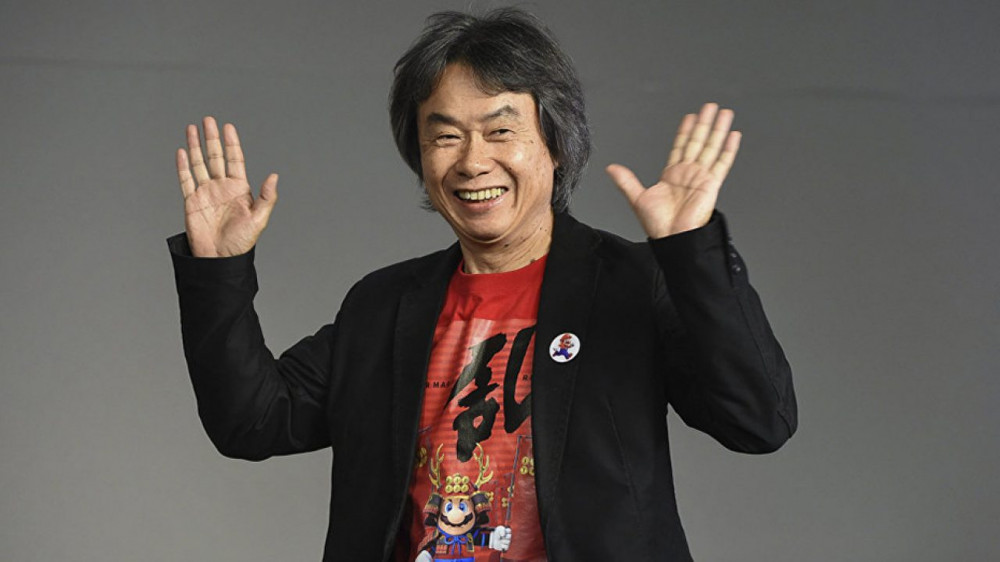 See, hear and shut up (in English) How many times have we had the opportunity to listen to you in English? Few, very few. The reason is that, by his own admission, his pronunciation is not particularly good and he does not feel comfortable speaking it. Of course, he understands it perfectly.
Mario's best appearance So he thinks. And it is that Super Mario World is his favorite video game of the franchise. No wonder – they are pretty much all fantastic, and their Super Nintendo adventure that debuted in 1990 is one of the greatest platforms of all time.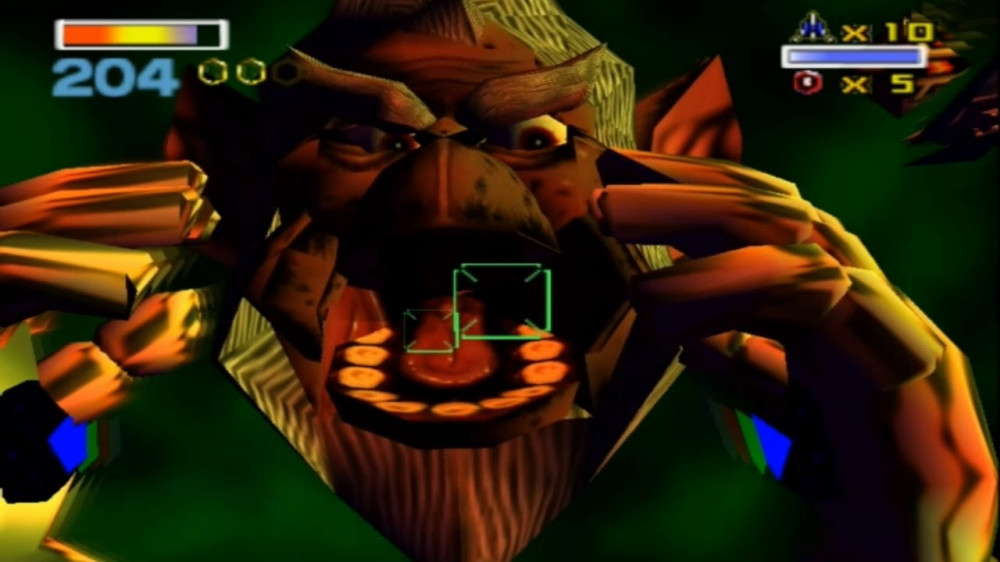 The one that was, is and will be his favorite game We all have a video game located on a pedestal from which it will never come down. And Miyamoto's favorite is none other than Star Fox 64. In fact, he is a lover of the saga and during an E3 he assured that Star Fox Zero was an undervalued title by the public.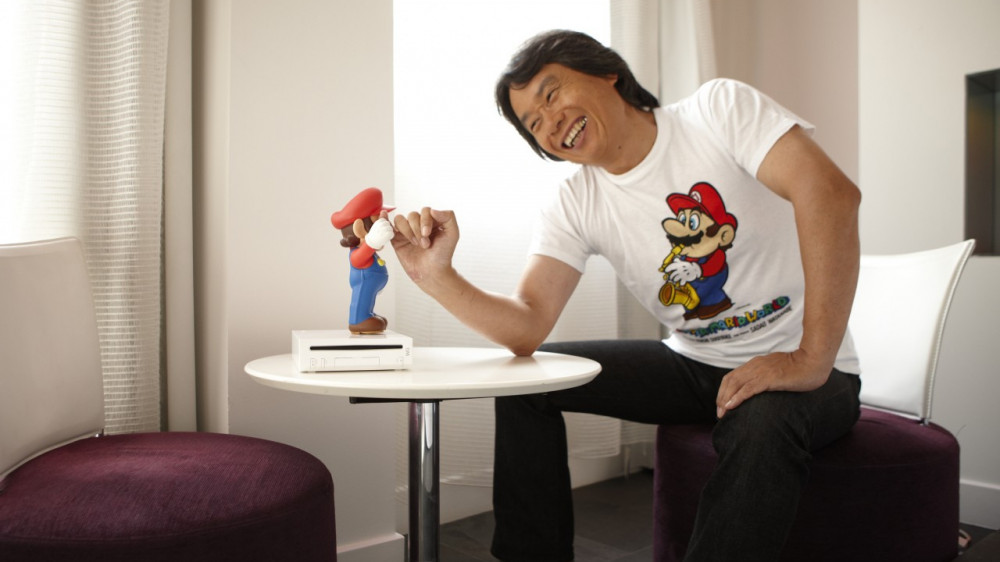 A childhood away from video games Shigeru Miyamoyo didn't grow up enjoying video games like many of us. In fact, there wasn't even a television at home. However, from childhood he was already overflowing with creativity; He loved to draw – and he studied for it -, invent stories and create handmade toys.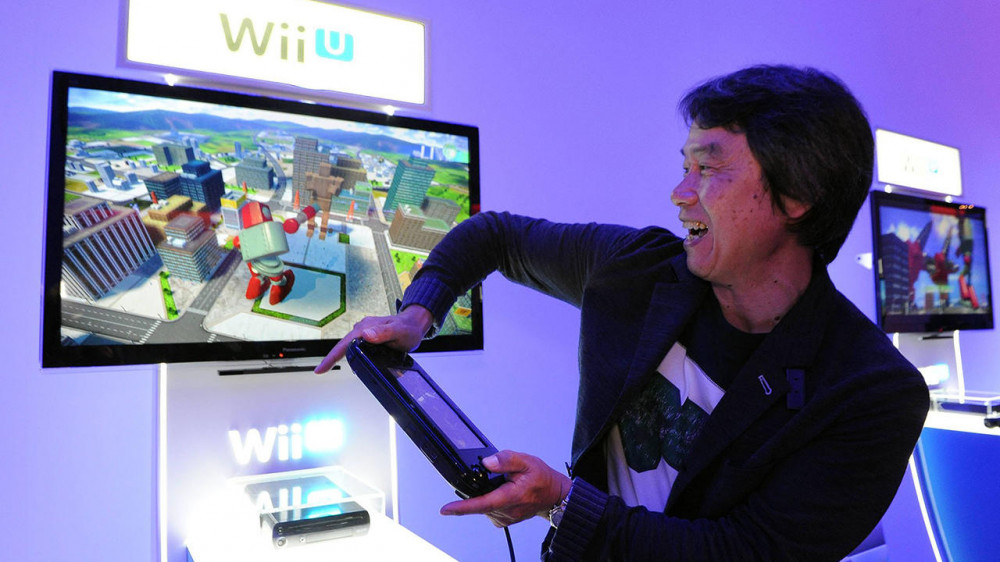 There is no room for everyone Nintendo's position in the tech race is often debated. For the past few years, the Japanese have not gone for raw power, something Miyamoto has always compared to dinosaurs: he believes that if only the powerful existed, the fight would end in extinction.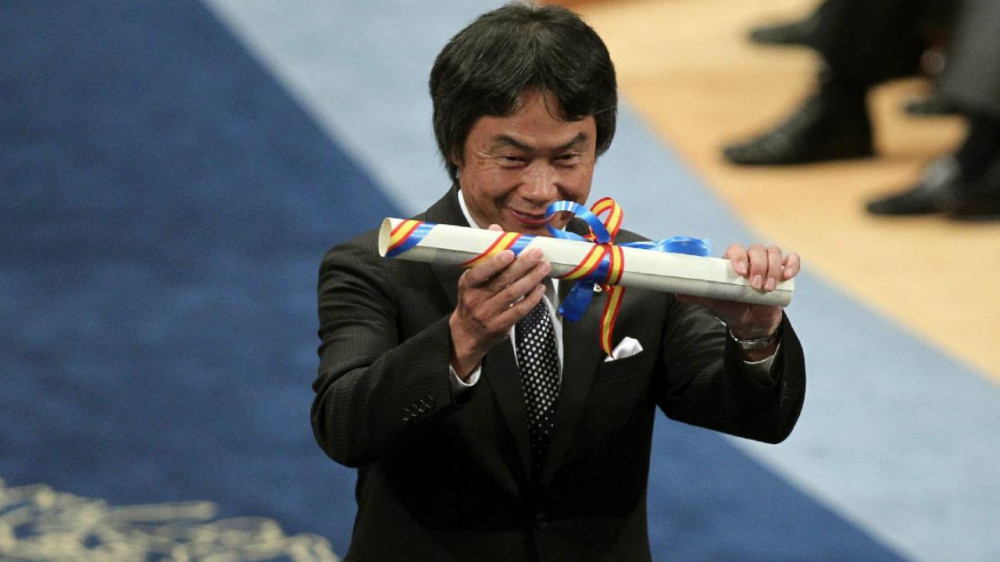 A most peculiar interview The genius did not come to his initial interview with Nintendo with his CV under his arm, but with hangers illustrated with his own animal drawings. The hangers did not like much at Nintendo, but they loved the drawings and they hired him for a specific job: decorating arcade machines.
Left handed to left handed If there is still someone who does not know, we remember that Link is left-handed because Miyamoto is. The idea was not very well received at Nintendo, but the genius was firm in his convictions and it seems that the Hero of Time will continue to wield the Master Sword with his left hand.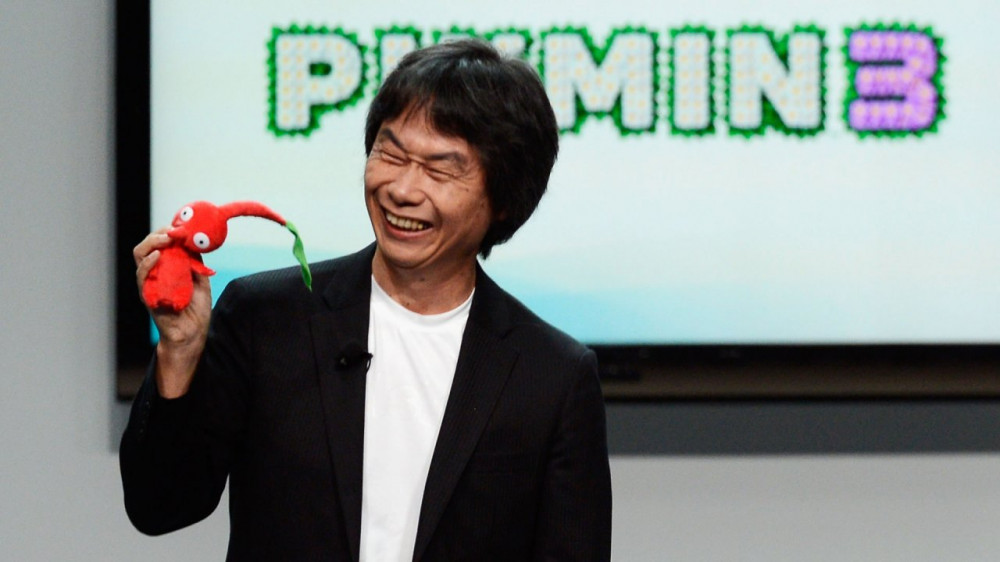 Where he puts his eye … His works have an origin, and generally it is born from his experiences and hobbies. Nintendogs was born from his love of dogs, The Legend of Zelda from his attraction to exploring natural places, and Pikmin from the "world" he saw when he gazed at the decorative gnomes in his garden. Genius and figure.
More about: The Legend of Zelda, Super Mario World, Star Fox Zero, Donkey Kong Country and Nintendogs.
!function(f,b,e,v,n,t,s) {if(f.fbq)return;n=f.fbq=function(){n.callMethod?n.callMethod.apply(n,arguments):n.queue.push(arguments)}; if(!f._fbq)f._fbq=n;n.push=n;n.loaded=!0;n.version='2.0'; n.queue=[];t=b.createElement(e);t.async=!0; t.src=v;s=b.getElementsByTagName(e)[0];s.parentNode.insertBefore(t,s)}(window,document,'script','https://connect.facebook.net/en_US/fbevents.js'); fbq('init','1856413241239828'); fbq('track','PageView');