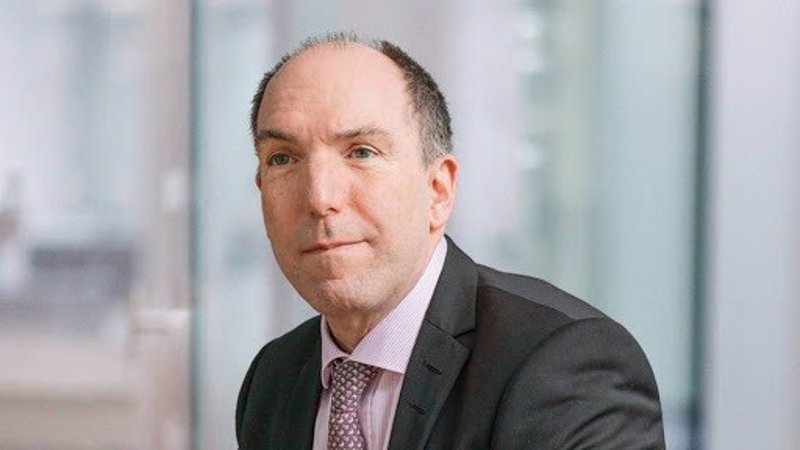 The supermarket chain DAY has advanced that their Fourth quarter net sales fell 5.6% to € 1,688 million, after registering a 6.9% drop in its network of stores, to 6,169 establishments. Comparable sales for the period, which includes income from Spain, Portugal, Brazil and Argentina, advanced 6.9%, according to the company.
Stephan DuCharme, CEO, points out that "the positive behavior of comparable sales during the fourth quarter in Grupo DIA, continuing the trend already observed throughout 2020This was due to the impact of continuous operational improvements, as well as an improved fresh offering that we are offering to our customers when they need us most. "
"Spain and Portugal have maintained their positive trajectory of net sales, while the strategic rationalization of our store network, with 7% fewer establishments in the year and the currency effect in Brazil and Argentina, affected the overall performance of our group's net sales, "he added.