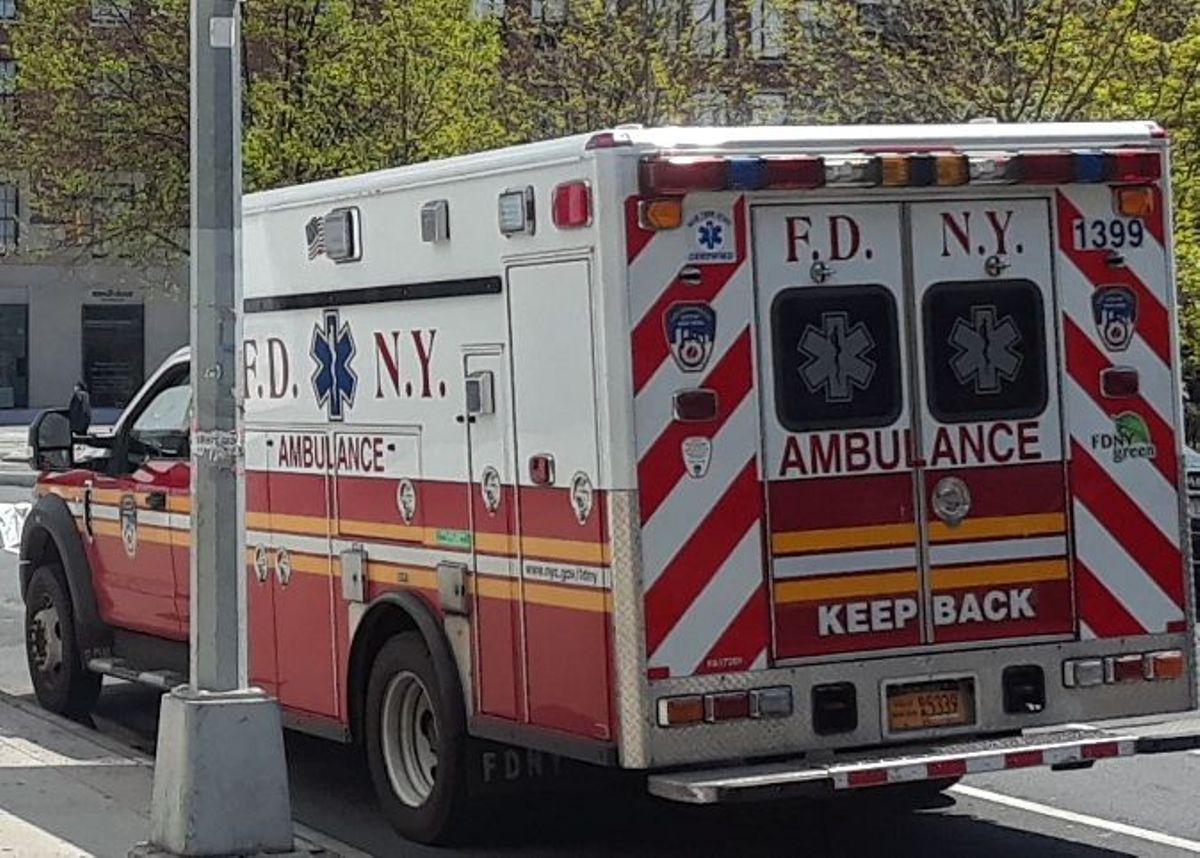 FDNY Ambulance
Photo: Andrés Correa Guatarasma / Courtesy
Dahe Lin, a 77-year-old man, was sentenced to stabbing his daughter-in-law Wen Ying He to death in broad daylight on a street in Queens (NYC).
Lin got a sentence of 21 years, after pleading guilty last month of manslaughter in the first degree using a kitchen knife against his daughter-in-law, during an argument on March 28, 2019.
"This defendant brutally attacked his son's wife and murdered her on a public street in full view of witnesses," said the Queens District Attorney Melinda Katz, in a statement quoted by the New York Post. "It was an unimaginably horrible crime."
The deadly assault occurred at 1742 Suydam Street, Ridgewood, outside the home Lin and He shared. It is unclear what had caused the old man's anger. A passerby saw him strangling He and pulled him away from her, according to prosecutors.
The crazed old man ran into the home and returned with a kitchen knife, repeatedly stabbing it into the victim's neck, authorities said.
Another passerby waved to a police car and the 50-year-old woman was taken to a nearby hospital, where she succumbed to her injuries. Lin, who suffered a cut to his face during the incident, was immediately arrested.