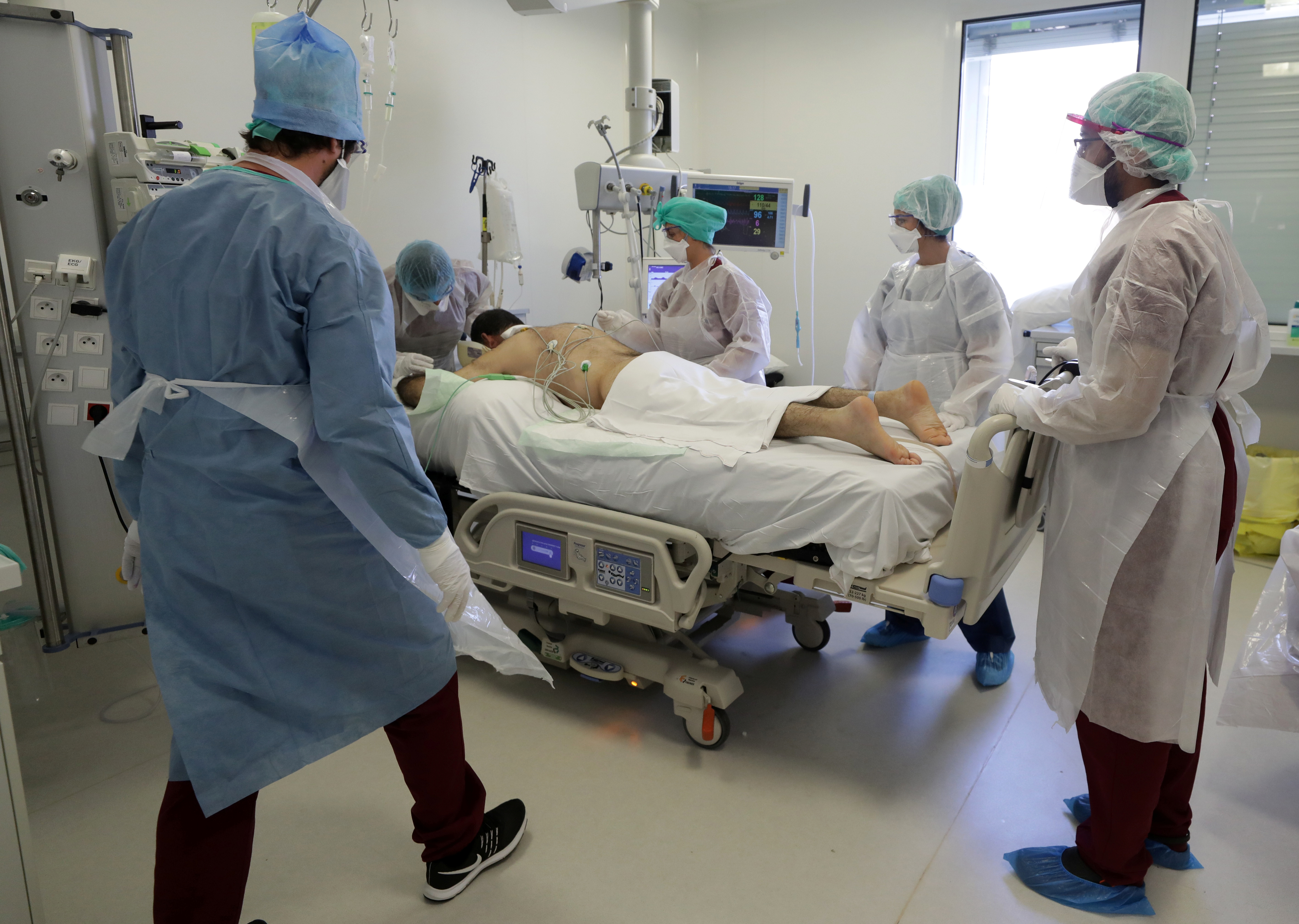 The Ministry of Health has notified this Monday 17,681 new infections of Covid-19 and 394 more deaths since Friday, which represents the lowest recent data for a weekend and thus continues with the downward trend. Thus, incidence is at 215 positives per 100,000 inhabitants, on the verge of lowering the barrier of 200 cases.
With this, the total number of people infected in Spain by coronavirus since the beginning of the pandemic in Spain amounts to 1,702,328 people. The total number of deaths from Covid-19 in the country is already 46,646 deaths.
Andalusia is the Autonomous Community that registers a greater number of deaths in the last seven days (143), while Melilla records two deaths in the same period of time.