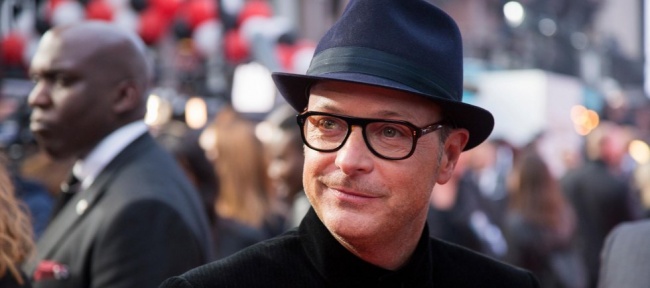 After a 25-year career, Matthew Vaughn ('Kick-Ass') has found his first television project as a director with the football drama 'Day 1's'. Reportedly, Deadline Vaughn, who was an executive producer on television, will debut with this series for which he has teamed up with 'Entourage' creator Doug Ellin and French soccer star Thierry Henry.
Created by Ellin and Chris Case ('Mad About You'), the series will focus on a young footballer named Dezmond King as he and his team grapple with the growth of a rising star and the various day-to-day battles of the European football world. . An online series featuring the aforementioned Ellin hit, an HBO comedy centering on a rising movie star and his trusted team moving through the world of Hollywood.
Vaughn, who currently has the third installment of the successful franchise, 'The King's Man: The First Mission' pending release, will direct the pilot episode of this series that already has its casting process underway and that will begin filming in 2021 The filmmaker will also produce the 10-episode series through his production label, Marv Films, while Henry, who already made a cameo in the 'Entourage' film, will be portraying himself and executive producing alongside his partner. agent, Darren Dein and Liza Marshall of Hera Pictures.
"For my first trip to television, I couldn't have a better partner than Doug," Vaughn said in a statement. "And with Thierry and Darren to guide us through the world of football, it's a dream come true."