Miami :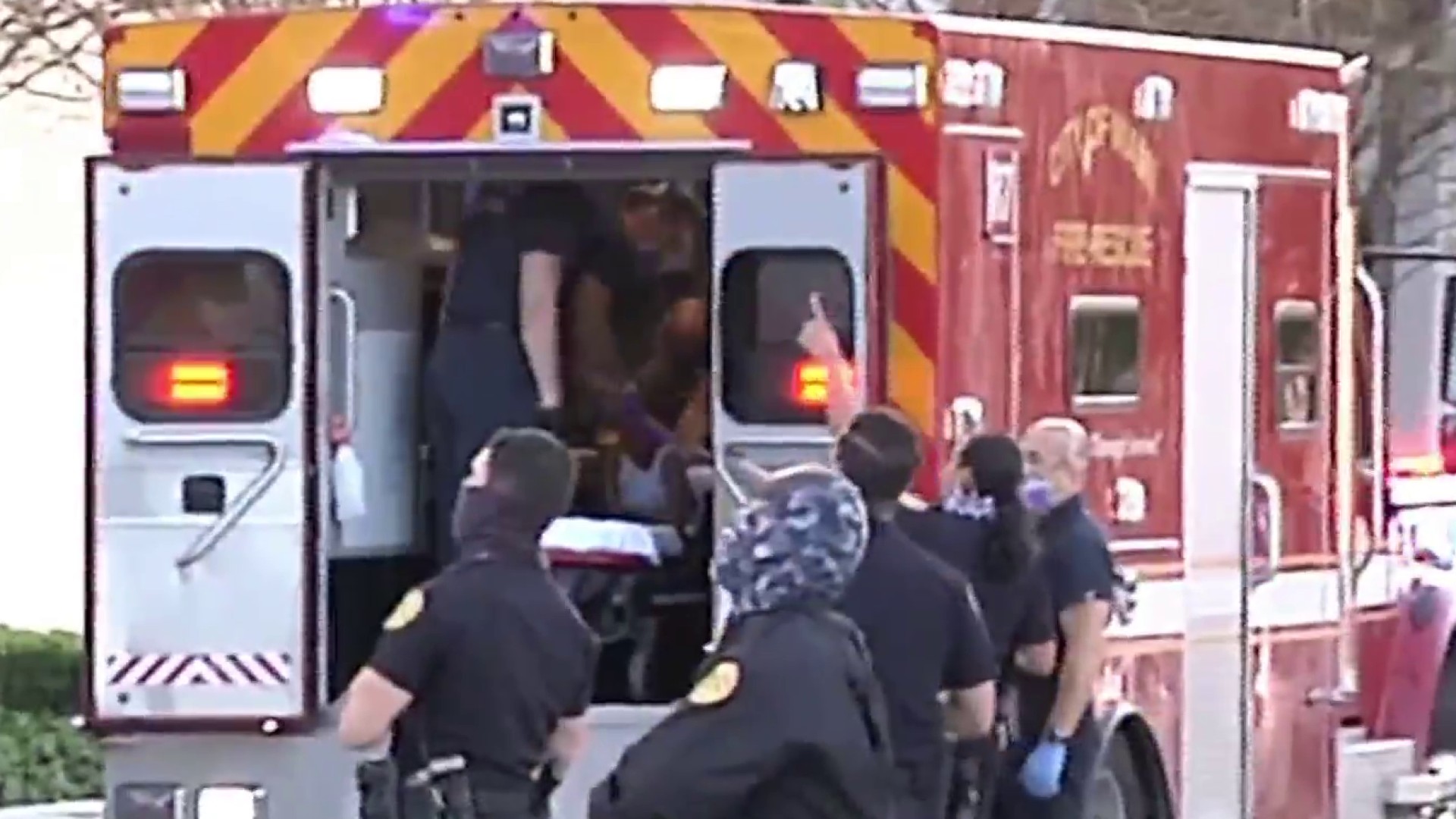 A girl was hospitalized after falling from a fourth-floor window in an apartment building in Miami on Monday morning, police said.
Miami police officers said the incident occurred around 7:30 a.m. in the area of ​​20th Avenue and 8th Street in Little Havana.
When officers responded, they found the little girl, who is between about 2 or 3 years old, alert and aware.
Pedro Gonzalez, a witness, recounted what he could observe. "Passing the building, I saw the construction guys who were like looking at something, I thought it was a little animal or something. And then I saw at that moment that a boy came down from the building as nervous and the detectives arrived. "
When the authorities arrived, the girl was embraced by her uncle. The police indicated that she was conscious and crying, and she was taken to the Hospital.
Freddie Cruz, a spokesman for the Miami police, explained that the little girl was taken to the hospital to rule out an injury. "At this moment she is in the hospital, they are checking her to see if she has another type of injury, but if it is confirmed that she will be fine."
The police describe the event as a miracle, but in the face of possible danger reminds parents not to neglect their children.
"One piece of advice we give parents is please always be aware of what children are doing, we already know that children are very curious. Thank God today something that could be a great tragedy was avoided," he said. Cross.
Miami Fire Rescuers took the girl to Jackson Memorial Hospital for evaluation.