Miami :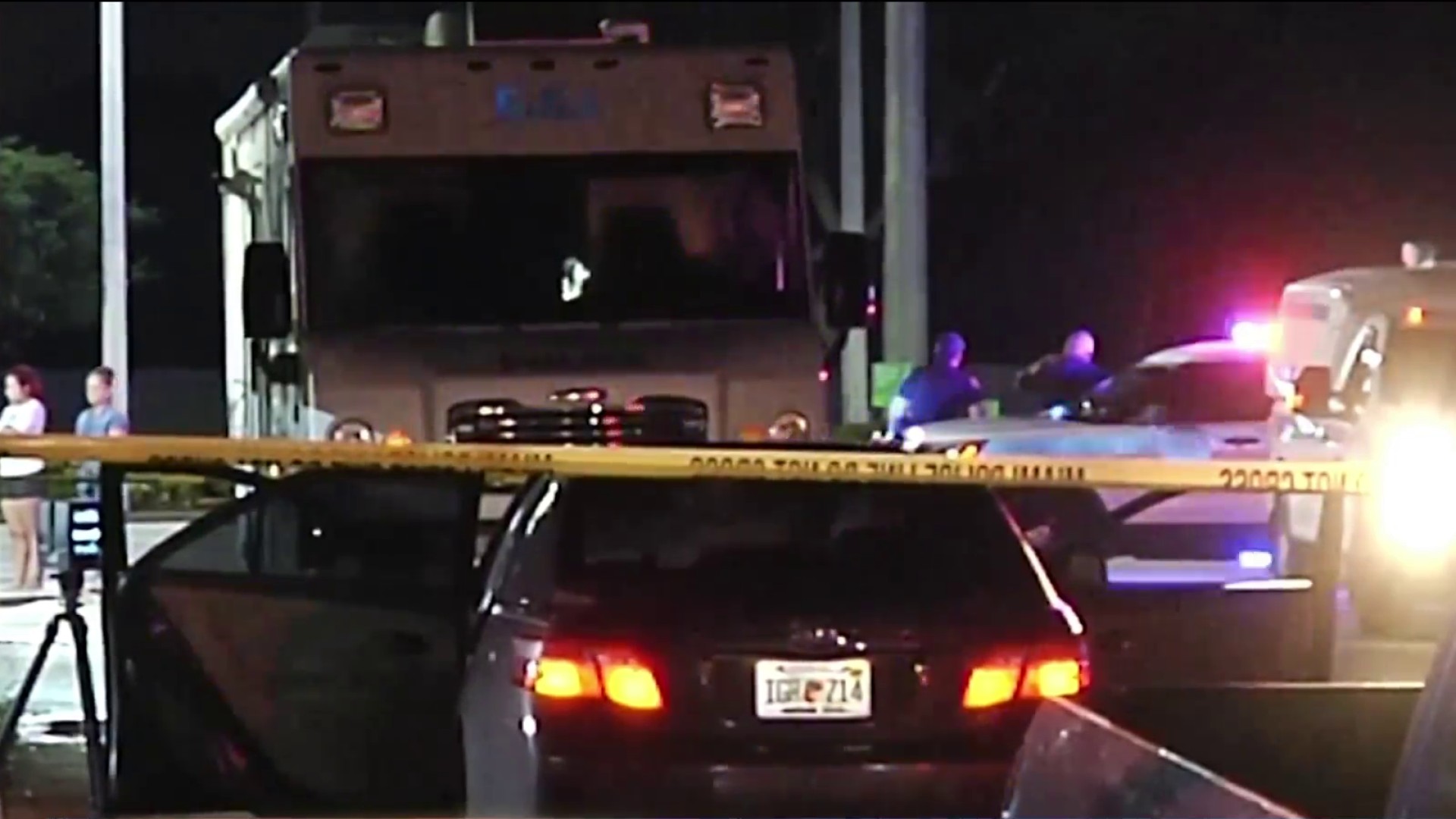 At this time the identity of the victim is known, it is Raúl Amor, 29 years old and of Cuban origin, 22 hours have passed since this event and there are still no clues of the suspect who shot him life.
More questions than answers surround the death of a man who was surprised by gunshots this morning while he was in his vehicle at 7th Street and 28th Avenue in the northwest of the city of Miami.
Tatiana Amor, the victim's wife, said that the man "was here in Caña Brava, someone shot him in the car and died on the spot, we don't know who it was and if someone can come and help us."
Everything happened after 1:15 in the morning of this Saturday, according to the police report, the victim was declared dead at the scene by the Miami Dade Fire Department.
"I love him very much, I'm going to miss him a lot, I hope I have a better day than today," said the victim's wife with distress.
The victim was identified as 29-year-old Raúl Amor, he was of Cuban origin, there was no time to transfer him to a medical center, his wife described him as an exemplary man.
"He was a good husband, stepfather, son and brother"
So far the motive for the event is unknown, the police have not reported detainees associated with the case. Any information that helps the authorities to clarify the death of Raúl Amor, remember to call the Miami Dade Police Crime Stop Line at 305-471-8477.