Miami :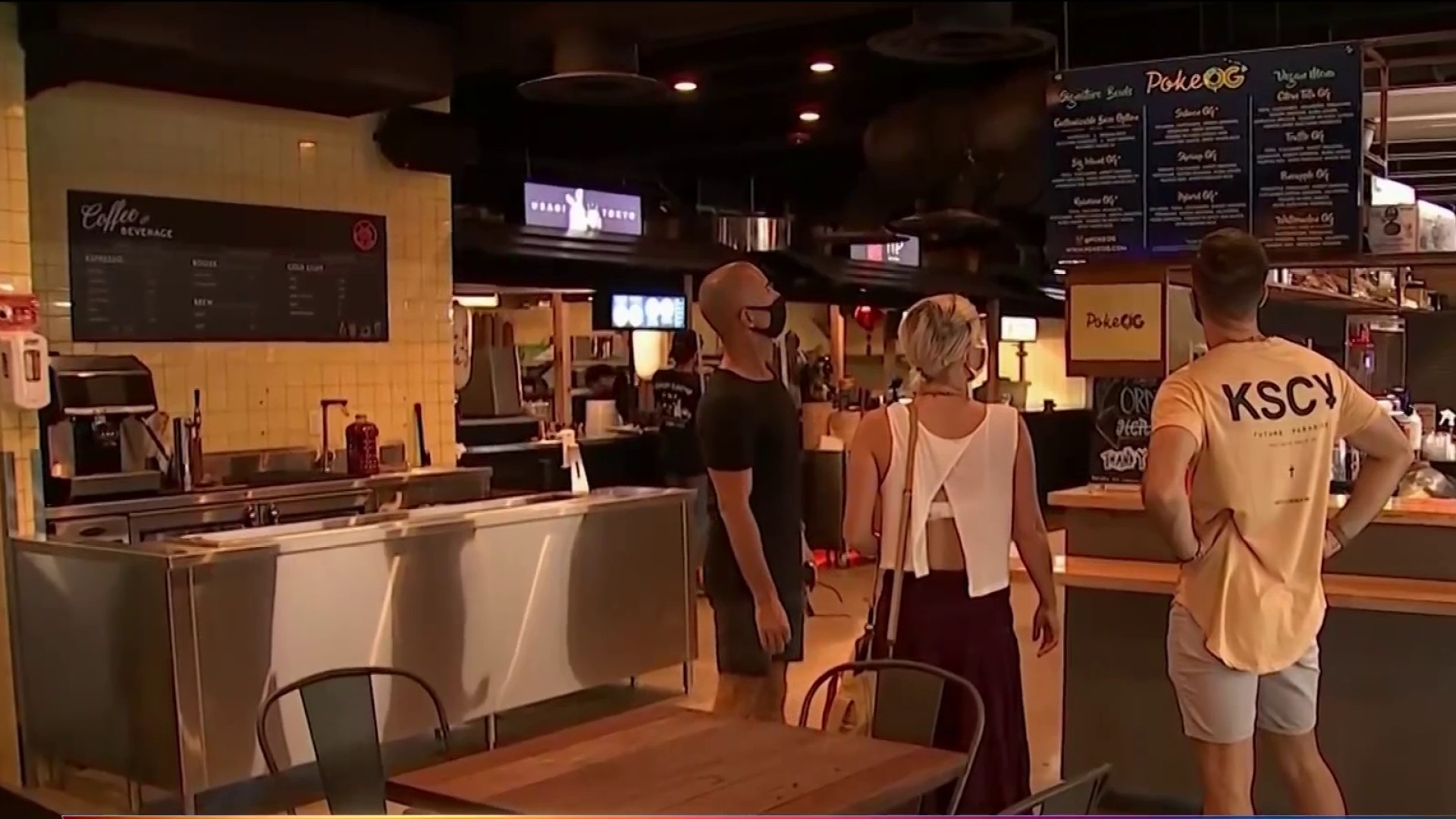 The City of Miami announced new financial assistance for residents and businesses affected by the coronavirus. The commission discussed how to distribute $ 8.5 million available before December 31.
"A figure that is not enough but we are going to use the funds as quickly as possible to ensure that this aid reaches the residents of our community," said Francis Suárez, mayor of the city of Miami.
A total of $ 3.55 million will go into some 14,000 gift cards of $ 250 each, while another $ 5 million will go to the small business grant program.
Miami Mayor Francis Suárez noted that the City of Miami received funds from the CARES Act for these programs. "We will allocate (those resources) directly to our residents and our small businesses through two new programs: a business assistance grant program and a resident gift card program," he explained.
As of this Friday, you can apply for this aid by entering this website.
The city of Hialeah will also provide $ 5 million for rental and mortgage assistance to its residents and small businesses.