Miami :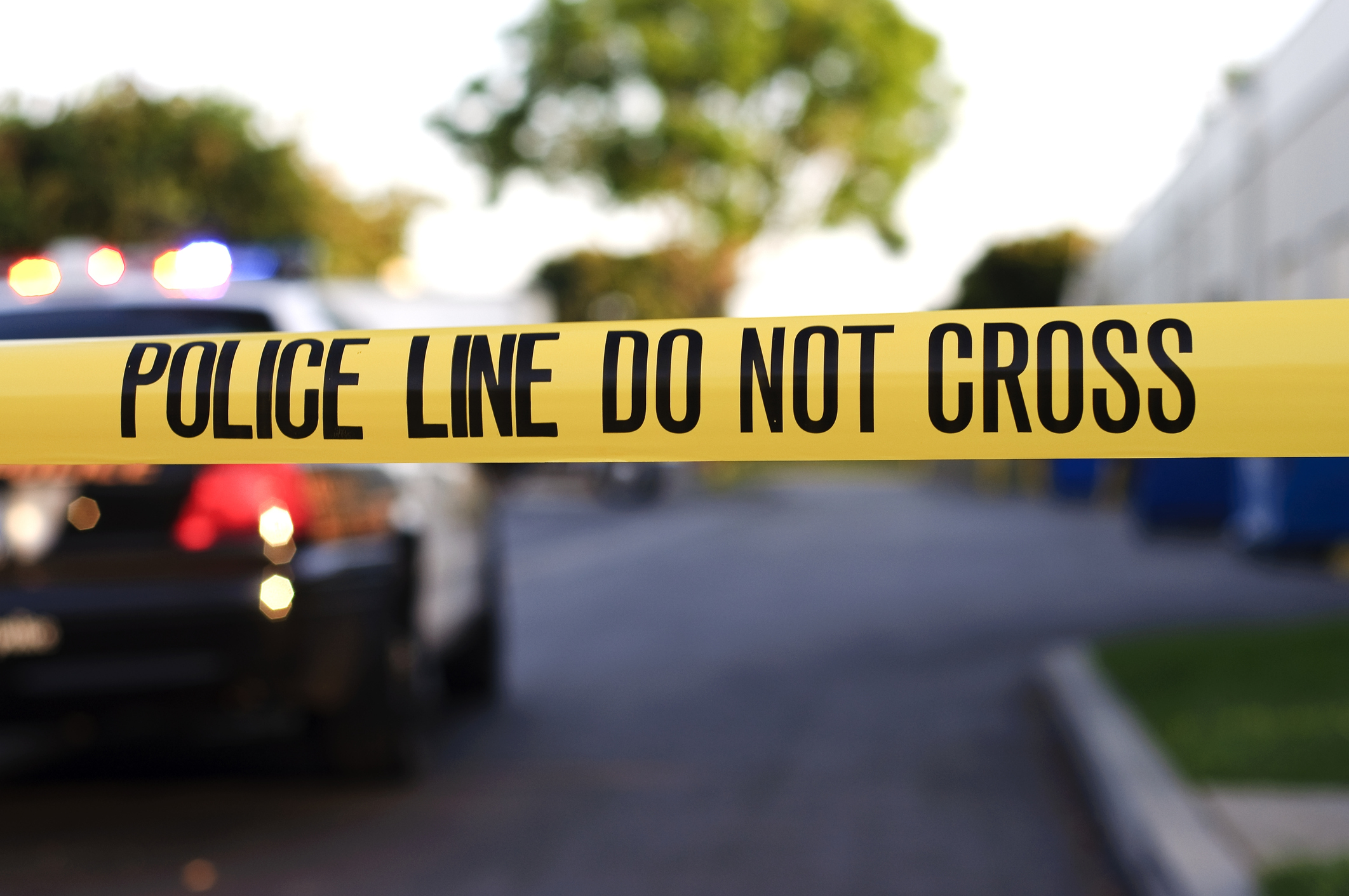 Police are investigating an incident in which three people were shot and wounded on Saturday night in a northwestern part of the city, between 64th Street and 4th Avenue in Miami.
Miami police said they responded to a shooting report at approximately 11:25 pm. Officers located three adult men with apparent gunshot wounds, and the three injured victims were transported by Miami firefighters to the Ryder Trauma Center at Jackson Memorial Hospital, according to the city of Miami report.
The victims are currently in stable condition and the motive for the shooting remains under investigation.
It is unknown if there is a connection between the three injured, found blocks away.