Miami :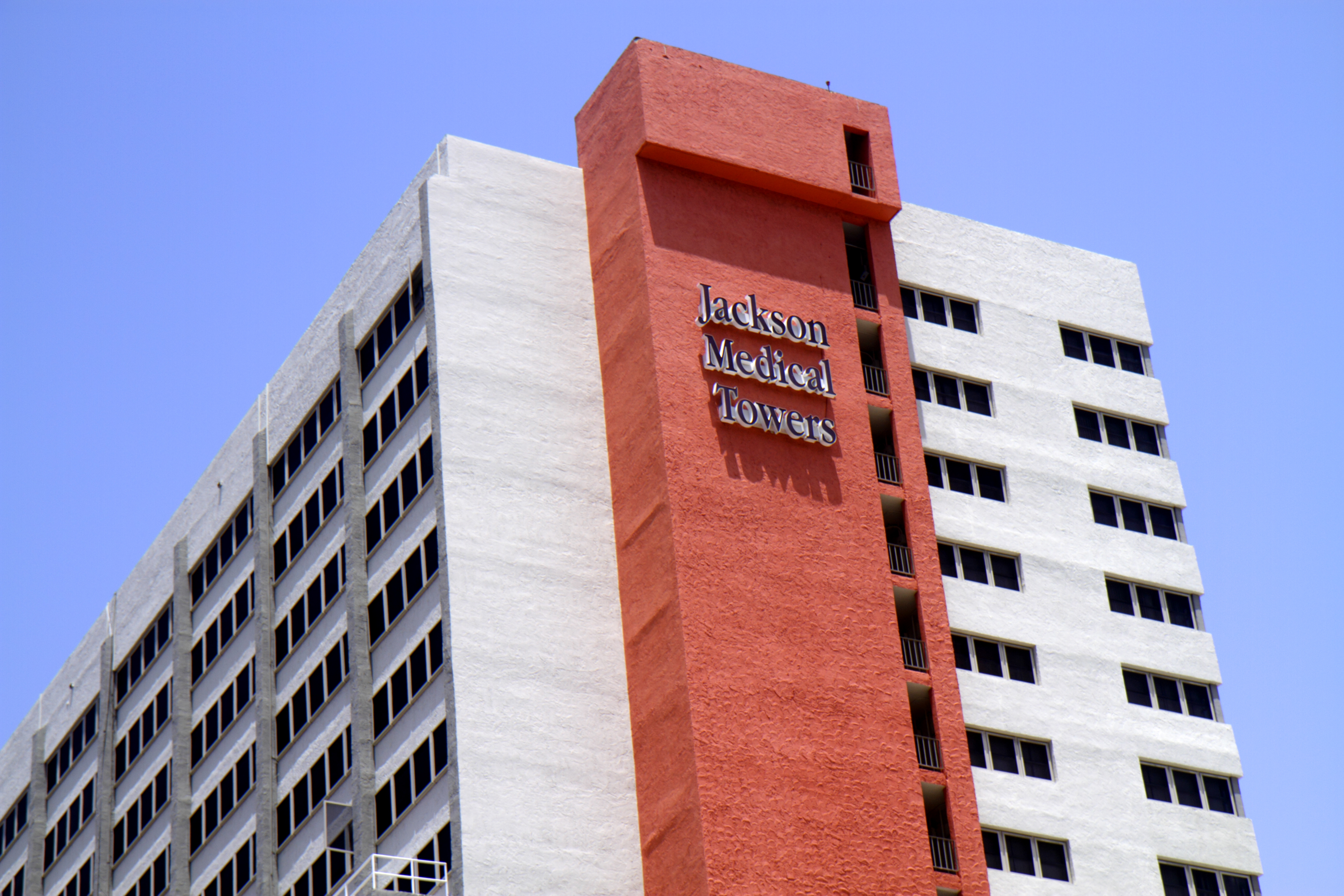 Today is Thursday, November 19 and these are the main news of the day:
1.- A girl and an adult were hospitalized after a shooting at their home in Opa-locka. The girl was inside the house and the man was on the balcony. Both are in stable condition. The police believe that there were several attackers, who would have used a high-powered rifle. The attack occurred last night near the intersection of 135th Street and Northwest 32nd Avenue.
2.- Two hospitals in South Florida will be among the first in the country to receive the coronavirus vaccine. They are the Miami-Dade Jackson Memorial Hospital and the Broward Regional Memorial. Both centers expect to receive the vaccine from Pfizer in mid-December and begin its immediate distribution, for which they already have ultra-cold freezers to store it.
3.- Given the worrisome situation of the pandemic, Florida public schools will continue to offer the option of distance classes for the next semester, even as education authorities at the state level remain convinced that in-person classes are better for most of the students. So said the Commissioner of Education, Richard Corcoran.
4.- The City of Miami announced a new economic aid for residents and businesses affected by the coronavirus. The commission discussed how to distribute $ 8.5 million available before December 31. A total of $ 3.55 million will go into some 14,000 gift cards of $ 250 each, while another $ 5 million will go to the small business grant program.
5.- Gilberto Santa Rosa will kick off the happiest time of the year with the virtual concert "De Navidad con Gilberto", on Saturday November 28 at 8pm. The show will be presented worldwide through the gilbertosantarosa.com dot com page.
For more news visit Telemundo51.com