Miami :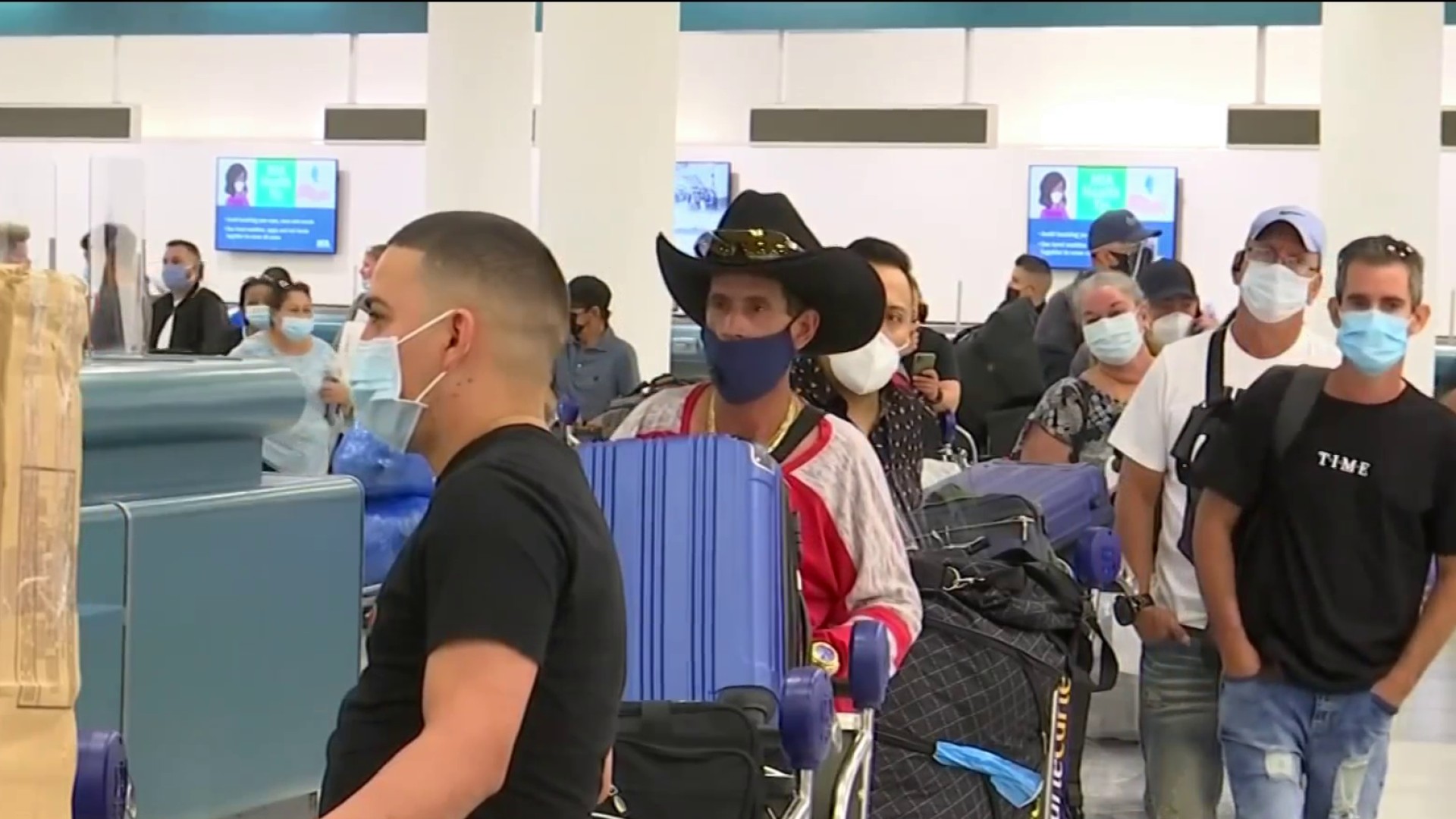 Today is Monday, November 16 and these are the main news of the day:
1.- After eight months of closure, the José Martí International Airport in Havana reopens and the first direct flights to the island have already departed from Miami. Aerocuba says that there are daily trips and that this first week others have been added. Cuba announced PCR tests to all passengers arriving in the country and will charge $ 30 from December 1.
2.- The United States registered one million COVID-19 infections in just one week and remains the most affected country. This Sunday Florida counted more than 10,000 cases in one day, a figure that had not been reported since the end of July, however, specialists insist that they are better prepared and that treatments such as convalescent plasma or Remdesivir are giving results.
3.- The Miami-Dade mayor's office, Carlos Giménez, reported that it will resume foreclosure for cases filed on or before March 12 of this year. This order comes after a thorough review, to ensure, according to the authorities, a fair policy for both tenants and owners. Recall that the orders had been suspended due to the coronavirus crisis.
4.- If you were wondering how the distribution of coronavirus vaccines will be in the United States, the Department of Health reported that it made an agreement with 60 percent of pharmacies throughout the country, including Walmart and Costco, so that give the shots for free, just like you do for the flu.
5.- An auction has left everyone astonished. It is the auction of a racing pigeon, which is worth its weight in gold and much more, since this female, who is called "New Kim", reached the incredible sum of 1.9 million dollars. A Chinese millionaire and pigeon racing fanatic paid the record price for the bird, bred in Belgium.
For more news visit Telemundo51.com