Miami :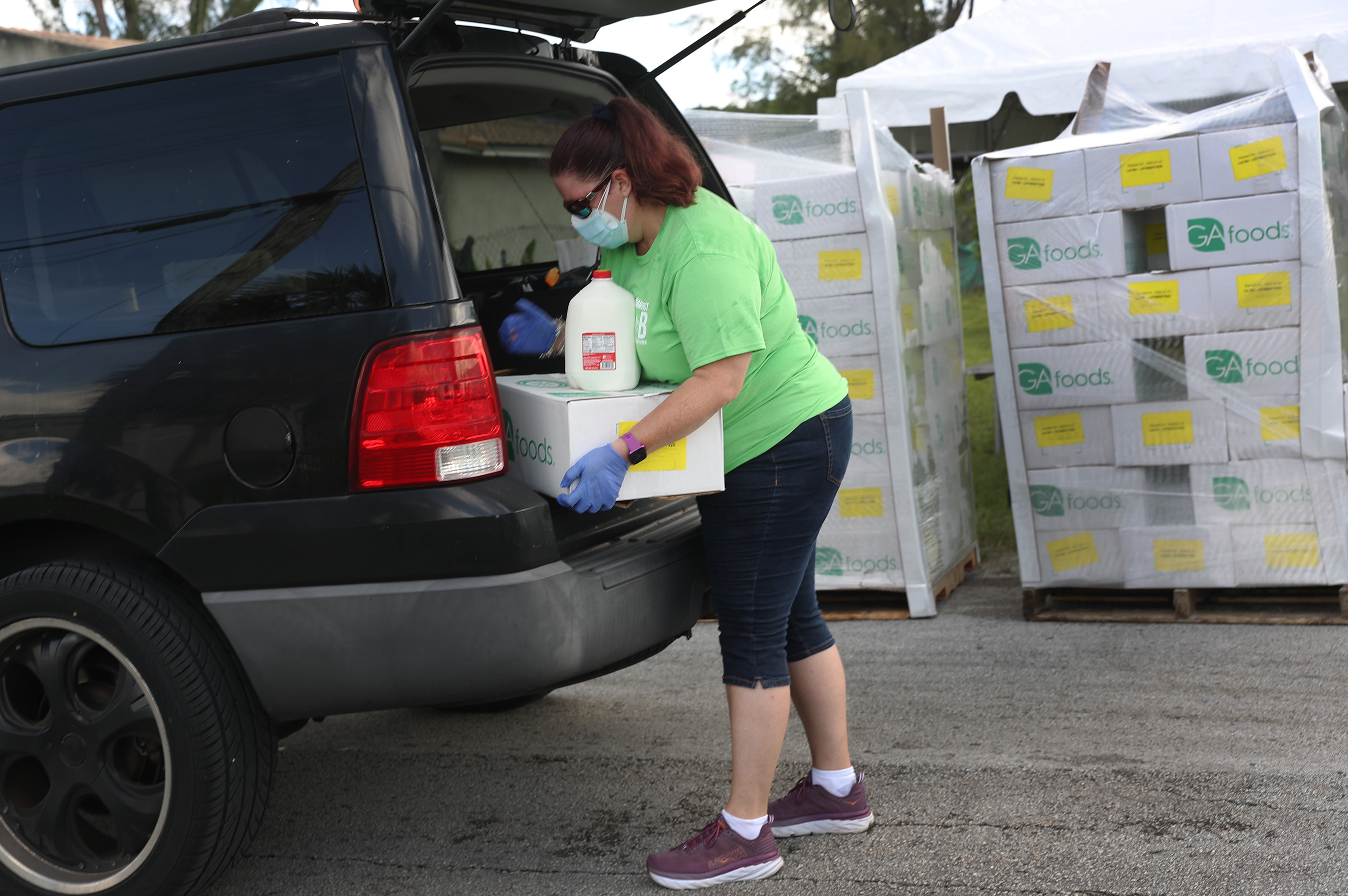 Today is Monday, December 7 and these are the main news of the day:
1. The Miami Beach commission voted in favor of an amendment that would make South Beach a cultural district. Mayor Dan Gelber said Ocean Drive has become an unruly district, where there is a lot of crime and indiscipline. The initiative would regulate loud music from 2 in the morning. For the amendment to be approved, there will be a second vote on January 13.
2. The latest coronavirus figures recorded in Florida report 8,346 new cases and 93 deaths. So far, more than one million 58 thousand residents of the state have contracted the virus. For this reason, several local mayors joined together to ask the House of Representatives and the Senate in Washington to extend an economic aid package to provide food to affected communities.
3. This Wednesday the coronavirus testing center opens at the Fort Lauderdale International Airport. A quick test will cost $ 69, while a saliva test will cost $ 99. These tests are valid for Miami and Palm Beach airports.
4. After 11 consecutive weeks of reductions, the price of gasoline began to rise in the height of the holiday season. The average price per gallon in the country is $ 2.22. According to experts, the rise is due to an increase in the price of crude oil, but they consider that even when crude prices stabilize, gasoline will continue to rise.
5. Shakira once again set the networks on fire with a sexy dance in her new clip with the Black Eyed Peas. In the video clip of 'Girl like me', the Colombian shows an outfit alluding to the aerobic choreography of the 80s and in addition to showing off a very youthful and athletic image, the 43-year-old star shows that she is very skilled on the skateboard.
For more news visit Telemundo51.com