Miami :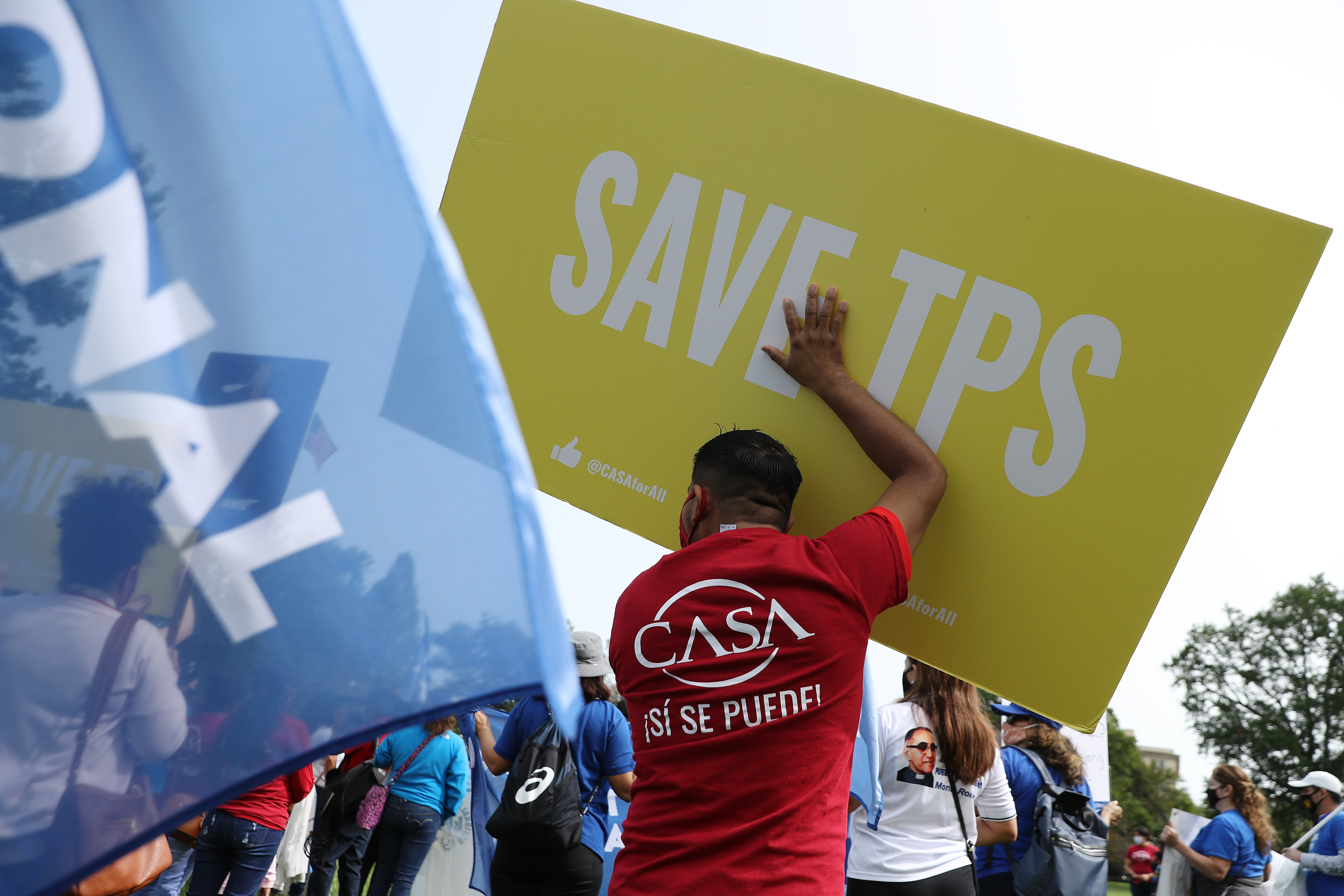 Today is Tuesday, December 8 and these are the main news of the day:
1. Miami authorities closed and fined several businesses in Wynwood and Brickell for breaking COVID-19 regulations. Mayor Francis Suárez said large parties were suspended in those places and in Little Havana over the weekend. He warned that the closures could continue if customers and merchants continue to violate prevention measures.
2. A man accused of kidnapping, torturing and extorting Cuban immigrants trying to reach the United States appeared in federal court. He allegedly belonged to a criminal organization based in South Florida, with operations in Cuba and Mexico. His mother and his partner were in charge of collecting the extortion money.
3. The City of Miami announced a program to provide free childcare to children of families impacted by the pandemic, which will assist some 143 children between six months and five years old in three locations, thanks to a $ 600,000 donation from the Department of Community Service . For more information, you can call (305) 759-3507 or send an email to humanservices@miamigov.com.
4. The United States extended until October 2021 the temporary protected status for thousands of immigrants. The decision will prevent their deportations and includes the automatic extension of work permits for 400,000 people under TPS, whose status expired on January 4. They are immigrants from El Salvador, Honduras, Nicaragua, Haiti, Nepal and Sudan.
5. Bob Dylan, rock legend and winner of a Nobel Prize in Literature, sold his entire catalog of songs, with more than 600 songs composed over 60 years, in a landmark deal with Universal Music Publishing Group, including songs like ' Blowin 'in the wind' and "Make you feel my love," among others. Financial terms of the deal have not been disclosed.
For more news visit Telemundo51.com