Miami :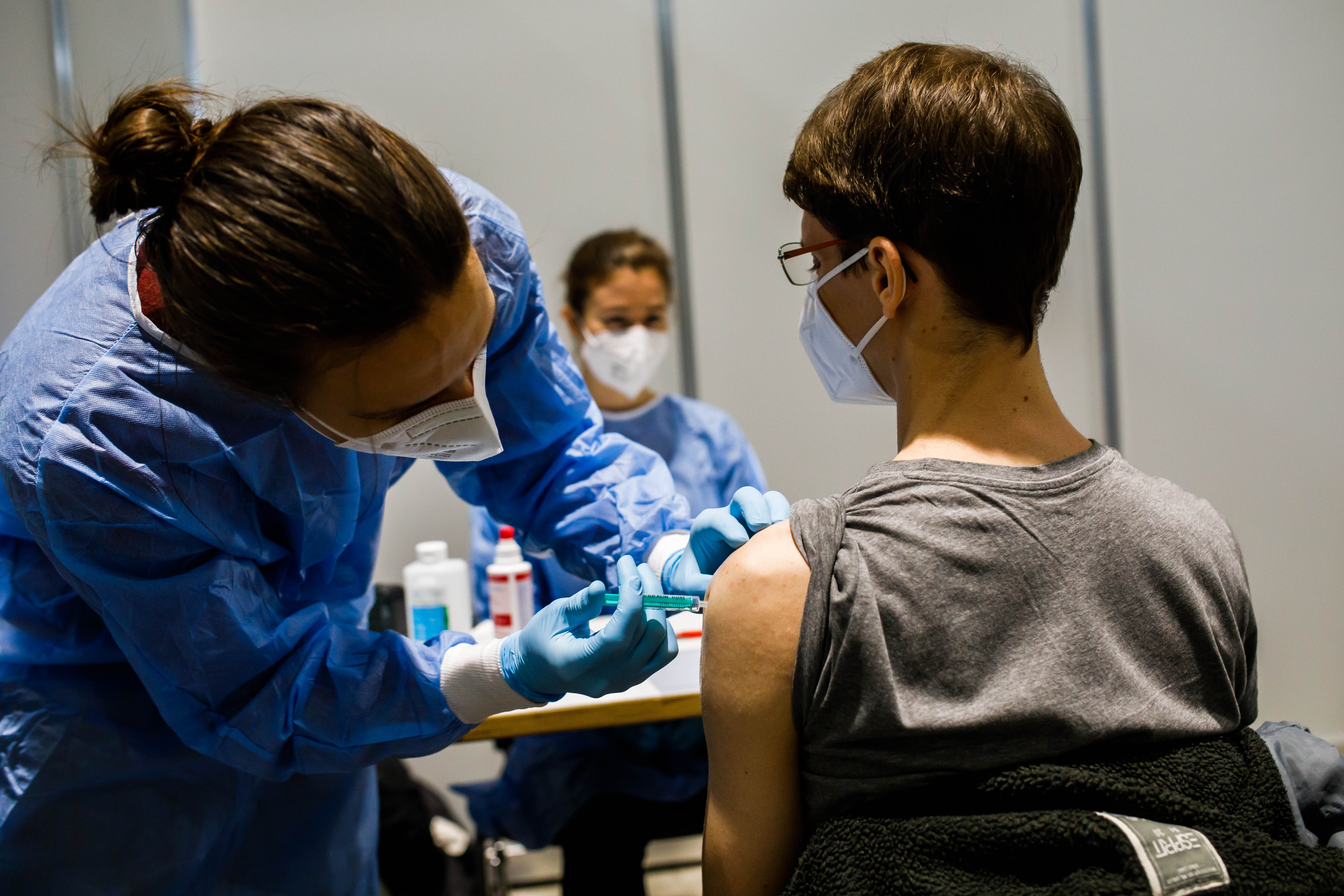 Today is Wednesday, December 9 and these are the main news of the day:
1. Starting today, Fort Lauderdale International Airport offers several options to get tested for COVID-19, from the comfort of your home or inside the air terminal. At the airport, airlines such as American Airlines will sell tests to be done at home, before traveling to 14 states under strict restrictions.
2. The Pfizer and Biontech vaccine is one step closer to approval in the United States. A preliminary FDA report rated it as effective and safe in preventing coronavirus. An epidemiologist at Miami Dade College says the vaccine will do its job of protecting us against the coronavirus, without presenting life-threatening effects.
3. Miami-Dade Mayor Daniella Levine Cava launched the "We can adapt, we will move forward" campaign to fight the coronavirus. The objective is that residents comply with social distance, the use of masks and get tested if they have been in contact with someone infected. In these parties, it is requested not to congregate in closed spaces.
4. The promise of a coronavirus vaccine has many hopeful, but beware of scams. Authorities warn of scammers who lead people to believe that if money or financial information is sent, they could receive it with priority. Therefore, they warn that any attempt to sell a vaccine is illegal and must be reported.
5. Starting tomorrow, the City of Miami will witness an unprecedented musical show called "Cuba under the stars." It is an outdoor evening with dinner and a musical featuring renowned artists such as Albita. It will be at the Tropical Park and will have the participation of other Cuban singers. The capacity of the place will be only for 400 people.
For more news visit Telemundo51.com