Miami :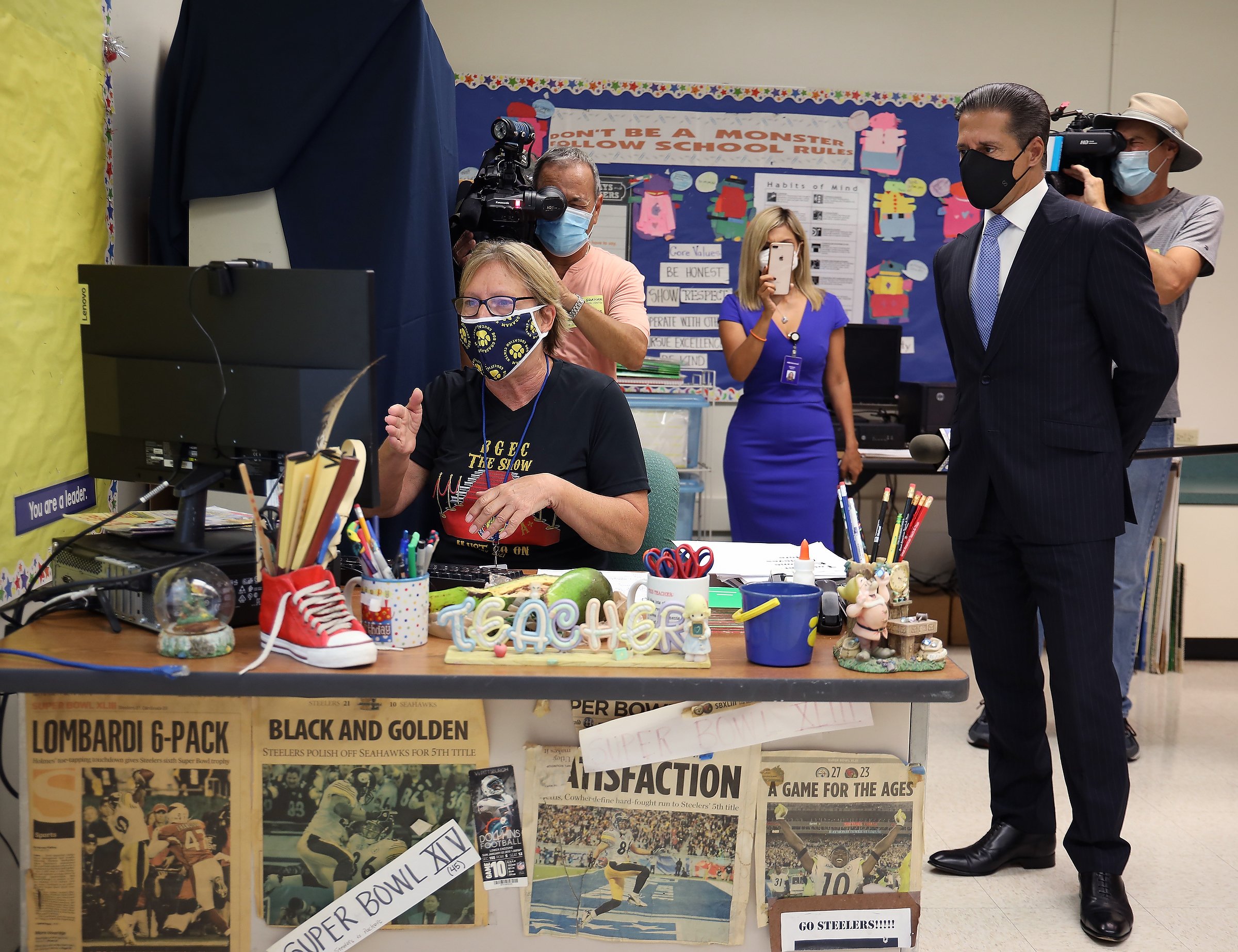 Today is Thursday, December 10 and these are the main news of the day:
1. The country is awaiting the possible approval of the Pfizer vaccine, while two UK health workers had allergic reactions after receiving the vaccine. As a result, it was cautioned that people with severe food or drug allergies should not be vaccinated.
2. A second economic stimulus check for the coronavirus could arrive early next year, if President Donald Trump and Congress reach an agreement. Those with children could get a little more in this second round. The government's proposal is to provide $ 600 per person, $ 1,200 for marriage, and another $ 600 for children.
3. The City of Opa-locka will provide $ 250 gift cards for the purchase of food to city residents 18 years of age and older. They must present a declaration before a notary, certifying that they faced financial difficulties due to the pandemic. The request can be made online. The distribution will be at Segal Park and Sherbondy Park, until December 23.
4. The Miami-Dade school superintendent asked Governor Ron DeSantis to prioritize school system employees to get vaccinated against the coronavirus. Alberto Carvalho noted that teachers must be considered essential personnel during this COVID-19 pandemic.
5. The Nutcracker returns to South Florida with the Miami City Ballet, but this year will be a little different. The first presentation will be on December 18 and will be dedicated to essential medical personnel and workers. But from December 19 to December 31, performances will be outdoors at Downtown Doral Park. Click here for more information.
For more news visit Telemundo51.com