Miami :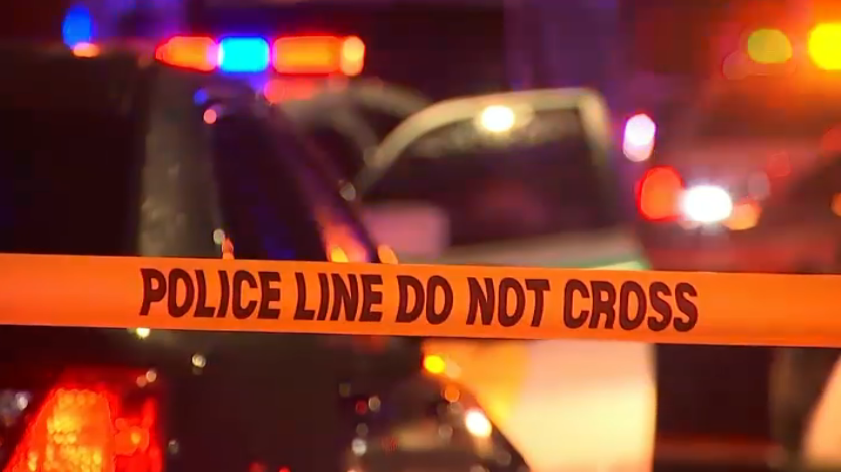 Today is Tuesday, December 1 and these are the main news of the day:
1.- Starting today, Tuesday, the city of Miami will begin to distribute some 14 thousand $ 250 gift cards to buy food. It is a new aid from the city, from a fund of 3.5 million dollars, for those affected by the pandemic. The distribution will take place in 5 different parks, in order of arrival until supplies are exhausted.
2.- Three minors were shot on Monday in the Brownsville area, in the northwest of Miami-Dade and until now it is known that they were transferred in critical condition to Jackson Memorial Hospital. Preliminary information indicates that the minors were talking to each other when a subject arrived and shot them.
3- Schools in Florida will remain open for the remainder of the school year. The new order gives parents the option of keeping their children at home. Gov. DeSantis said school districts have until December 15 to submit plans for the next semester, detailing how they will handle students struggling with remote learning.
4.- A man from Tamarac, in Broward County, says that Broward police officers responded very late to a 911 call about a man attempting to break into his home. The homeowner said he felt his life was in danger. Now that office reviews the response and handling of the situation by the agents.
5.- And if you want to enjoy yourself as a family, you can do it in the wonderful magical town of Santa that will be open until December 24 at the Bass Pro Shops store. There will be crafts, games and this year, the photos with Santa will include an acrylic barrier. The number of people will be limited and they will also require the use of a mask, social distance and temperature control at the door.
For more news visit Telemundo51.com