Miami :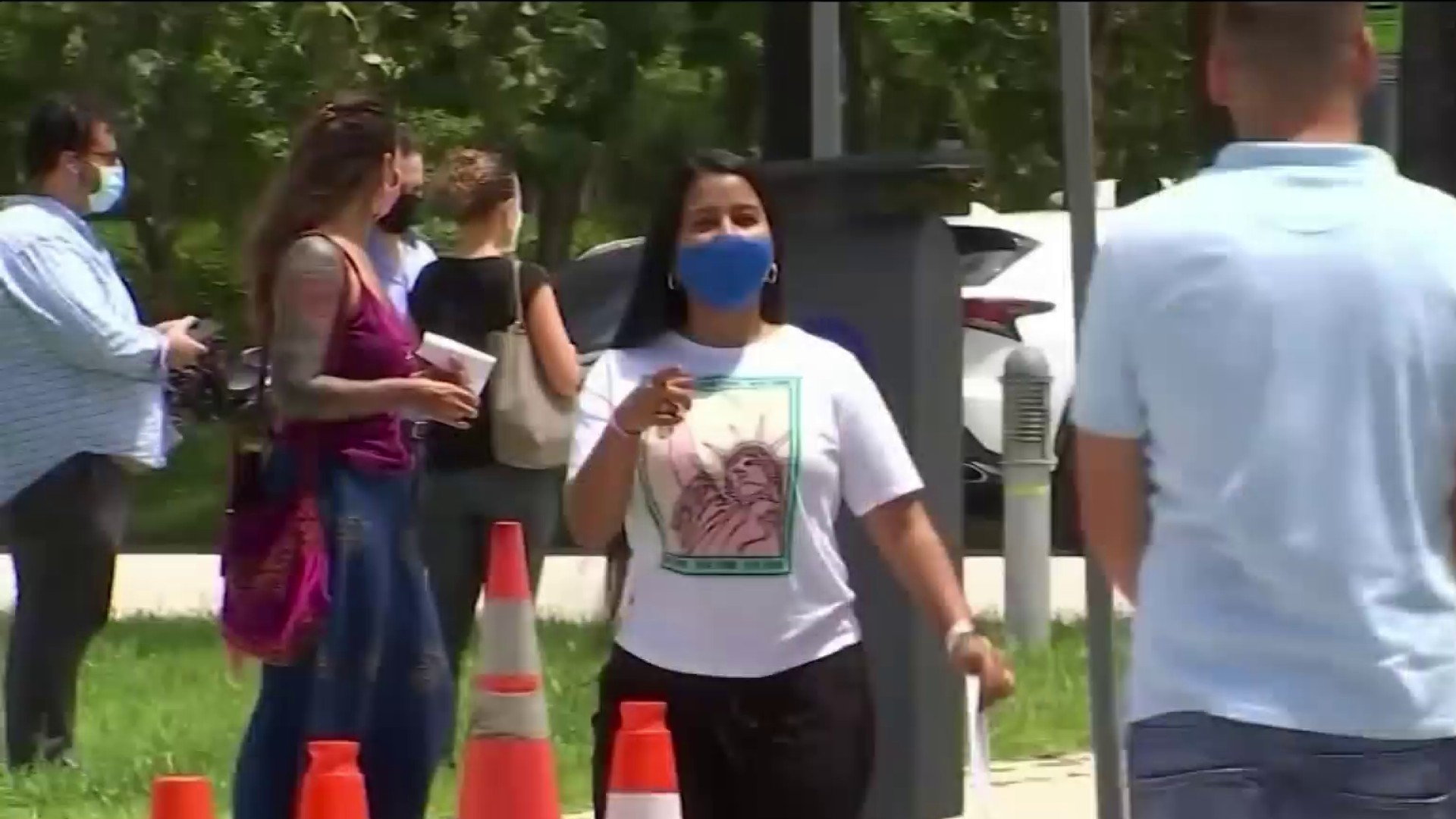 Today is Wednesday, November 25 and these are the main news of the day:
1.- The city of Miami Beach announced that it will begin again to impose fines on those who do not use masks in public places. Regarding the possibility of adopting that measure at the county level, Mayor Daniella Levine Cava said she does not want to impose fines that cannot be collected by state law.
2.- Starting today, Miami residents can request a $ 250 gift card to buy food. It is an economic aid initiative of the city for families affected by the pandemic and to receive them, you must be a Miami resident and sign a statement assuring that you were or are still affected by COVID-19. Miami allocated 3.5 million dollars for this aid.
3.- The authorities of the city of Miami, remind restaurants, bars and nightclubs can operate at one hundred percent of their capacity as long as they maintain six feet of distance between tables or groups, do not allow more than 10 people per table and that all customers must wear face masks except when drinking or eating.
4.- Check your accounts or take note of this information: there are millions of dollars waiting to be claimed here in Florida. They are more than 2 billion in properties. 835 correspond to South Florida, and include dormant bank accounts, unclaimed insurance income, refunds, and abandoned safes. More information on the official page: https://fltreasurehunt.gov/
5.- JLo gave the blessing to the new project on the life of Selena Quintanilla and gave the opportunity to another person. Through a video published by the Instagram accounts and the new Selena series, he addressed the fans to invite them not to miss the production, where actress Christian Marie Serratos will be the protagonist.
For more news visit Telemundo51.com