Miami :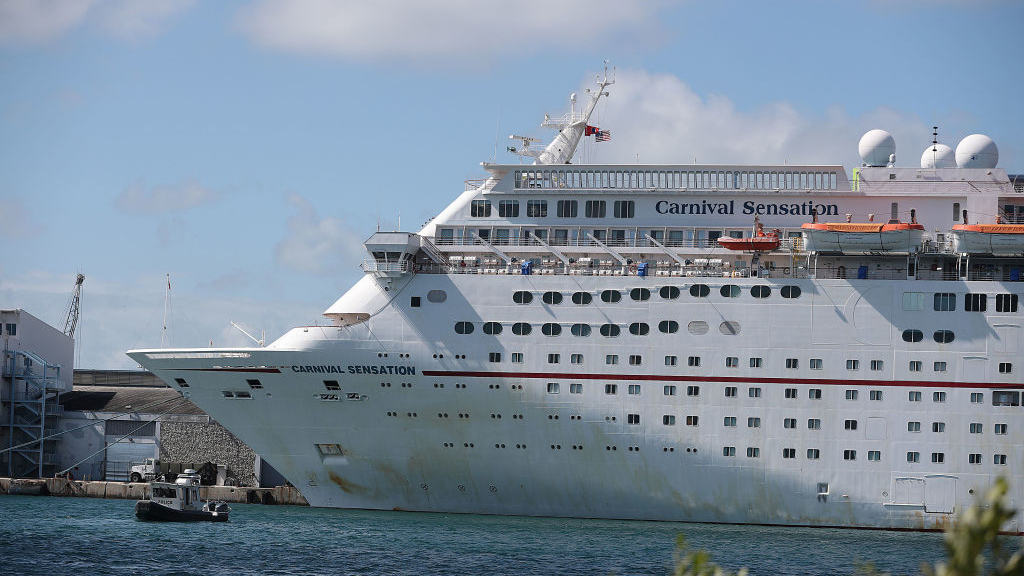 Today is Monday, November 23 and these are the main news of the day:
1.- A woman who was shot on Sunday woke up in critical condition when she was traveling in a vehicle with two other people, one of whom was also hit by shots. Miami-Dade police say a vehicle followed the victims, who had just left a party, when they reached 107th Avenue and West Old Cutler, three individuals got out of the car, shot and fled the scene.
2.- The FDA granted an emergency authorization to the treatment against coronavirus with experimental antibodies, from the pharmaceutical company Regeneron, which was given to President Donald Trump. In addition, he authorized the treatment in patients with mild or moderate symptoms and also said that the coronavirus vaccine will be sent to the immunization centers between December 11 and 12.
3.- From today, the administration of the "Hard Rock Stadium" test center anticipates that the volume of patients will be greater and therefore they urge those interested to register on the website in advance, although they clarify that it is not necessary to make a appointment, as tests are done according to the order of arrival.
4.- The Centers for Disease Control and Prevention (CDC) recommend avoiding cruise travel, and now consider that the risk of infection by COVID-19 in this type of travel is level four, or the highest . This happens a few weeks after this same agency gave the green light to cruise ships to set sail.
5.- Maluma and the Bronx Diva, Jennifer López, teamed up for a sexy presentation of their hits "Pa 'ti" and "Lonely" at the 2020 American Music Awards. JLo, 51, started the performance with soft voice, while Maluma, 26, began to sing "Lonely". The stars starred in a series of very sensual scenes, while singing on an illuminated table.
For more news visit Telemundo51.com