Miami :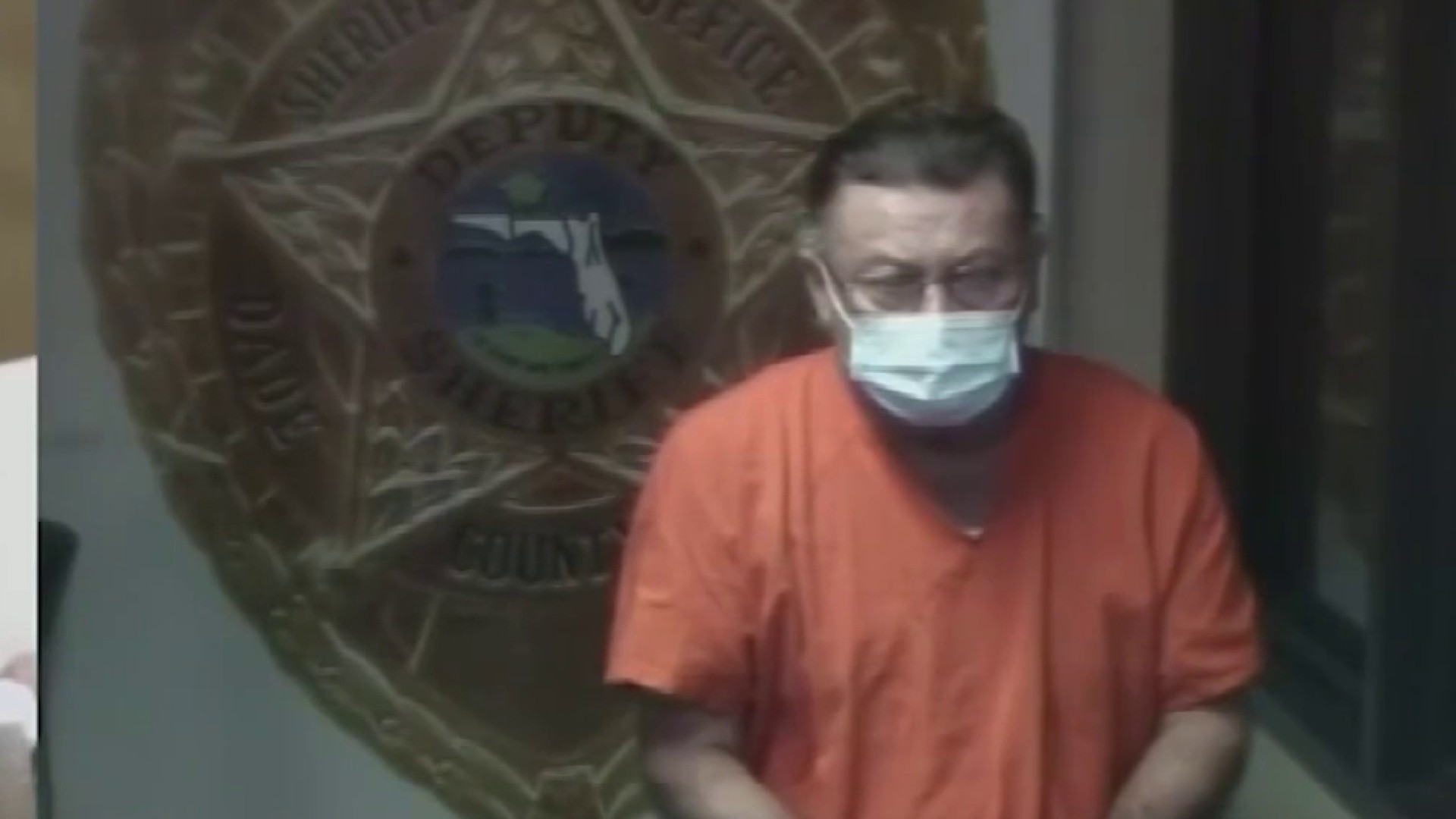 Today is Thursday, December 3 and these are the main news of the day:
1.- Juan Iván Granda, 57, appeared in court, arrested for alleged sexual assault for a whole year on his 80-year-old ex-mother-in-law. At the stage of the alleged rapes, the defendant was already separated from the victim's daughter, but they all lived in the same house in Hialeah. Granda would have confessed the facts and now remains in the TKG jail in Miami-Dade.
2.- Two women are suspected of setting fire to the portal of a house and two cars parked at 186-11 on 27th avenue northwest of Miami Gardens. Surveillance video shows the two suspects pouring liquid onto the porch of Keaisha Franklin's home and then setting it on fire. The landlady says she doesn't know the women, but believes that everything would be related to an ex-boyfriend.
3.- A lilac tricolor English bulldog, which goes by the name of Goku, was stolen during an assault on a house in Davie. Police say three armed robbers broke into the home in the area of ​​55th Avenue and 54th Street in southwest Broward. They tied up a victim and rummaged through the house before leaving with the dog, jewelry and electronics.
4.- The Florida Department of Health is reporting 1,161 cases of COVID-19 in schools in Miami-Dade, Broward, Palm Beach and Monroe. Two weeks ago the figure was 955, but the report does not specify whether the affected students or employees were attending face-to-face classes or were staying in online classes. In Miami-dade, the latest figures report 548 cases, in Broward 348, Palm Beach 250 and Monroe: 15.
5.- Rocky, the little owl that they found hidden in the Christmas tree at Rockefeller Center, will appear on the tail of a new Frontier Airlines plane. An airline spokesperson said they are always on the lookout for new ideas for their aircraft tails and that upon hearing the story of this intrepid little boy, they decided to honor him in this way.
For more news visit Telemundo51.com