Miami :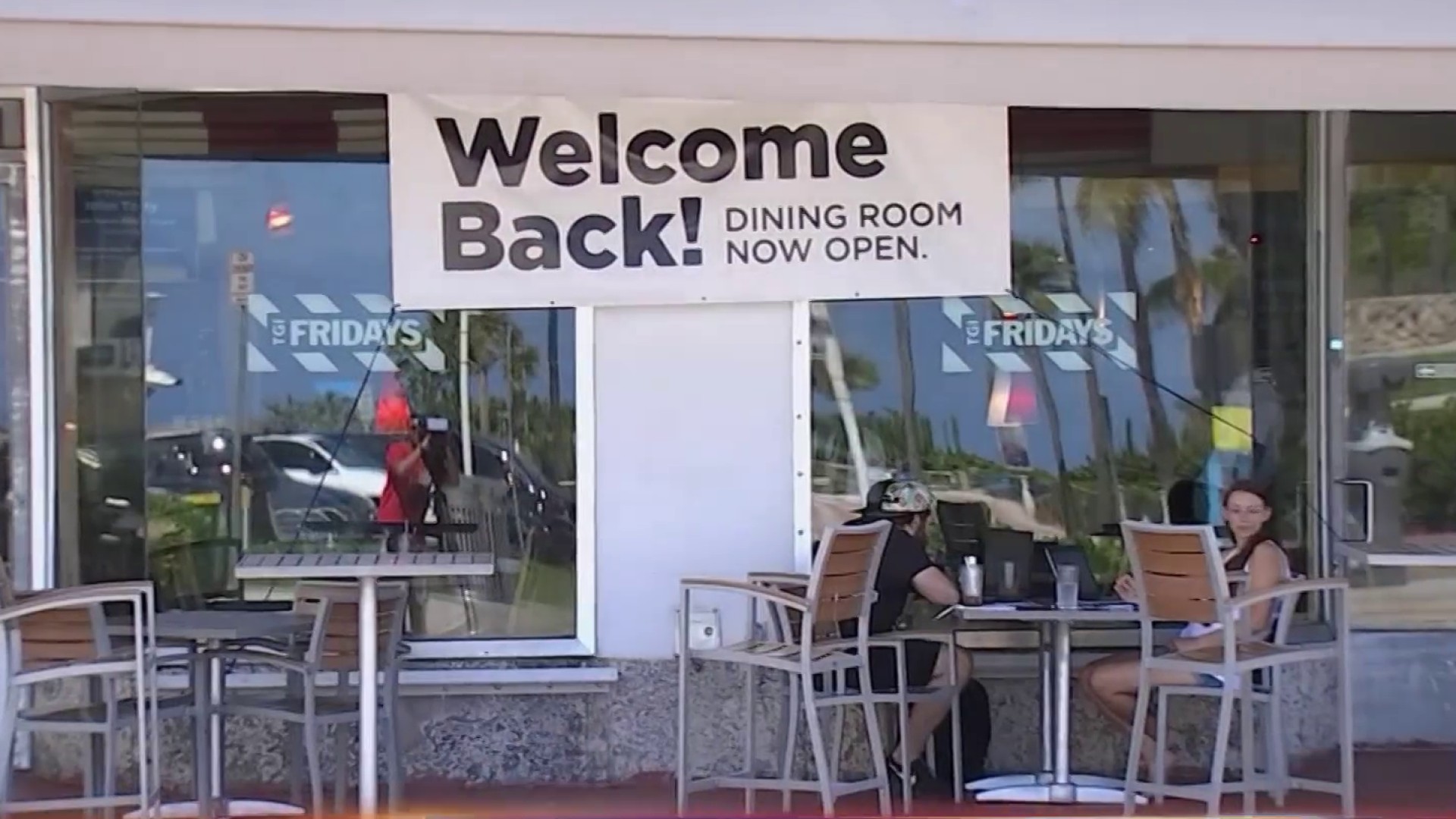 The authorities of the city of Miami have expressed their concern about the increase in cases of COVID-19, but they maintain the disposition of not closing businesses and restaurants as long as they comply with the established rules.
Remember that restaurants can operate at 100% capacity as long as they maintain six feet of distance between tables and groups of customers. Nor can there be more than 10 people per table and everyone must wear masks, except when they sit down to eat or drink a drink.
The city authorities held a meeting yesterday with several mayors and with the new mayor of Miami-Dade County, in which they remembered to be more demanding with the application of the rules and the education of the communities, in order that they have access to information in the fight against coronavirus.