Miami :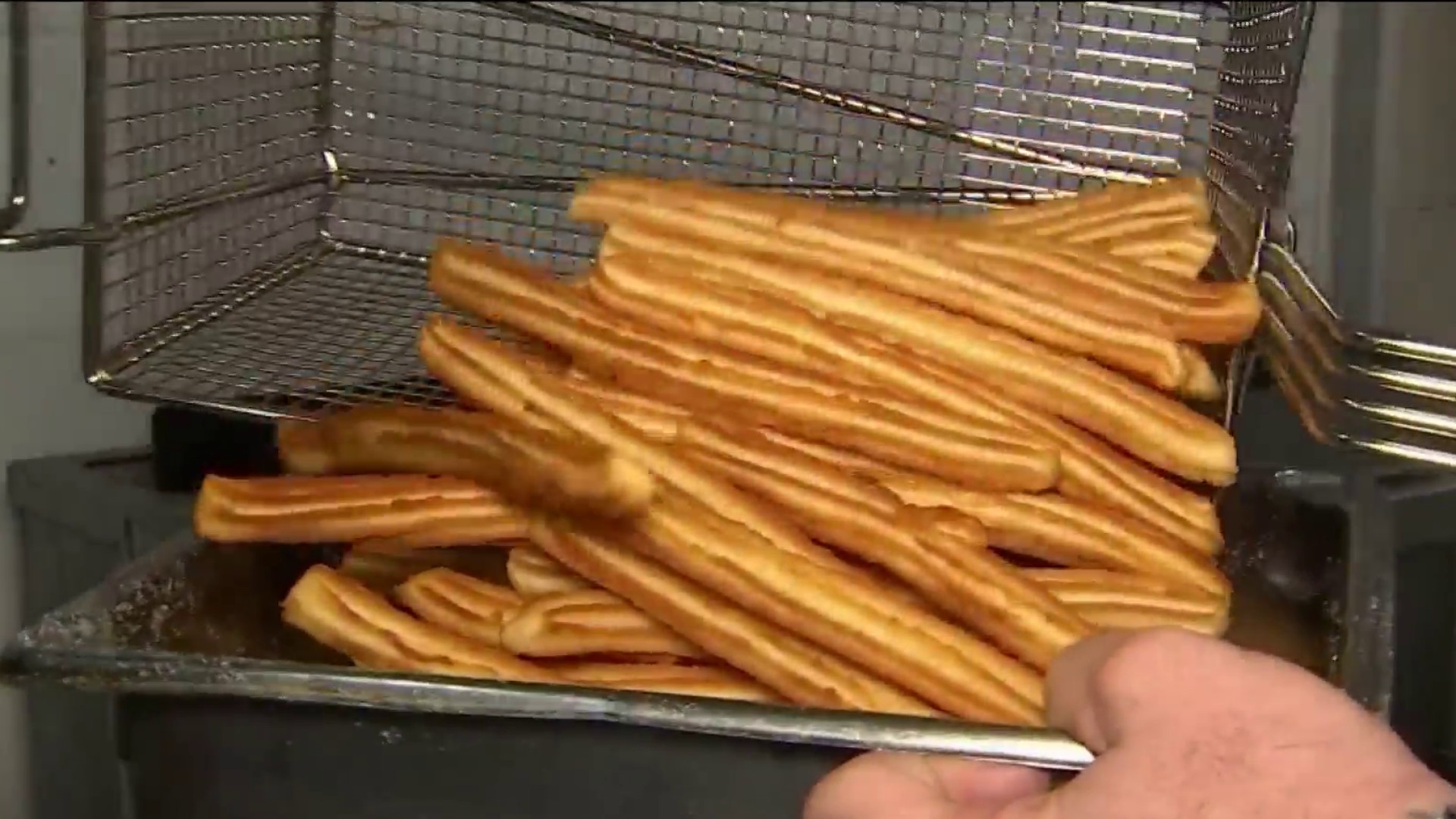 The boiling oil so that the churro comes out golden brown. The chocolate, thick and very hot. The demand for this combination is so great that there is hardly time for rest. There is no doubt: the cold has arrived in Miami.
Every time the temperatures drop in South Florida, La Palma restaurant on Calle 8 becomes a popular destination.
"I learned it from my father and now it's my turn. When it's cold we have to form this line and order churros with hot chocolate," says one of the diners.
Perhaps the secret is in the recipe that they have kept for more than 40 years, but also in the variety.
The tradition continues, but with the pandemic some things have changed.
Although it is also true that the joy of some, could the anguish of those who do not have a home where to spend the morning.
That is why Miami-Dade County set up a shelter at 3401 Lejeune Road as health experts recommend not exposing yourself to low temperatures to avoid death from hypothermia.