Miami :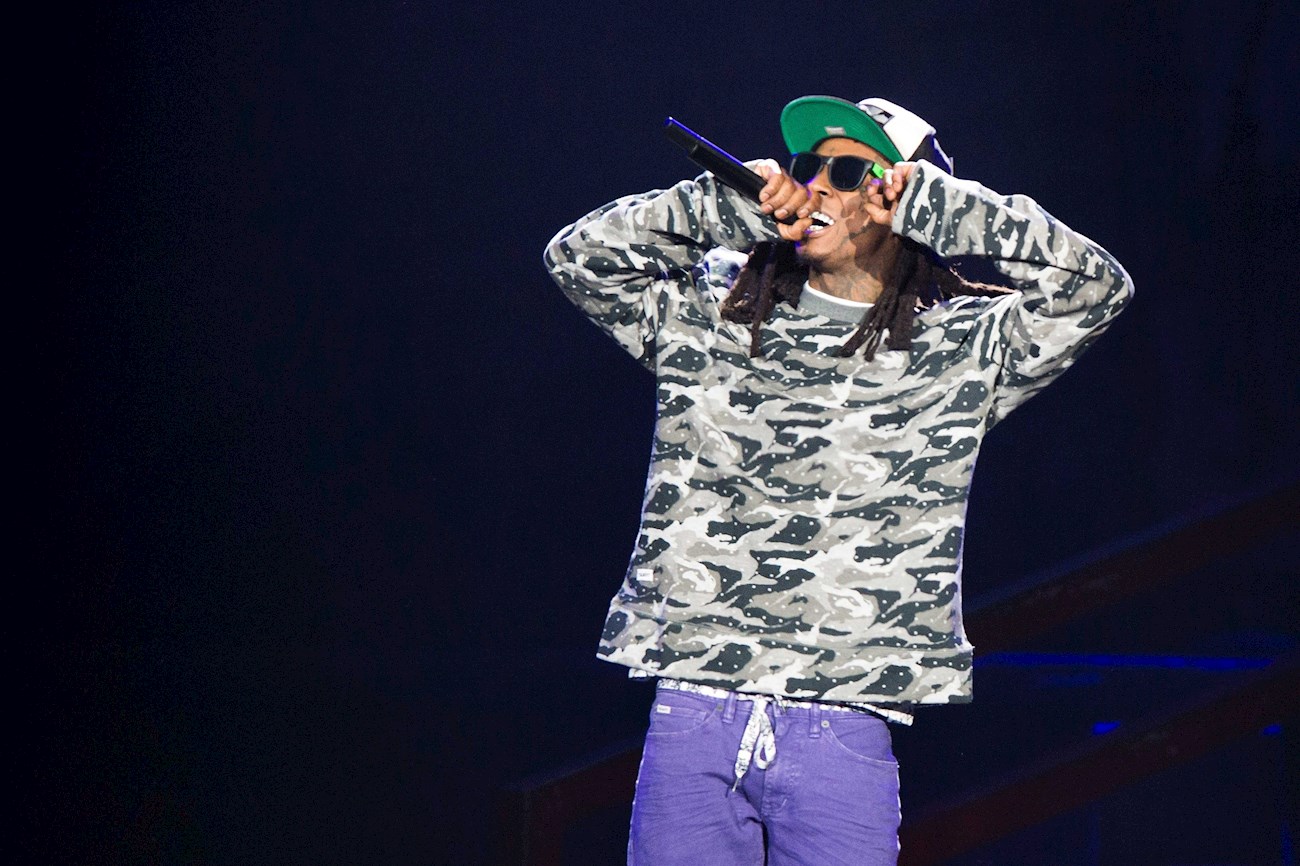 MIAMI.- The American rapper Lil Wayne was accused this Tuesday in Miami of illegal possession of weapons and ammunition, after allegedly being discovered with a pistol in a search that the authorities made of the private jet in which he flew to this South Florida city Last December.
After landing at the Miami-Opa Locka Executive Airport, from California, the rapper, who is prohibited from using weapons due to a criminal record, confirmed to authorities that he was the owner of a gold-plated pistol that was found in a suitcase during a search in which marijuana, heroin and ecstasy were also seized, among other narcotics.
According to the police report, in that interrogation with Miami-Dade County police officers and the FBI, which occurred on December 23, and where almost $ 26,000 in cash were also found, Wayne indicated that the weapon had been delivered to him. as a gift for Father's Day.
Lil Wayne, who owns a home in Miami Beach, will have his first appearance in federal court in Miami on December 11 to answer for these charges, which can carry up to ten years in jail.
Dwayne Michael Carter Jr., the 38-year-old rapper's first name, was under the influence of narcotics, according to police reports, although no drug-related charges have been brought against him.
In a statement collected by the specialized media Pitchfork, the rapper's lawyer, Howard Srebnick, specified that Wayne has been accused of "possessing a gold-plated pistol in his luggage on a private plane", and, since in the past he was declared guilty of a felony, may not possess or carry weapons.
"There is no allegation that he ever fired (the pistol), brandished, used or threatened to use it. There is no allegation that he is a dangerous person," the lawyer said.