Miami :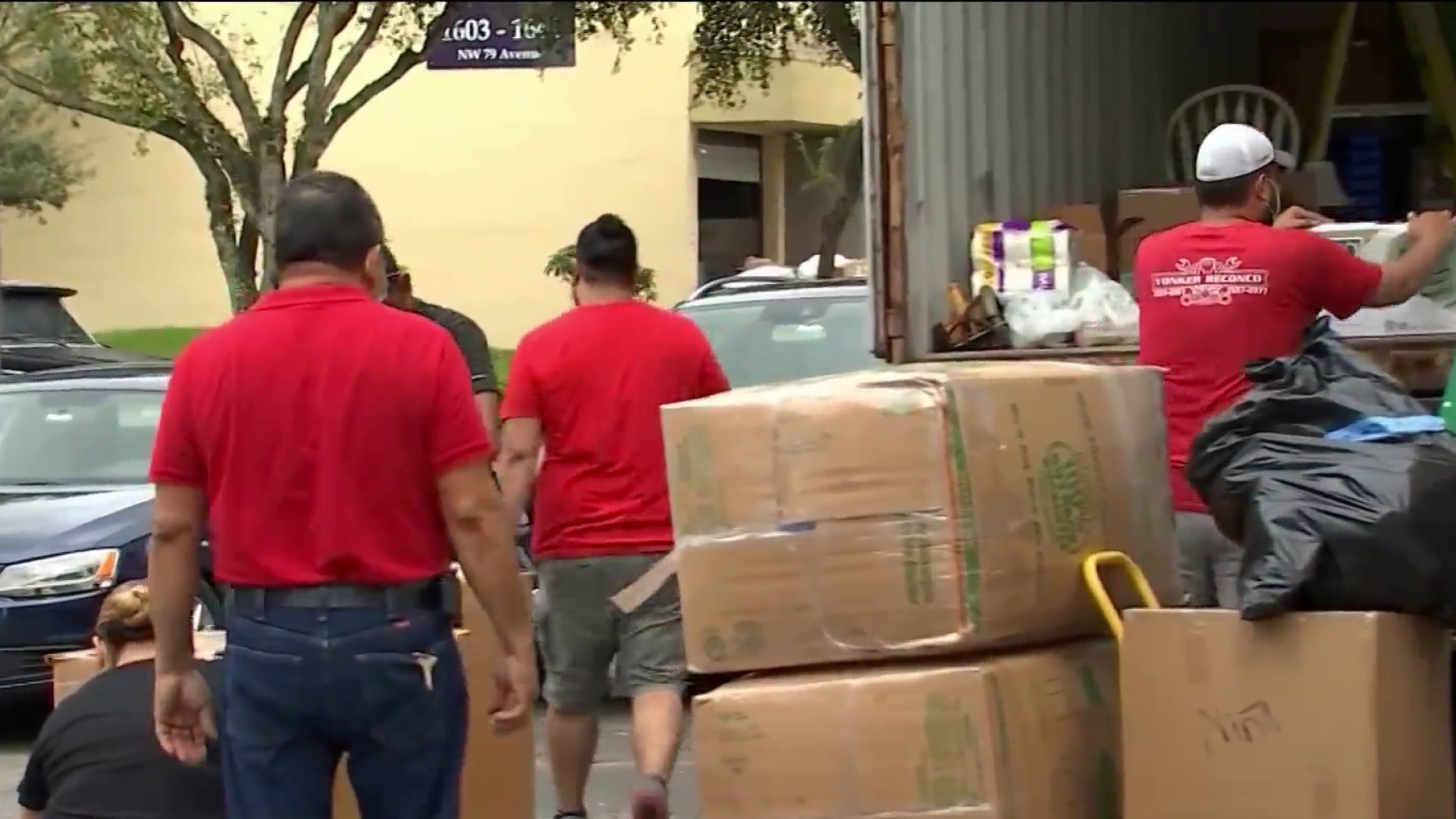 Part of the Nicaraguan Atlantic coast was devastated after the passage of Hurricane Eta. Not even two weeks have passed and the villagers are again facing the effects of Hurricane Iota. That is why the Central American community in South Florida is mobilizing to help the victims in Nicaragua and Honduras.
According to Martha Hernández, four containers with aid have already been sent to Honduras.
In the case of Nicaragua, the Daniel Ortega regime assured that it will not receive humanitarian aid, but even so, efforts to help those most in need do not stop.
The goal now is to fill a container with food, medicine and clothing that you can donate at 1520 NW 79 Ave. in Doral, where help will be received all week from 7 am to 4 pm.