Miami :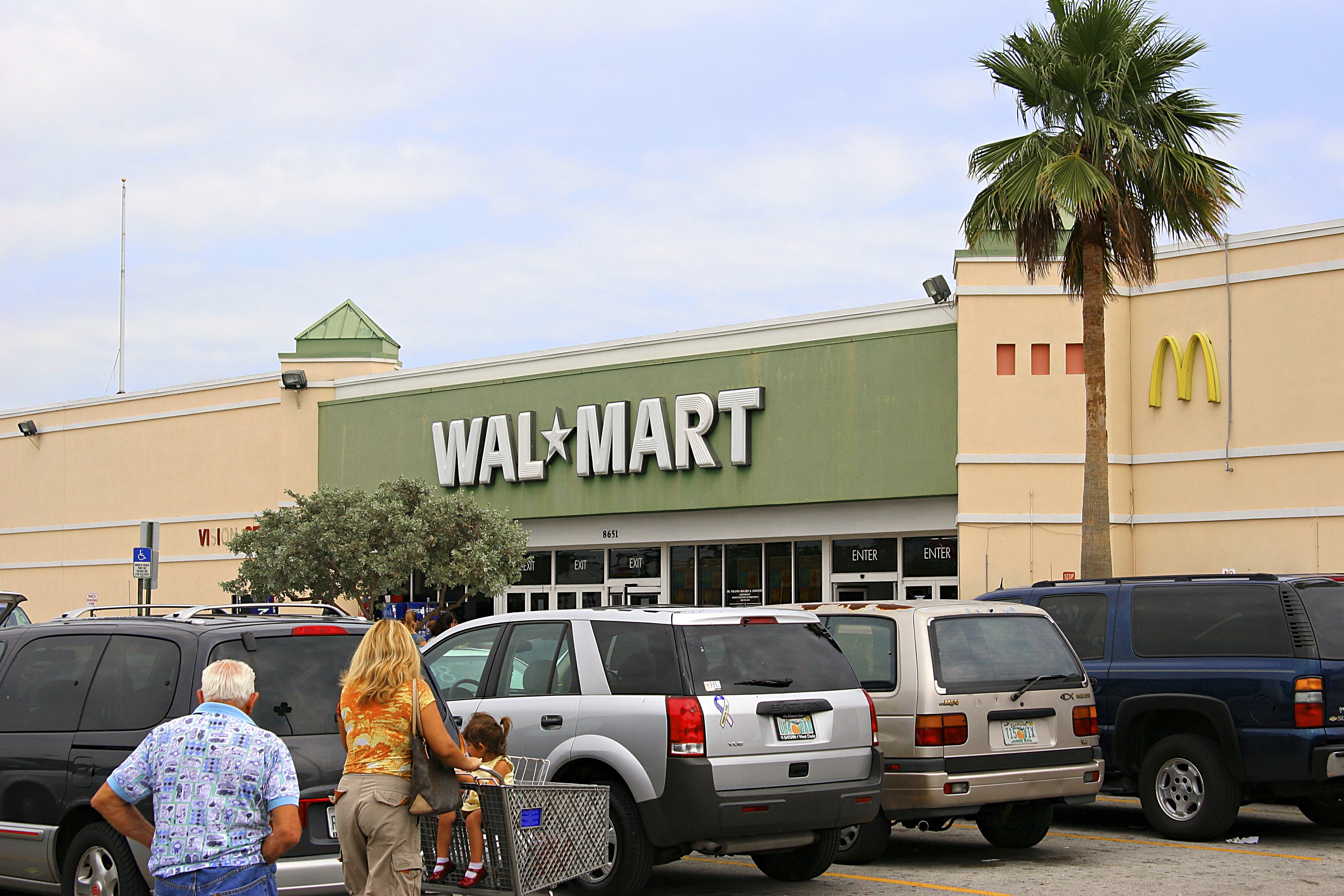 Today is Thursday, January 14 and these are the main news of the day:
1.- Pediatrician Michael Mizrachy, accused of child pornography, was released on bail. The case has caused consternation among parents and the medical community. According to the authorities, the accused was also in contact with a minor under 15 years of age through an application and the conversation had sexual content. You can only see your children under supervision.
2.- Complaints against the COVID-19 vaccination process, failures in the appointment system and the shortage of vaccines are growing. Miami-Dade County recommends that you keep checking the page to make your appointment, as they hope to offer more vaccination centers, such as the Miami Zoo that will open soon.
3.- There is concern among customers and employees of the Doral Walmart Supercenter, on 86th street and 13th terrace of the northwest, after the unexpected closure of the store, although it has not been said that they are employees with coronavirus. The store will reopen tomorrow, Friday at 7 in the morning.
4.- Health experts warn that it is important not to trust oneself and not to lower your guard, that even if a person is vaccinated against the coronavirus, they must continue to wear masks. They remember that the vaccine protects against possible infection or mitigates disease, but transmission of the virus can continue.
5.- A mask created by the Binatone company integrates headphones and microphone into its design. The MaskFone uses bluetooth technology to synchronize wirelessly with the cell phone. It is priced at $ 50 and is washable.
For more news visit Telemundo51.com