Miami :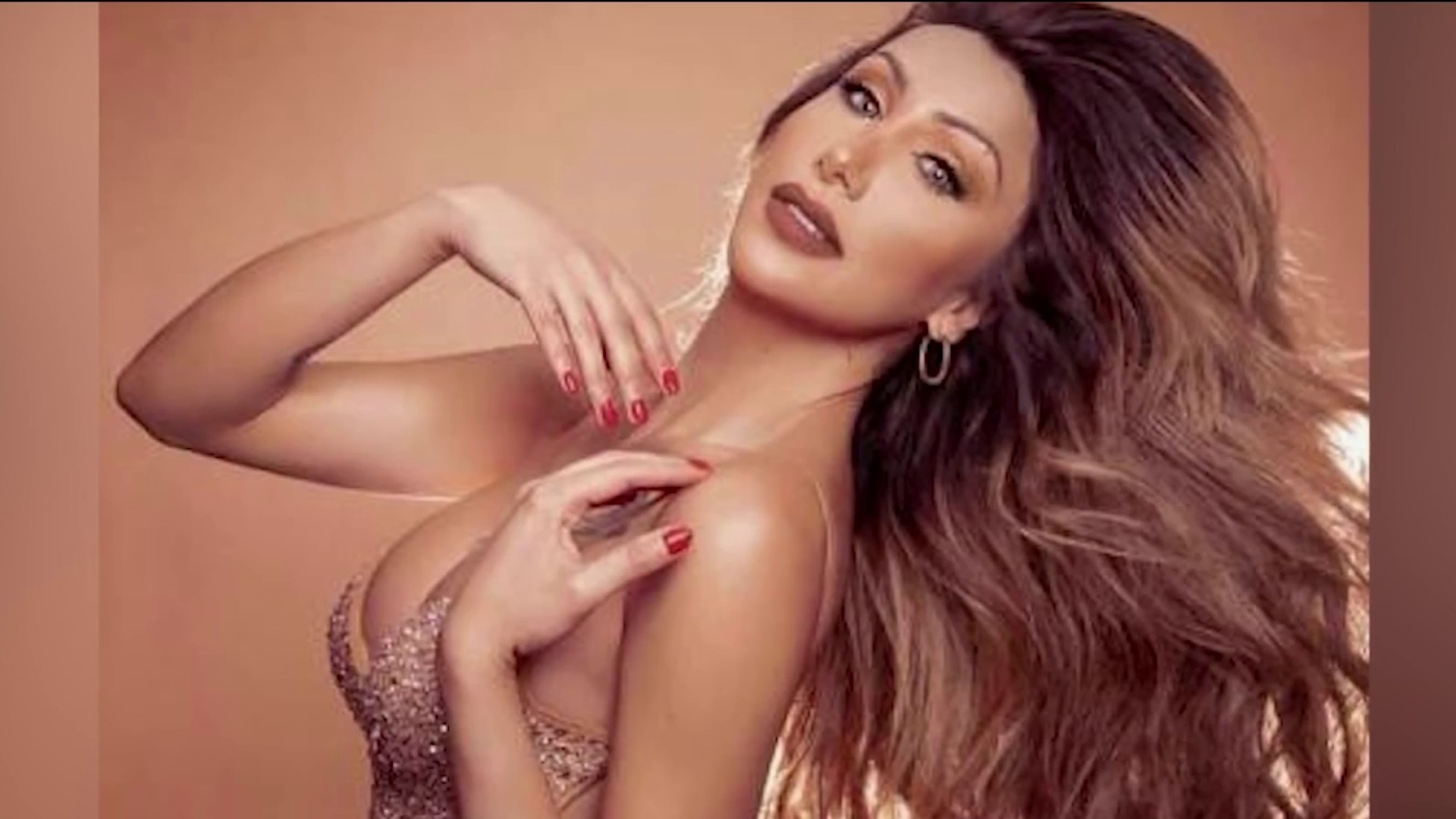 Family and friends fired Yuni Carey, the transgender model who was brutally stabbed to death by her husband in Miami.
"We do not want this to become a wake, we want to pay tribute to life even if it has died in a tragic way." Today was the actress's great debut at the Azúcar nightclub after 8 months closed due to quarantine. "She was excited, happy."
Alexis Fernández, known as "Maritrini" and owner of the club where Yuni Carey worked, says that they had been apart for months. "Coincidentally the last 3 times he came to the club with the unpleasant of the couple I told him that he could not enter, because he tried to attack someone from the public.
Today he remembers the last words he had with her. "I squeeze her from behind, I give her my regards, and I tell her: I respect your career," recalls Fernández, who says that now he feels it "like a farewell because that was on Saturday and on Monday it was all over."
All the tip collected during the vigil will be donated to his family to help with the cremation, "because in the conditions that it was, it could not be watched, it completely destroyed it."
The main suspect in her death is her own husband, Igor Arruda Souza, 28, who faces charges of second degree murder.
According to the police report, the suspect called police at 4 a.m. on Tuesday saying he had stabbed his spouse.
"I ask for respect on behalf of all transsexuals because it is a gender identity because sometimes they marginalize us, a complaint made by a woman is not taken the same."