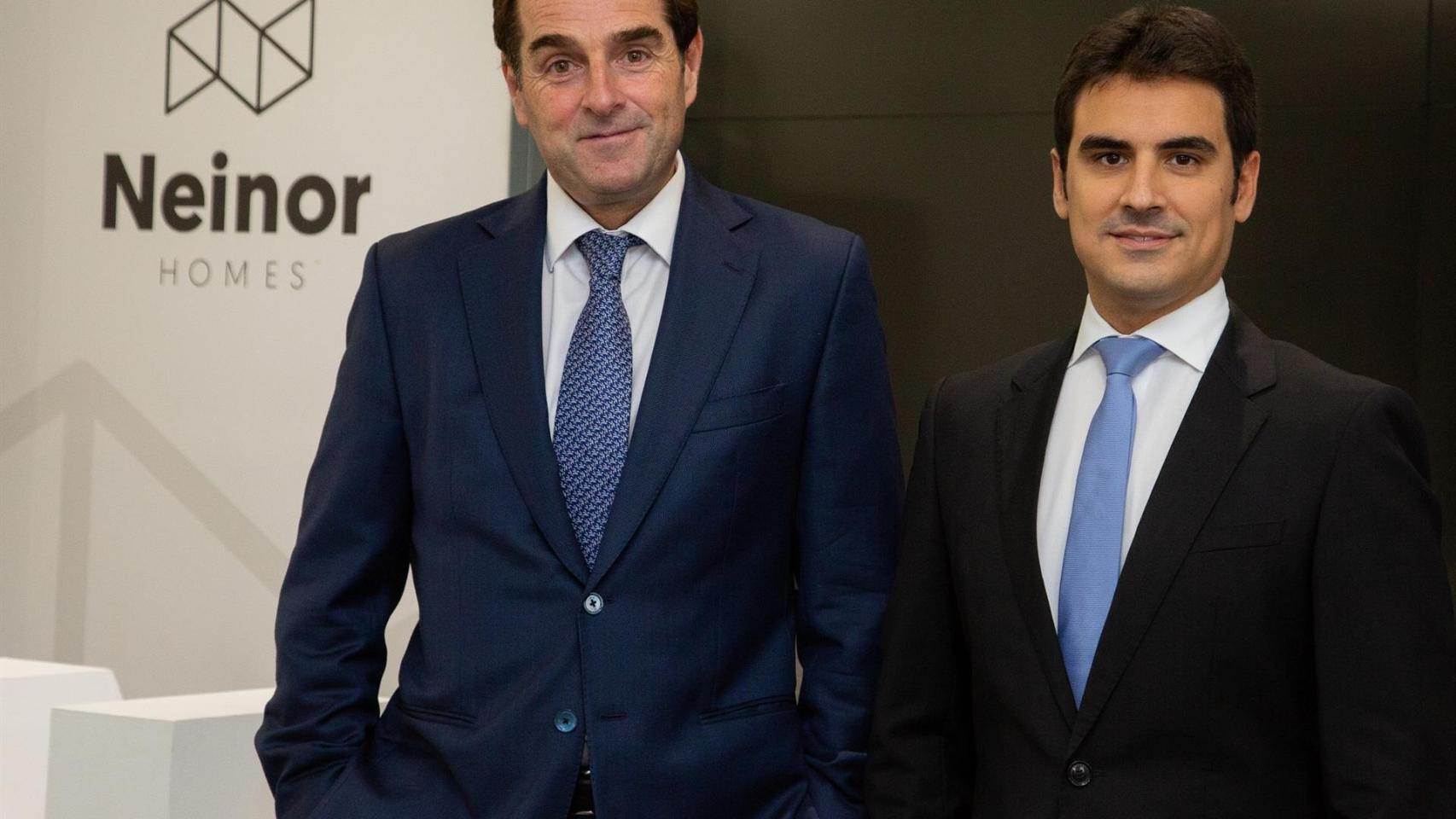 The Board of Directors of Neinor Homes has unanimously approved this Thursday to distribute a cash dividend in the amount of 0.5 euros gross for each share with the right to receive it.
As the promoter has sent to the National Securities Market Commission (CNMV), the ordinary general meeting of shareholders of Neinor Homes agreed on April 1 to approve the distribution of a dividend charged to the share premium reserve and / or other Distributable reserves for a maximum amount of 40 million euros, payable one or more times during the years 2020 and 2021.
The real estate developer Neinor Homes decided to postpone the distribution of the dividend until having "clear visibility" of the impact of the crisis generated by the coronavirus pandemic, according to the real estate developer reported to the National Securities Market Commission (CNMV). "Only when the impact of the crisis is clearly visible, the council will decide the amount and payment period, "he said.
In the same way, it also approved to delegate to the Board of Directors the power to determine, where appropriate, the amount and date of each distribution during the referred period, always taking into account the maximum global amount indicated.
He payment of the referred dividend will be made at the end of February 2021, through the entities participating in the Sociedad de Gestión de los Sistemas de Registro, Compensación y Liquálisis de Valores, SAU (Iberclear) where the Company's shareholders have deposited their shares.
Objectives met
The announcement of the figures on the dividend that it had postponed in April last year came a few weeks after informing that it finally managed to meet its goal of reaching an Ebitda of 100 million euros for the year that has just ended.
At the beginning of December of last year, he already explained that there was completed the works of the more than 1,700 homes planned to deliver in the year, which meant reaching that goal a month in advance.
Borja García-Egotxeaga, CEO of Neinor Homes, highlighted that "we are very proud to fulfill our commitment to our shareholders"." The Covid-19 crisis imposed a responsibility policy that has proven to be successful and that, now, after meeting our business objectives, places us in a leadership and solid position within the sector that allows us to resume business dividend and undertake new market opportunities ", he stated.
For its part, Jordi Argemí, Deputy CEO and Chief Financial Officer, has indicated that "after complying with operating results, now we also comply with our commitment to shareholders who have supported us all these years. "" This dividend implies approximately a 5% return on the market capitalization at the end of the year, which is excellent news for our shareholders, "he said.