New York :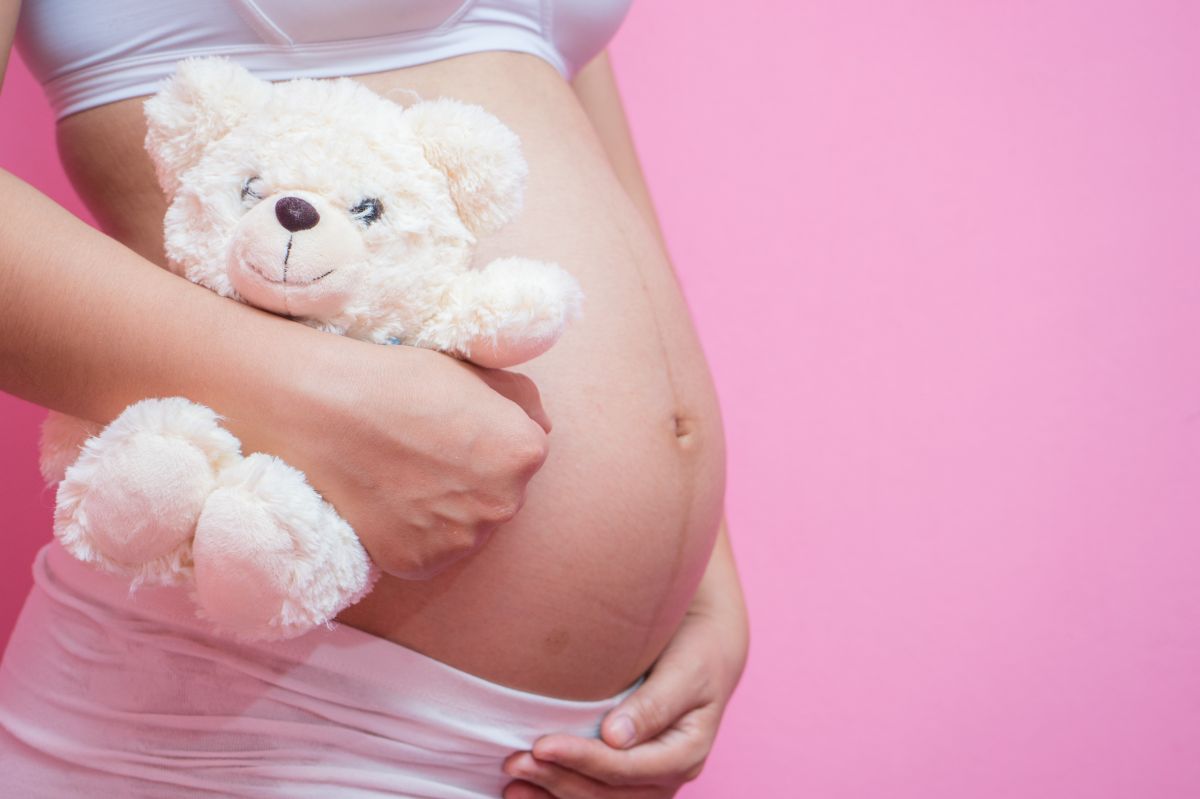 Much indignation and controversy has caused the case of a 12-year-old girl, from Argentina, which She was the victim of a rape and from which she became pregnant. In recent days she gave birth to twins, despite the fact that she and her relatives asked for help to be able to perform an abortion.
The minor, originally from the province of Jujuy, has been defended by the medical personnel who treated her, since it seems inconceivable to them having had to perform a cesarean section at her young age because the authorities did not allow her to interrupt the pregnancy, despite being legalized.
The case has attracted attention not only in his country but throughout the world, since the province of Jujuy has a specific protocol carried out jointly with Unicef ​​in which it establishes the right to ILE for pregnancies in girls and adolescents under 15 years of age.
Local media indicated that the girl is under the responsibility of the ombudsman for minors because her parents are going through a judicial process and because she does not have another family member who can support her.