New York :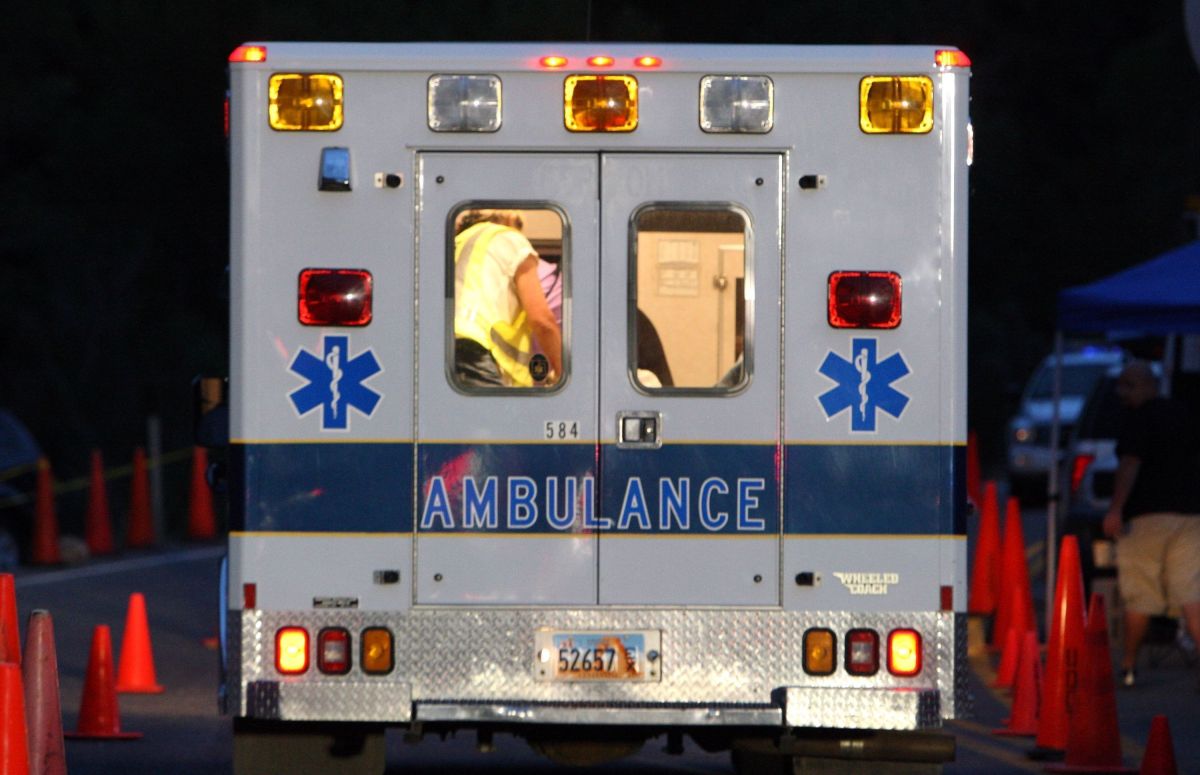 Dylan Moreno, a 16-year-old teenager, died after crashing his vehicle into a tree a few blocks from his home in Queens (NYC).
Police responded to a 911 call Thursday shortly before 3 p.m. for a single-vehicle collision near the intersection of 80th Avenue and 265th Street in the Glen Oaks neighborhood.
Officers found that the 16-year-old was unconscious after being thrown from the vehicle, said the police. Paramedics took him to a nearby hospital, where he was pronounced dead.
Police said a subsequent investigation revealed the teen was driving north on 80th Avenue when lost control of the vehicle and collided with a tree near his residence.
Queens | 16-year-old killed in Queens crash just minutes from home: police https://t.co/MmucCzisNa

– QueensNews51🇺🇲 (@ QueensNews51) January 8, 2021