New York :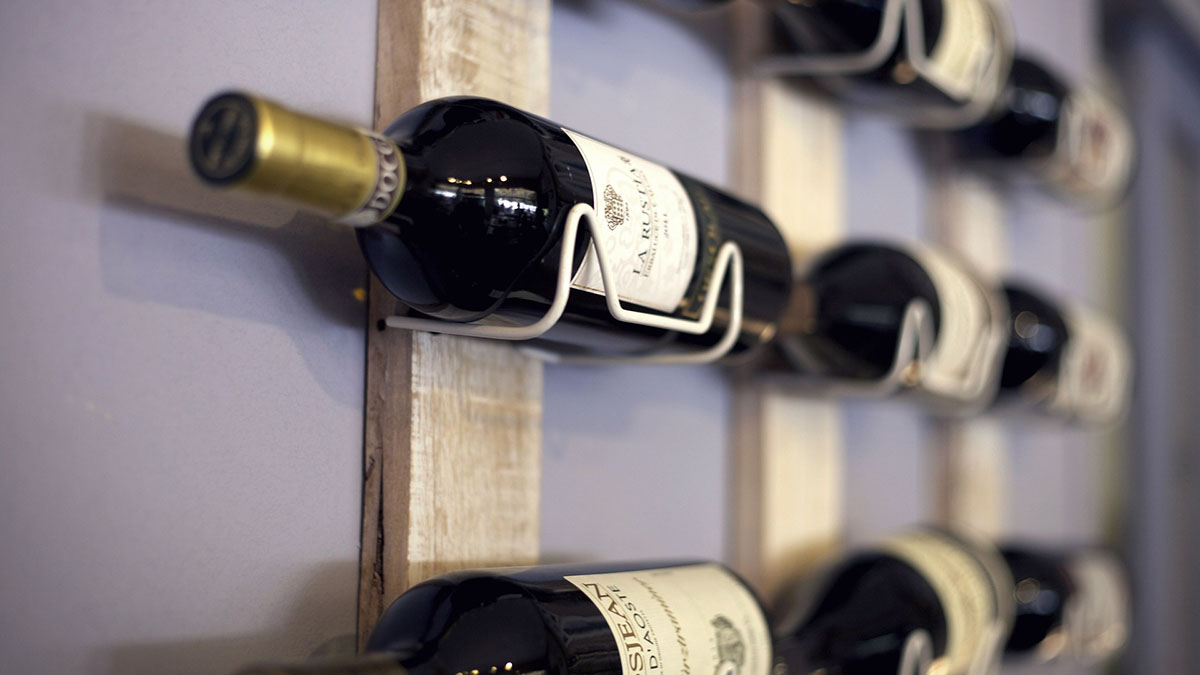 There are several reasons why you might want to buy liquor at Costco.
Photo: SplitShire / Pexels
If you are thinking of going to buy liquor at Costco, then you should take into account the following points that we share, since they could help you save a little more money this December holidays. Keep reading!
1 – You do not need to be a member to purchase alcohol.
Many states have a law that prohibits stores from requiring you to be a member of a store to buy alcohol, which means you can buy liquor without a club card. So, If you live in Arizona, California, Colorado, Connecticut, Delaware, Hawaii, Indiana, Kentucky, Massachusetts, Michigan, Minnesota, New York, Texas or Vermont, you can go to Costco to buy your favorite drinks without having to become a member, as reported in Delish.
2 – Liquors at a very low price
Many wine stores sell bottles for up to 50% more than the wholesale price. On the other hand, to make a profit, Costco raises the price of liquors by 14% on average. That means the cost of the same bottle of wine purchased at Costco compared to another retailer could differ greatly, with lower prices at Costco.
3 – Stay tuned for the asterisk in the prices
If you see a little asterisk in the upper right corner of the price tag,means Costco has the item on clearance
.
This means that it is the lowest price they can put on the product, although it can also indicate that it is the last time that Costco restocks the product.
–You may also be interested: Goya names Alexandra Ocasio-Cortez 'employee of the month' because her tweets boosted sales