New York :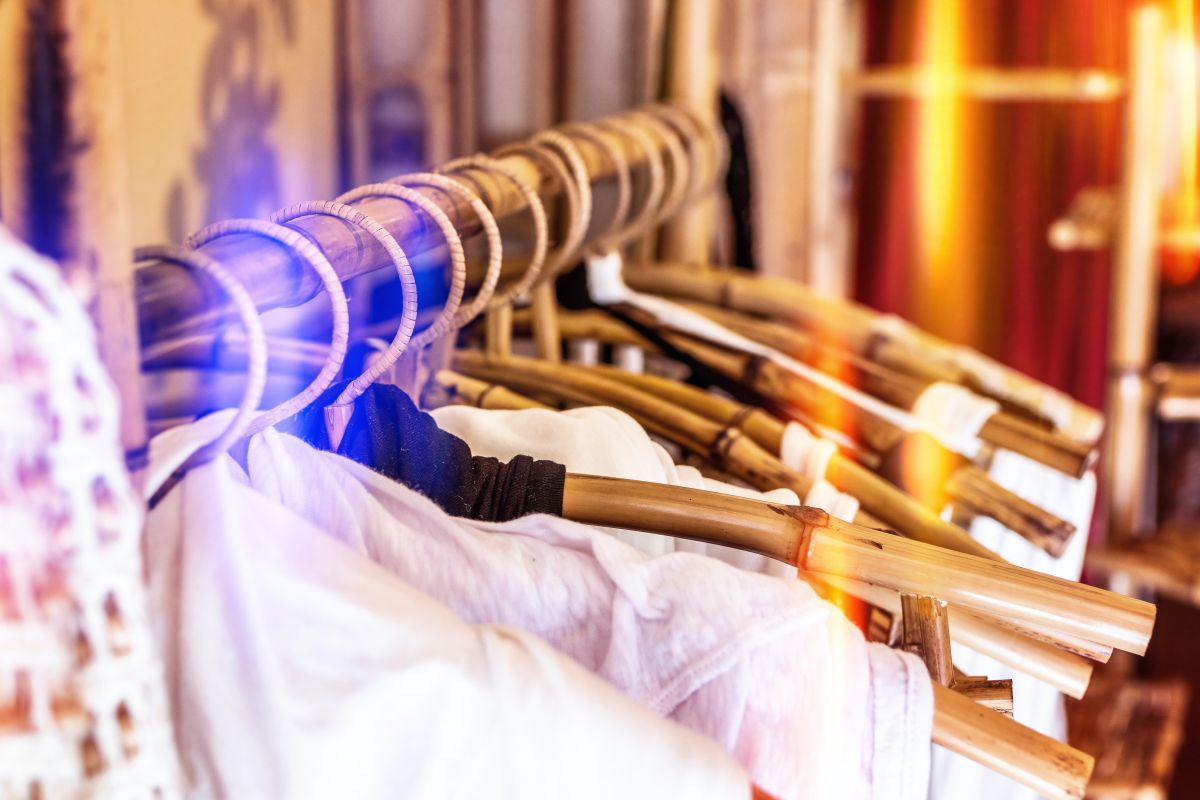 You sure don't do a lot of these.
Photo: Artem Beliaikin / Pexels
Clothes fascinate you, in particular some pieces that you keep jealously in the closet or in the drawers. However, little lights because you do not know the care you should give them to prolong their beauty and useful life.
Well, to clarify those doubts that arise when purchasing a garment, we have prepared some suggestions that will surely help you:
1) Wash clothes inside out: "We must always protect those pieces that have reliefs, folds, applications or are embroidered in sequins. The best way to do it is by washing them inside out, so those details do not suffer as much and last longer intact ", established the fashion and lifestyle expert Susan Ujaque.
2) Delicate parts, please wash by hand: It takes up a tradition that helps some garments stay in optimal condition: hand washing. "If it is clothes made of fine and delicate materials such as lace or silk, as well as embroidered ones, the recommendation is that you wash them by hand. That way you can take care of them, protect them and don't mistreat them, "explained Susan.
3) Before washing, organize clothes by color. It is an infallible trick that will help you make fashionable clothes look like new. "Taking care of the tonality of clothes is vital to maintaining their good appearance. Sort your clothes and wash them by color. In this way, those tones will remain vibrant for longer ", recommended the expert.
4) Wash intimate garments separately: Spice up your underwear pieces with this simple trick: put them in a laundry bag, knot it, and then put it in the washing machine. A pillowcase works great for this purpose if you don't have a laundry bag on hand.
5) Air dry delicate items: You put your favorite piece in the dryer and, wham, it shrunk. You should know that not all clothes should be put in the dryer. "Know which one you should air dry. Examples of this are some dresses or bathing suits, "said Susan. Therefore, when you buy clothes you should take time to read their care instructions.
6) Give it space when saving: Whether in the closet or in the drawers, it is customary not to keep clothes in crowds. It's a matter of breathing, not squeezing too much. In the market there are accessories that allow you to store it in a more organized way. Avoid metal hooks at all costs. Replace them with plastic or wooden ones.
Other practical tips
* Not all clothing is kept hooked. T-shirts, sweaters, and certain coats must be stored folded. It turns out that due to its weight, the hook is marked in the shoulder area. If you have pieces that show this detail, sprinkle some water on them and run the iron on low heat.
* Now that we are in the colder months, Knit sweaters should be hand washed and air dried on a flat surface. There are some clotheslines for this purpose. Once dry, fold them into a roll. If you hang them up, they can stretch and lose their fit.
* Learn basic notions of sewing, such as buttoning or taking a hem (hem). How many clothes do you have buried in your closet because they lack a button or have a loose hem!