New York :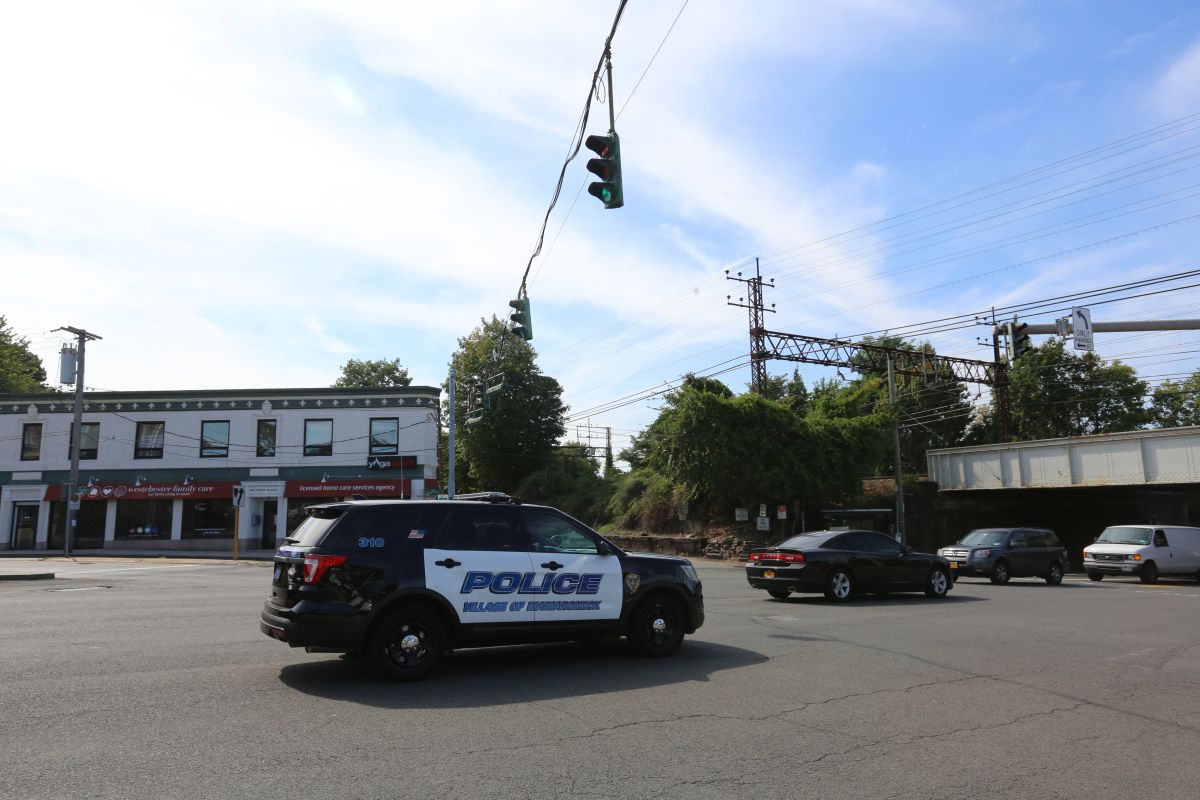 Police in Westchester, NY
Photo: Mariela Lombard / El Diario NY
A 92-year-old woman had a terrible end when she died in a home fire in Mount Vernon (NY), authorities said.
Fire broke out at the home where the unidentified victim lived at 415 East Prospect Avenue, shortly before 5 p.m. Tuesday.
A spokesperson said that firefighters battled the flames in freezing weather, around 30 degrees F (-1C), so they set up a nearby warming station for the survivors.
The old woman probably died from smoke inhalation and the effects of the extreme heat of the fire. A firefighter was also injured after falling down a flight of stairs, reported Patch.com
"My condolences to the family during this Christmas season for losing a loved one," said the mayoress Shawyn Patterson Howard in an ad about the fatal fire on Facebook.
92-year-old woman killed, firefighter injured in Mount Vernon house fire https://t.co/Rz0KegZJ5b # ABC7NY

– Candace McCowan (@ CandaceMcCowan7) December 9, 2020
α