New York :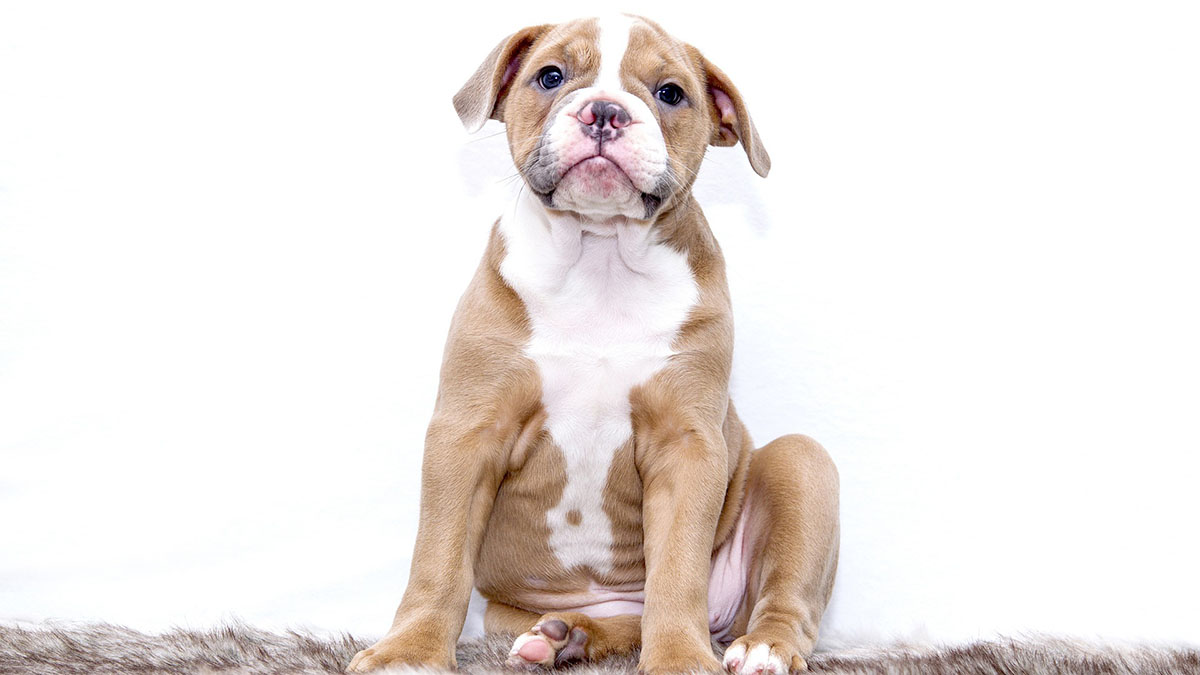 A woman clung to the hood of a car as it sped down the street, all to prevent thieves from taking a $ 10,000 puppy..
Alize James, the heroic pet store clerk, works at Bully Kamp, a store in Harris County, Texas that sells exotic breeds of bulldogs.
It all started when a couple walked into the store to look at the dogs. At one point when James briefly left the same room to run some paperwork, the couple took the $ 10,000 worth of the dog out of its cage and left the store to get into their car.
James started chasing them because the dog they had stolen had just been operated on and needed special medical attention..
"My mind is focused on his health, obviously I did not care about my well-being," said James, as reported by The Sun newspaper.
The woman got to the car and the man behind the wheel pushed the vehicle toward her, causing the worker to fall onto the hood of the car.
Then, the man started driving aggressively with James in his car for about 10 minutes.
"They were turning, driving recklessly and I could barely hold onto myself. I was so scared, "James said.
Finally, the man stopped the car and tried to get James off the hood. The worker also said that the man hit her.
Eventually, the couple managed to get away with the dog, and James only suffered a few scratches and bruises.
–You may also be interested: The IRS mistakenly deposited the second stimulus check in the wrong bank accounts