New York :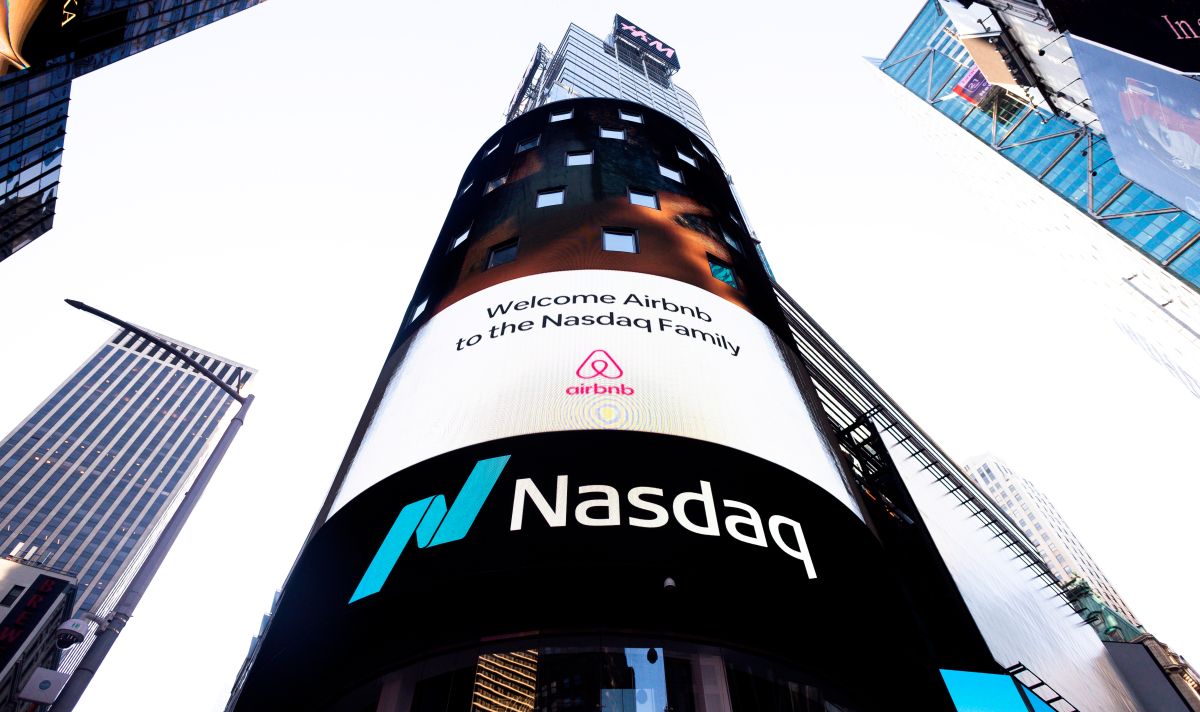 WASHINGTON – The digital platform for vacation rentals Airbnb announced today the "cancellation" of all reservations in the area of Washington during the week of the investiture ceremony of the president-elect, Joe Biden, to prevent the arrival of hate groups to the capital after the recent assault on the Capitol.
"Today, in response to requests from various local, state and federal officials that people not travel to Washington, DC, we are announcing the cancellation of reservations in the city area, and will prevent any new reservations in the area of Washington, "the company said in a statement ahead of the January 20 inauguration.
Washington will be reinforced with more than 10,000 members of the National Guard to ensure security, while the mayor of the city, Muriel Bowser, has asked the public not to attend the celebration or concentrate on the esplanade of the National Mall for fear of new clashes.
"We will continue to work to ensure that members of hate groups are not part of the Airbnb community," he added.
The San Francisco-based company stressed that it has identified "numerous individuals who have either been associated with known hate groups or have otherwise been involved in criminal actions on Capitol Hill, and have been banned from the platform."
The United States is experiencing moments of recent unprecedented political tension less than a week before the formal handover ceremony, scheduled for January 20, in which Biden will assume the presidency.
The US House of Representatives began its session on Wednesday in which it plans to vote for the new impeachment against President Donald Trump after the violent assault on the Capitol last Wednesday by a mob of his followers, in which five died people.