New York :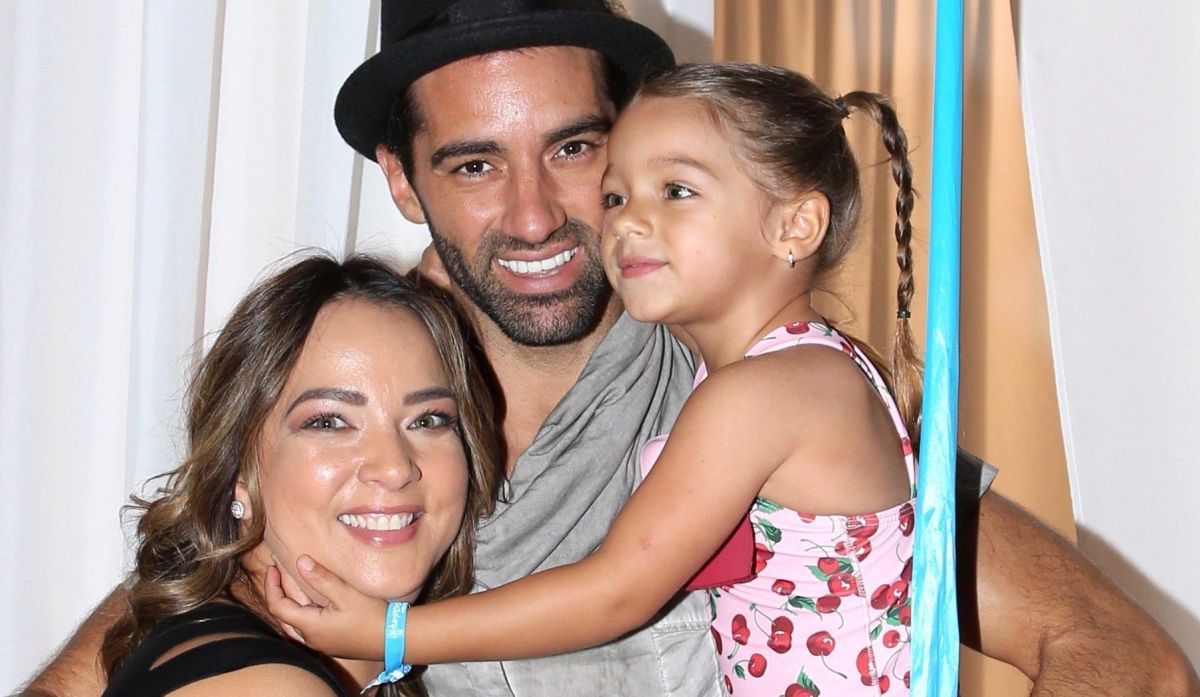 Adamari López, Toni Costa and little Alaïa.
Photo: Mezcalent / Mezcalent
At 5 years old, Alaïa, daughter of Adamari López and Toni Costa, is quite a "multi task", because in addition to attending her school she takes swimming, gymnastics and horse riding classes and all these disciplines have helped her acquire skills that she uses in her day to day life. just as his famous mother has just shown.
Through her Facebook account, the host of "A new day" shared a video in which she shows her little girl learning to tie her shoelaces, and although she tries to do it as she taught her at first, she ends up doing some curious moves that ultimately help achieve the end result.
"My mom and dad taught me how to make bows. It's a bit difficult and my mom does it in a different way than I do, but everyone has their own technique. First the two sides intersect and then through the remaining hole, one is inserted and pulled so that the knot remains. Then they are made like little rabbit ears in each loop, they are crossed and it is put through the little hole that is in the middle, it is taken out and pulled and that's it ", explained Alaïa.
For her part, Adamari points out that she is increasingly surprised at how the girl progresses in her motor skills and ensures that she is always encouraging her to try new things and celebrates when she achieves an achievement, as she points out that this helps a lot to her self-esteem and allows her to grow more and more confident.
Keep reading: Alaïa, the beautiful daughter of Adamari López, met Santa Claus!