New York :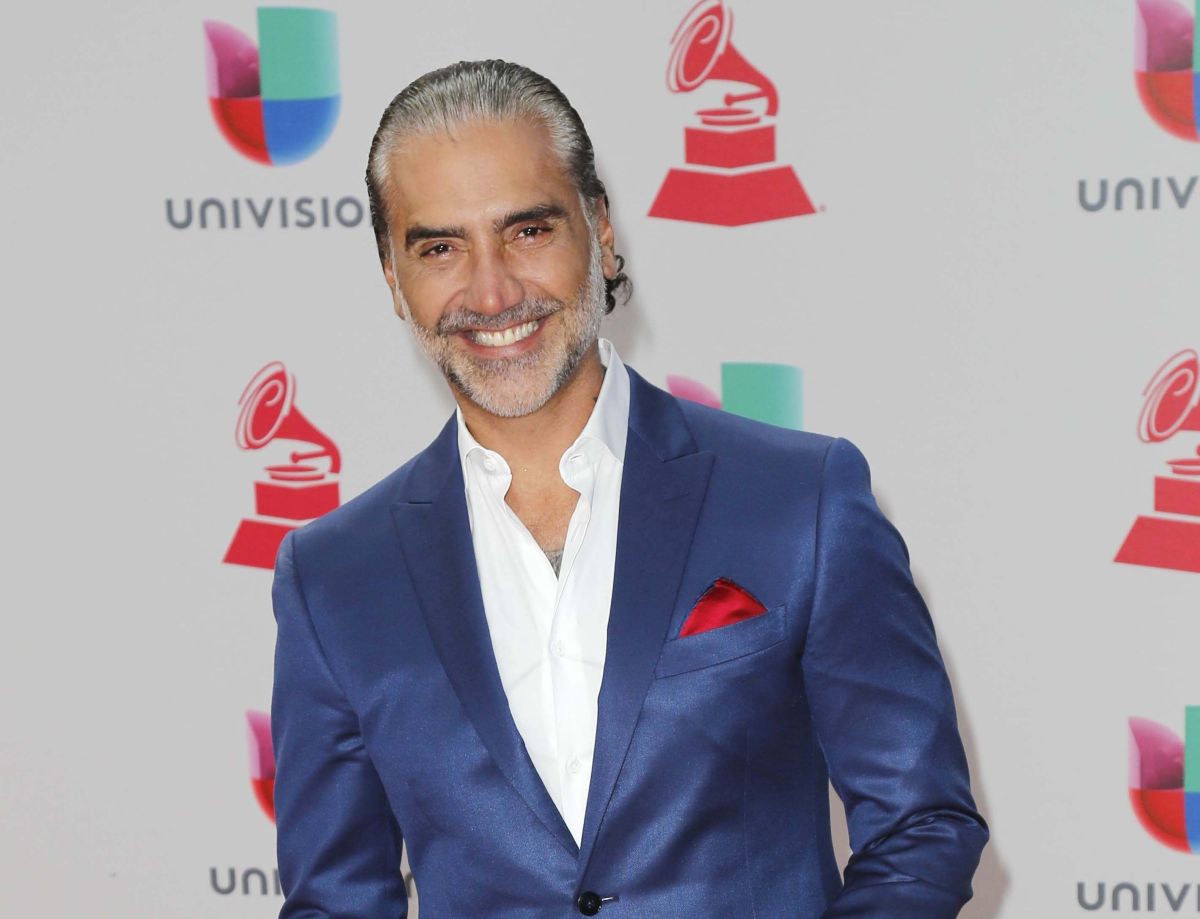 Celebrating 50 years of life and 30 years of career Alejandro Fernandez He no longer worries about maintaining an image of a saint that he does not have, and for that reason he does not hesitate to confess that he is not an angel.
To who? to Alejandra Espinoza, who traveled to Potrillo's house in Puerto Vallarta, Mexico, to interview him in a special that was seen this past Sunday in Univision.
"Many things are sacrificed, the most important thing is time, which in a way you also enjoy it because I am doing what I like, which is singing, but you also miss many stages of your children, when they are growing up, that if you lose a tooth and you were not "Alejandro Fernández said at his home in Puerto Vallarta, where he received Alejandra.
'El Potrillo' comes from a very strong dynasty, the Fernández, led by his father Don Vicente, and he knows, since he has reason, that privacy is not an option in his life … That is why he says that, he prefers to be responsible, but without hiding:
"I have never boasted of being an angel, because I am not, when I play or I want to have fun, I give myself my chance and it even helps me relax", confesses without shame.
However, he is not so relieved when facing his life, as he assures that there are two things that he fears: one personal and other professional.
"I am afraid of not reaching my goal by neglecting myself … I am afraid of failure as a father … I do not regret anything, all the things that I am served as learning to have the maturity that I have right now", Alejandro assured Alejandra.
They also talked about the singer's tattoos, his love for gray hair, and his happiness that he will soon be a grandfather.
LOOK HERE PART OF THE INTERVIEW: