New York :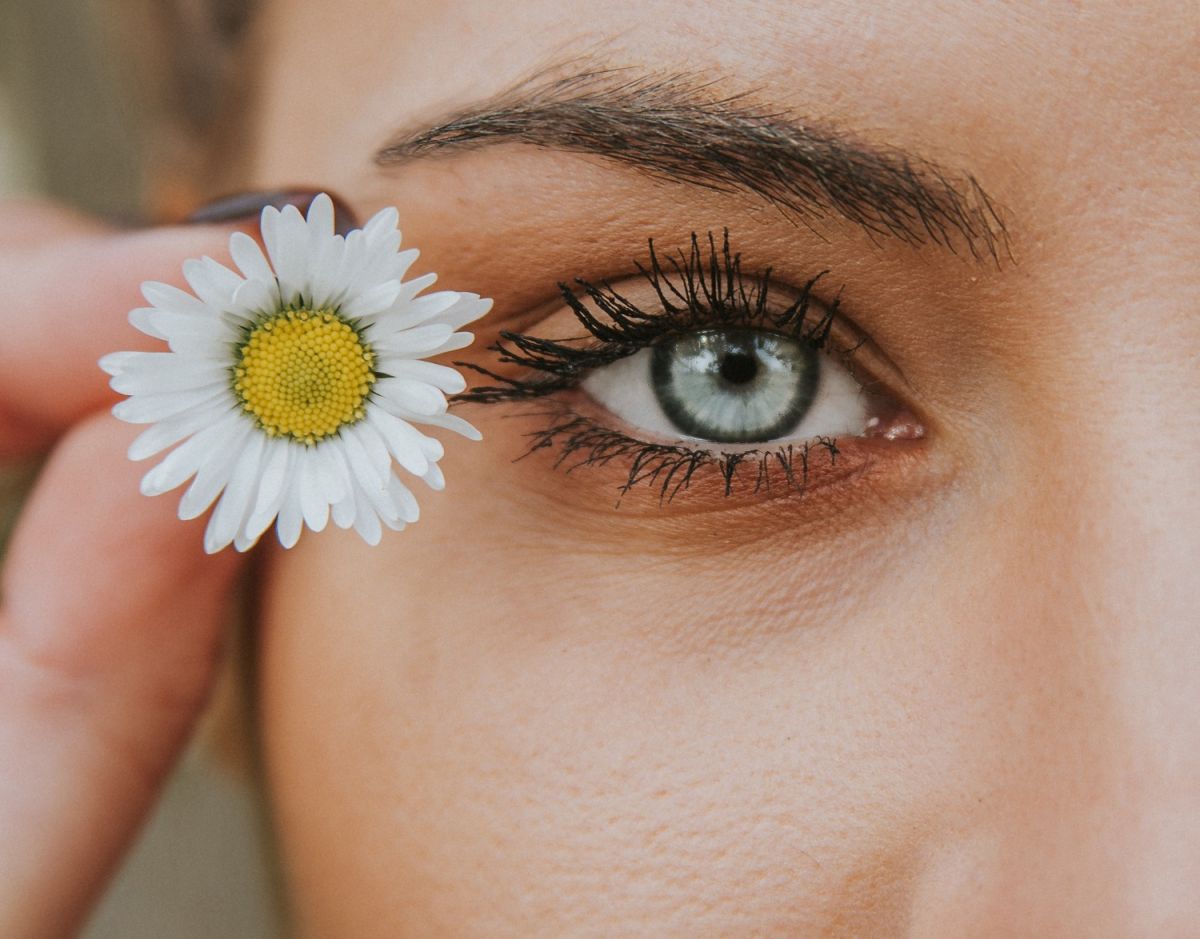 It doesn't matter how much you spend on beauty products, if they belong to the best beauty house or if they contain the latest in cosmetic technology: If you do not propose to carry out a constant routine, you will hardly obtain the expected results, particularly when we know that the weather is unforgiving and the lines of expression on the face do not lie.
If you have noticed that the wrinkles on your face already reflect the stress of the pandemic and the uncertainty of what will come, it is time for you to start this all-natural anti-aging routine consisting of just five steps, and that will also prevent you from using synthetic products on your skin whose side effects may be unknown.
The ingredients
The products you need are:
A cleaner.
A scrub soft.
A tonic or serum.
A moisturizer that also offers sun protection.
A special cream for eyes.
Again, the brand of your products doesn't matter; He prefers them to be simple and paraben-free. Even, you can use homemade products that you make yourself.
Now yes, the routine
In just five steps you can achieve a beauty routine that delays the appearance of fine lines on your face or to soften those that are irretrievably already there. Remember that the key is in your perseverance.
Clean
Every morning and every night you should cleanse your skin with a cleanser that does not dry out your skin. Drying cleaners are actually stripping away the natural oils necessary to protect against environmental factors. You can use mild soap, cleansing milk, or natural oil such as coconut or olive. Apply to your face, massage gently with your clean hands, rinse with lukewarm water and pat your skin dry.
Exfoliates
Exfoliation allows the skin cells to renew themselves, especially when we have reached maturity. You can use finely ground salt, coffee, oatmeal or cinnamon. Dab some on your fingers and gently massage your face in circular motions for a couple of minutes. If your skin feels irritated and dry after exfoliating, switch ingredients.
Tones
It is important to tone the skin of your face so that it regains softness and elasticity. Any toner you use should be applied with a cotton ball and gentle taps. If you use a commercial one, make sure that contains vegetable oils, omegas and polyphenols. If you want to make a completely natural one, mix half an ounce of jojoba oil, a quarter of grapeseed oil, half an ounce of rosehip oil, five drops of vitamin E and eight drops of geranium. Apply four or five drops of this mixture as a toner.
Solar protection
The sun's rays dehydrate the skin, dry it out and advance the signs of aging. When choosing a moisturizer, make sure it contains a minimum sun protection factor of 15, as well as glycerin, lanolin, zinc oxide, hyaluronic acid, and omegas.
The eyes
The eyes are an area of ​​the face that concentrates many of the signs of aging, such as wrinkles and balls. Your skin is more delicate than that of the rest of your face, so special care with a specially designed cream is necessary. Take care that your eye cream contains collagen and stimulates elastin with elements such as vitamins E, C and K, hyaluronic acid and retinol. You should also apply it with gentle taps of your ring finger, as having less force than the index finger exerts less pressure on the delicate skin of your eyes.
---