New York :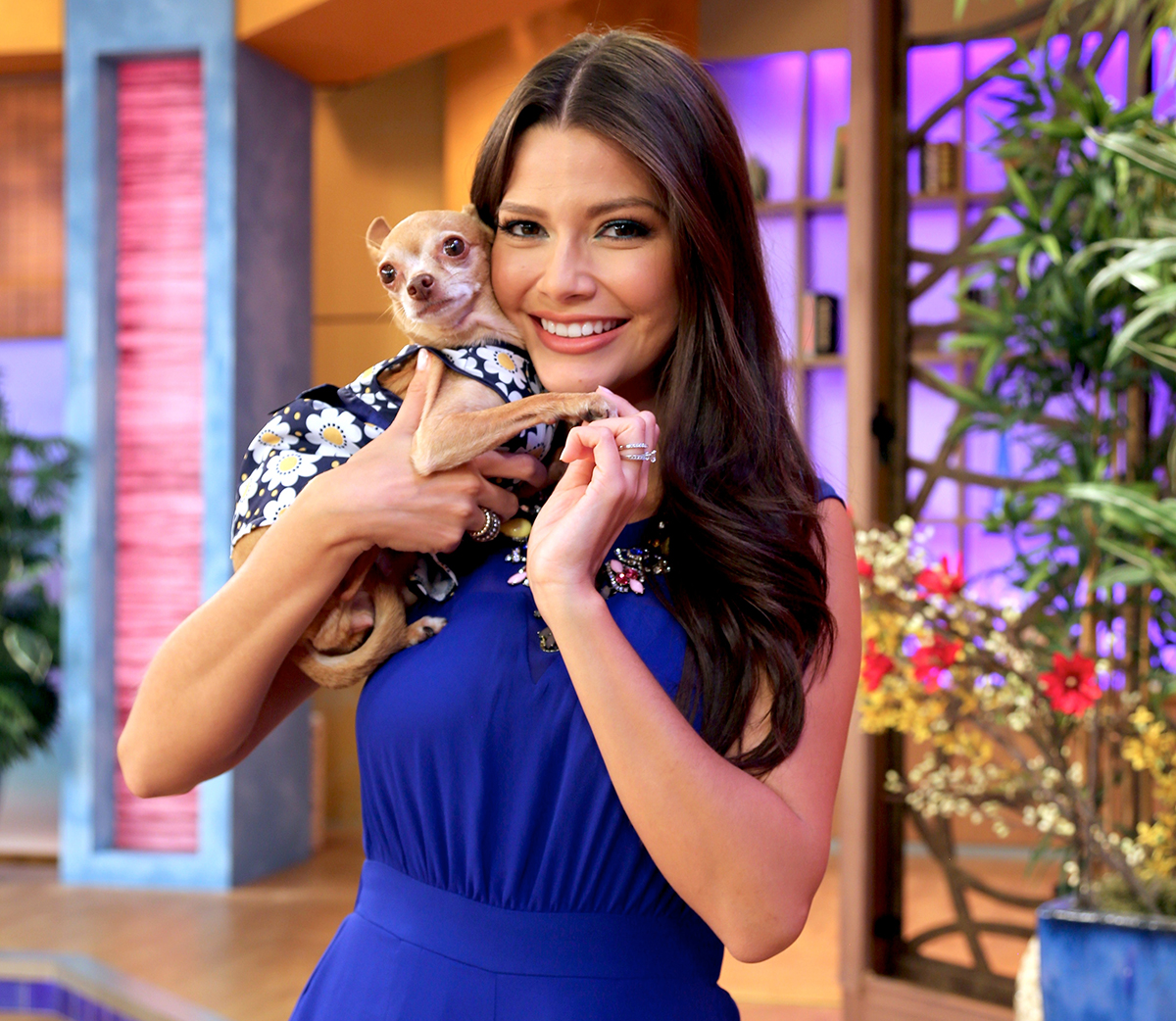 Ana Patricia Gámez.
Photo: Mezcalent / Mezcalent
Ana Patricia Gamez He has been living in the United States for several years and although he has a good life both personally and professionally, he assures that it was not easy for him to leave his home in northern Mexico, because he did not know if in the middle of the search for the so-called "dream American "was he going to stop seeing his loved ones forever or if he was going to have the opportunity to meet them again.
The host posted on her podcast "Ana Patricia Without Filter" a new episode called "Will it be the Last Hug?", in which he analyzed all the sacrifices that migrants face when leaving their places of origin to try to have a better life and give the best they can to the new ones. generations.
"Unlike most people, I did not come here looking for a dream, but this feeling of not being able to see family is the same. I arrived in the United States married to my first husband and the process of my residency, which in theory would take six months, in reality it took two years and that was the time that I could not go to visit my parents and grandparents to Navojoa, Sonora, which is where I am from "said Ana Patricia.
The presenter could not help but be moved to tears when she told that there is something that she has not been able to overcome and that is having to visit the grave of her father, who died in August last year, because she remembers that shortly before he lost his life he had the chance to see him and hold him one last time and tell him how much he loved him.
Keep reading: In exclusive Ana Patricia responds: Are you returning to 'Despierta América'?