New York :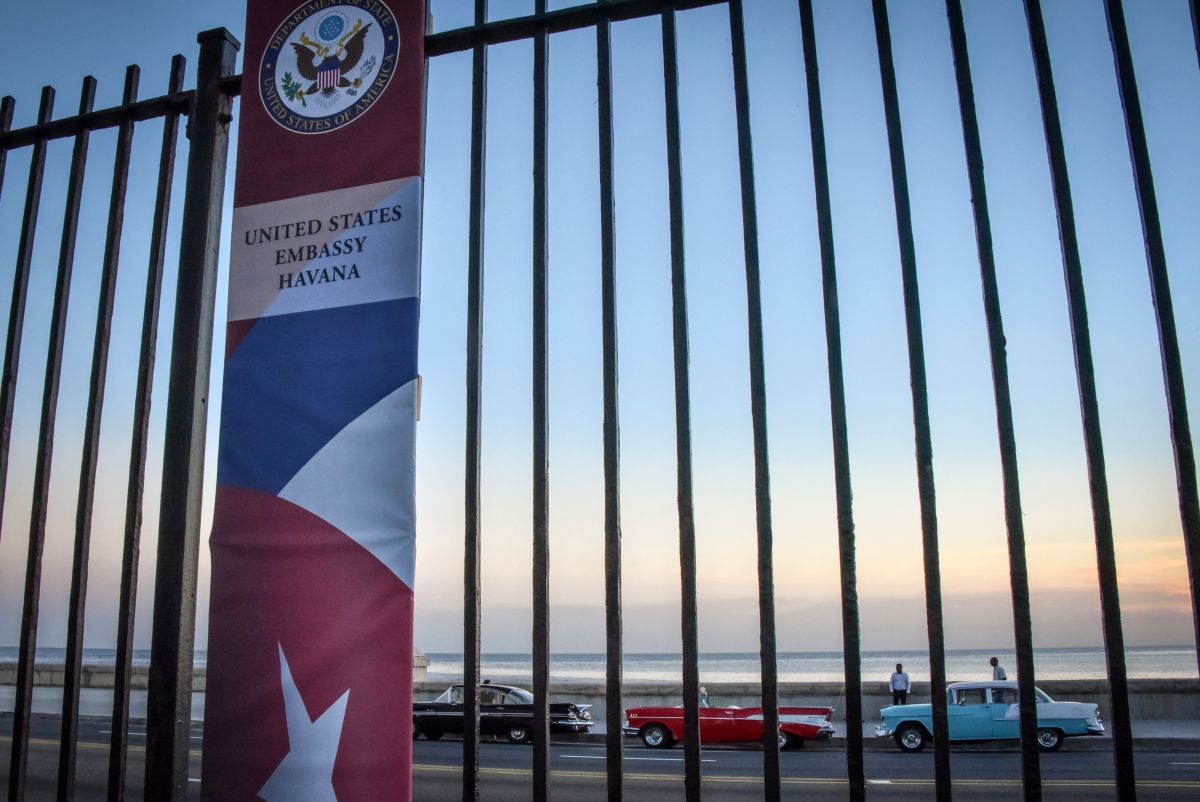 The attacks affected US personnel in Havana.
Photo: ADALBERTO ROQUE / . / .
The mysterious symptoms experienced by US diplomats in Cuba and China may be related to "radio frequency energy (directed microwaves)," according to a report by a committee of the National Academy of Sciences.
The investigation, collected this Sunday by local media, focused on the symptoms experienced by national diplomats in Havana, which led the country to order in September 2017 the withdrawal of most of its personnel on the island, ask Americans not to travel there and suspend the issuance of visas from its embassy in Cuba.
Until 26 officials and diplomats from the US and 14 from Canada stationed in Havana presented symptoms such as brain injuries, dizziness, headaches and lack of ability to concentrate for reasons that are still unknown.
The alleged attacks occurred between November 2016 and August 2017.
In 2018, at least two cases were known in China that were related to symptoms attributed to possible "Sonic attacks" in US diplomatic personnel in Cuba.
"The committee found that many of the distinctive and acute signs, symptoms, and observations reported by employees are consistent with the effects of Pulsed and Directed Radio Frequency (RF) Energy"Said the report, released by the publication The Hill.
The document, however, does not confirm that the energy was directed intentionally, although it does not rule out the possibility that it was emitted through a weapon, added the journalistic version.
"Studies published in the open literature more than half a century ago and during subsequent decades by western and soviet fonts provide circumstantial support for this possible mechanism, "added the document.
Four possible causes of the symptoms were examined for the study: infection, chemicals, psychological factors, and microwave energy.
"In general, directed pulsed radio frequency energy … appears to be the most plausible mechanism to explain these cases among those considered by the committee," the study noted.
However, the group of experts admitted that it "cannot rule out other possible mechanisms" and considered it "probable that a multiplicity of factors explains some cases and the differences between others."