New York :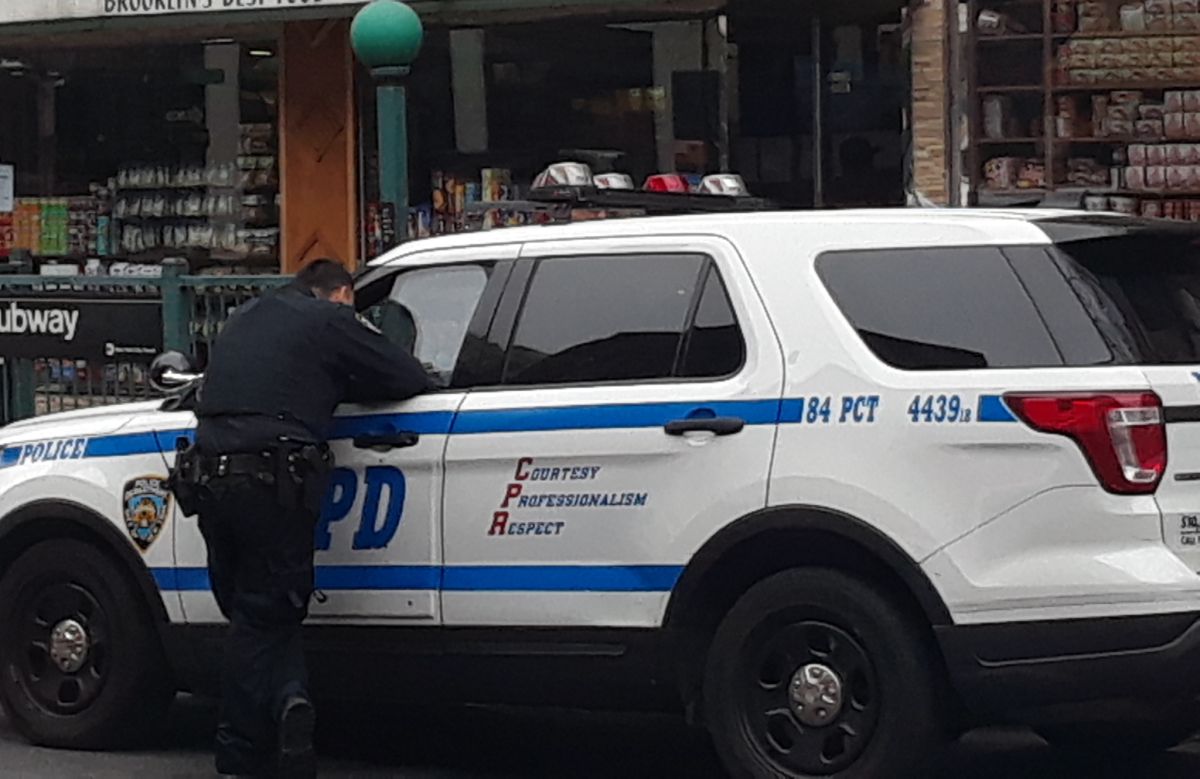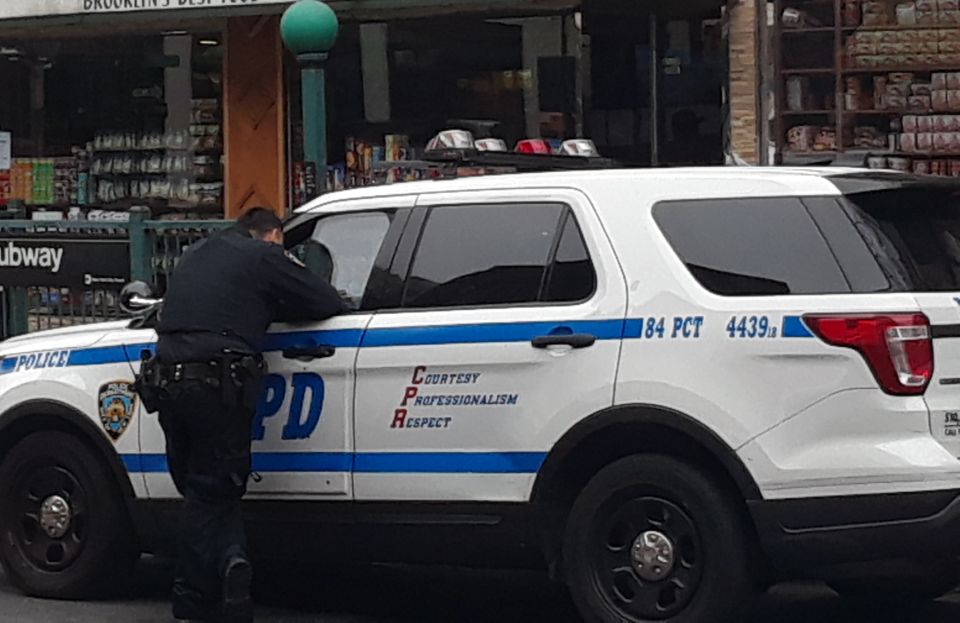 NYPD investigates the case
Photo: Andrés Correa Guatarasma / Courtesy
A 76-year-old man was wounded in the neck while sleeping, by a stray bullet that entered a nursing home in Queens (NYC), the police reported yesterday.
According to the report, the victim woke up bleeding Saturday night at "Madison York Assisted Living" in Flushing. He was taken to Northwell Hospital in stable condition, but at first the cause of his injury was unknown.
The mystery was solved Monday when a member of the facility staff opened the blinds in the victim's room and found a bullet hole in the window, the origin of which is still unknown, reported Pix11.
The episode coincides with an increase in shootings this year in the city. At NYPD Station 110, where this nursing home is located, 12 shootings were reported as of November 29, 2020, compared to 5 in the same period a year ago, he noted. Forest Hills Post.
In late September, Mexican Bertha Arriaga was killed by a stray bullet that entered her bedroom in Jackson Heights. A few weeks later, a 20-year-old tourist died after being hit by a projectile while at his Airbnb accommodation in Brooklyn.
A 76-year-old man was struck by a stray bullet while he was asleep in a #Crown nursing home Saturday night. https://t.co/gMW4BmnEpP @ NYPD110Pct

– QueensPost (@queenspost) December 9, 2020