New York :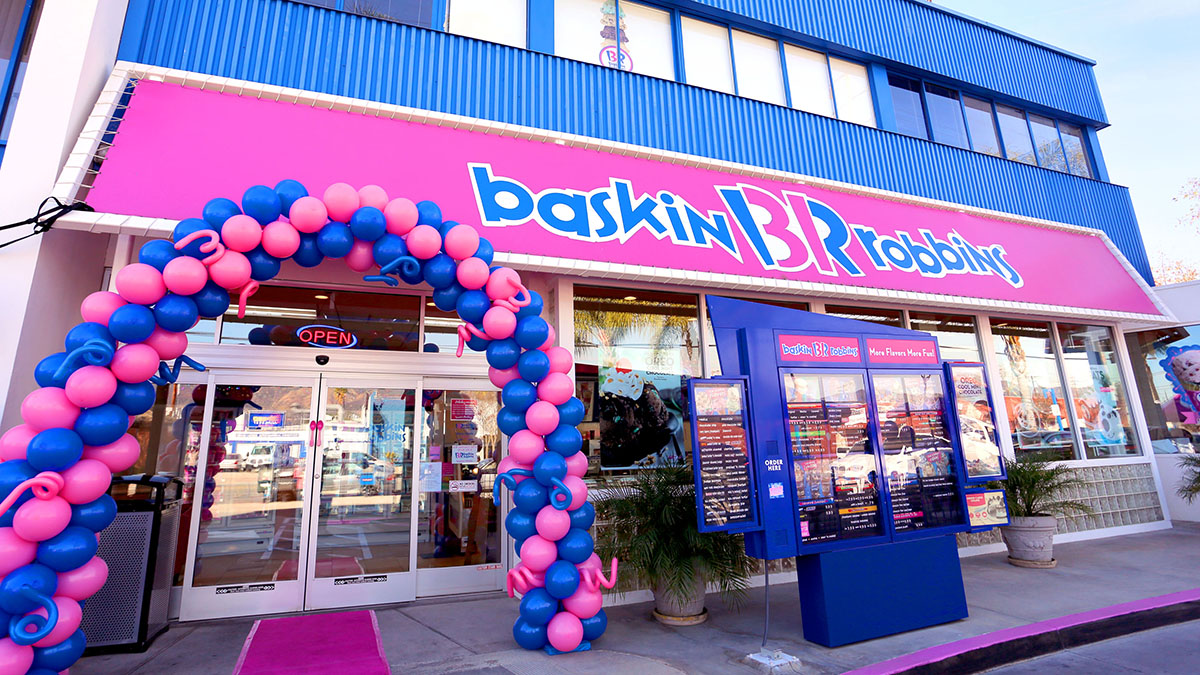 You only need to make a post on social networks to participate.
Photo: Rachel Murray / .
If you've always had the intention of trying each and every one of Baskin-Robbins' 31 flavors, now you will have the opportunity to fulfill this goal by participating in the contest that the company is organizing for its 75th anniversary. And is that Baskin-Robbins' will give nothing less than a lifetime supply of ice cream.
"There is no better way to commemorate our 75th birthday than to take a walk through the memories and listen to your favorite Baskin-Robbins memoirs. So to celebrate the occasion, we are hosting the Baskin-Robbins 75th Anniversary Giveaway, where you can share your favorite memory for have a chance to win one of 75 ice cream prizes, Including a lifetime supply of free ice cream! "The company said in a statement, according to Thrillist.
To participate, Post a memory of a time spent at Baskin-Robbins on the company's Instagram, Facebook, or Twitter pages, using the hashtag #BRSweepstakes before 11pm on December 11. The winners will be selected at random and the 75 prizes will be awarded shortly thereafter.
These prizes include gift cards, free ice cream for a year (which would be about $ 260 worth of ice cream), and the grand prize of a lifetime supply of free ice cream (which is worth about $ 7,800 worth of ice cream).
-You may also be interested: Krispy Kreme will give a dozen donuts for only $ 1