New York :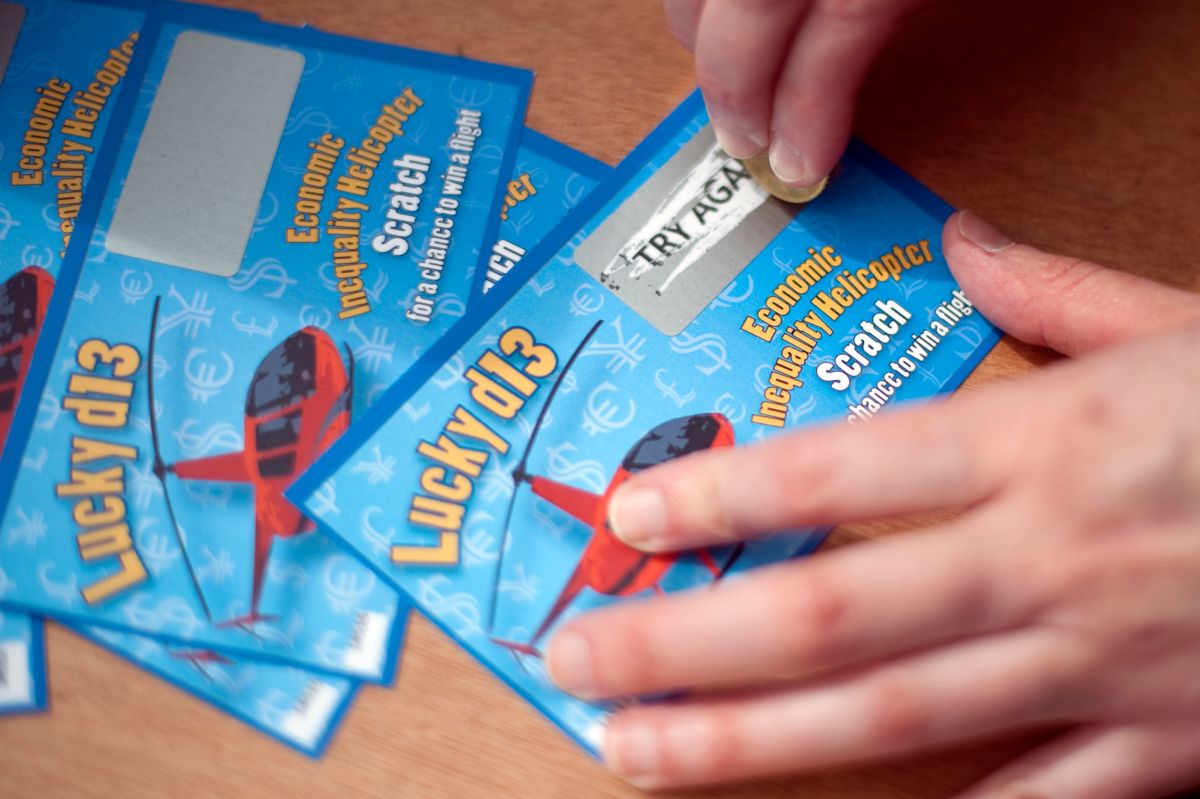 More than 80% of the money stolen in these types of scams came from people over 65.
Photo: Barbara Sax / .
Scammers are using lottery games to take advantage of people, so you should be very careful if someone contacts you saying you won a prize. Thieves often contact you by email, post, phone, or social media message telling you that you won a large sum of money, or something that is worth a lot, like a car.
The trick is that they also tell you that you must pay taxes or fees to receive the prize. That's why scammers can tell you to send them money using a wire transfer, prepaid debit card, or check.
For example, They can tell you that you won $ 8 million dollars, but that you need to pay a fee of $ 500 dollars to receive the money, as reported in Money.
These scam messages often appear to come from legitimate organizations that run actual sweepstakes, such as Publishers Clearing House, and sometimes use the names of people who actually work at these locations.
Also, if you've entered sweepstakes before, you may be at a higher risk of being targeted by bad guys.
Scammers also pose as organizations like Powerball or Megabucks, especially when the jackpots are large, such as when the Mega Millions jackpot hit $ 1.05 billion in January.
Also, scammers tend to prefer older adults, since last year, more than 80% of the money stolen by prize scams was over the age of 65.
-You may also be interested: House of Representatives could approve the third stimulus check next week